<!- google_ad_section_start ->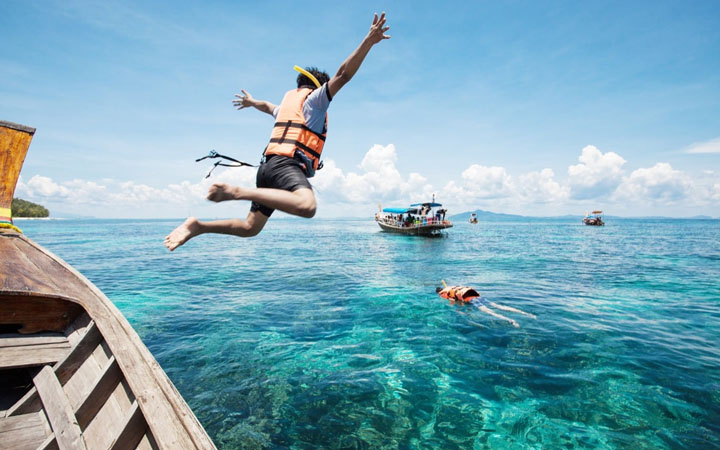 © 123RF.com
It's summertime and everyone is desperately looking forward to enjoying an unforgettable summer vacation. While most of the travelers would prefer to book their tickets and explore beautiful destinations around the world, others would very simply choose to stay in their own country and rent beach cabins, condos, or even houses where they can enjoy the golden sand and the warm sun kisses.
While a relaxing vacation on the beach is a must, it is extremely important to keep in mind that many hidden and unexpected dangers are lurking between the golden sand and the ocean floor. So, you'd better watch out!
To read on, don't hesitate to click on NEXT!
<!- google_ad_section_end ->