<!- google_ad_section_start ->
You can go somewhere exotic and serene or travel to a magnificent white sandy beach and spend your vacation days sipping on tasty cocktails, watching the waves, and sunbathing. But for some people, this may sound very boring, especially when you could be exploring one of these scary destinations instead!
Why spend money to book flight hotel and car just to relax, when you could be shivering in terror at the sight of ghosts and dead corpses? If you agree, then these places will absolutely catch your attention. These spots seem like they're abandoned sets of horror films. Go alone or organize a group travel, you may be terrifyingly inspired or haunted for weeks to come!
So, if you're looking for a unique adventure of total horror (or looking to have some more regrets), this website is for travelers like you!
Check out these 10 most terrifying travel destinations in the world:


CONTINUE READING ON NEXT PAGE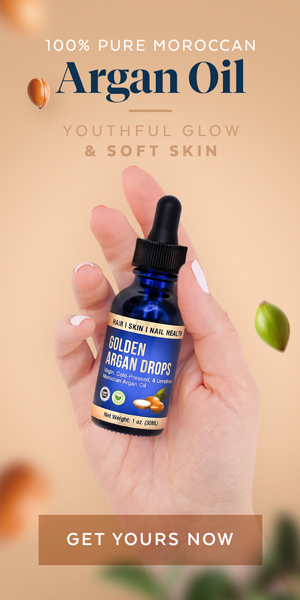 <!- google_ad_section_end ->