<!- google_ad_section_start ->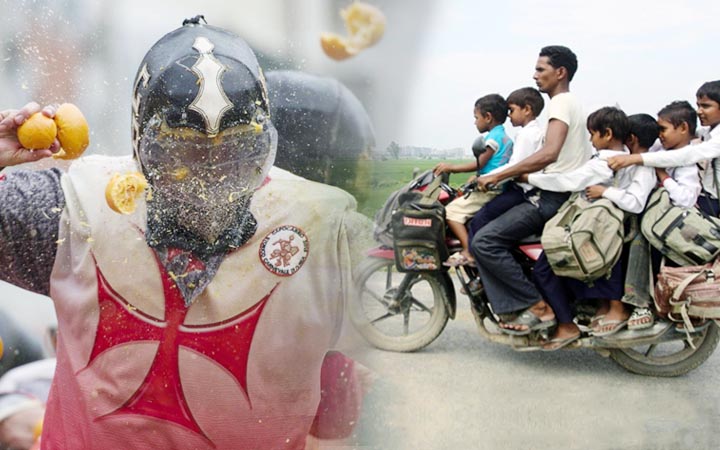 © Pinterest
The good thing about being a traveler is that you get to discover for yourself how amazing and unique is the world! And that's definitely not the only perk!
Traveling makes you a richer person that has too much knowledge about several cultures and traditions. It also helps you break the stereotypes and teaches you how to accept the other with all their differences and even their weirdness!
Oh, yes, you read it, right! When you travel to different places in the world, you will find out about some crazy things that you might find really weird but are totally normal in those parts of the world.
If you are interested to learn more, don't hesitate to click on NEXT and join us on this entertaining trip around the world!
<!- google_ad_section_end ->