<!- google_ad_section_start ->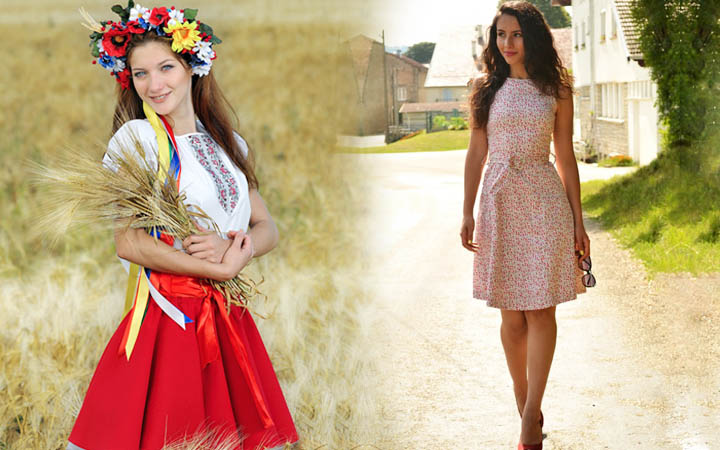 © Pinterest
Those who never dared to step out of their comfort zone and travel the world have unfortunately allowed themselves to be fooled and controlled by media. So, instead of breaking the stereotypes and unveiling the truth, they passively consume what they see on television or what they hear from narrow-minded people.
Today, we invite you to travel with us so that we can explore together how true or untrue are those popular myths we used to hear about women and the way they dress in different parts of the world.
Click on next to read on!
<!- google_ad_section_end ->