<!- google_ad_section_start ->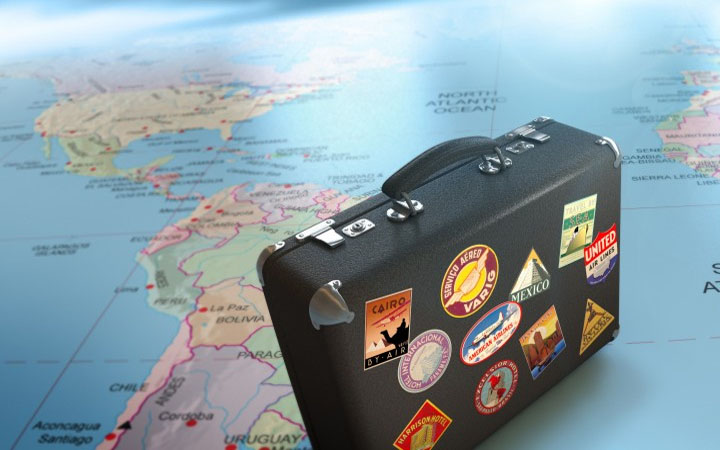 Countries of the world can be called small or big based on their population and size. If we take Russia, for instance, it is the biggest country in the world with an area of 17.1 million km2; which is the equivalent of around 6.6 million square miles; however, it is ranked on the 9th position when it comes to population.
Therefore, a ride by airplane between two cities of the country may take very long tedious long-haul flights. By contrast, China is smaller in size than Russia but still has 1.4 billion people living on its soil, making it the country with the highest population in the world.
Travelers who take trips during their vacation to different parts of the globe realize that each country is special on its own and distinct even from its closest neighbors.
Each country has its own geographical size and shape, settlements, and traditions; some countries are more suitable for adventurers who like to pack trekking backpacks and go for hiking trips, while others are tropical travel destinations for romance.
In this article, we will provide you with some of the smallest countries in the world and their population count.
MAKE SURE TO CLICK ON NEXT FOR THE SMALLEST COUNTRIES ON EARTH
<!- google_ad_section_end ->