<!- google_ad_section_start ->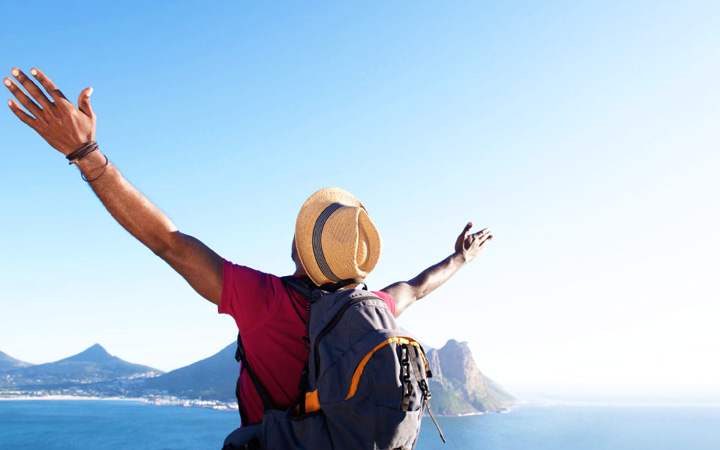 Want to travel the world but still save money? It's actually possible with these cheap travel destinations where you can easily control your budget. Or, you might be one of the many workers who are wondering where to spend their precious holidays every year, well guess what!
Not this upcoming year! With only a couple of months left of 2019, it's only wise to look ahead to the new year and let us fill your 2020 calendar with travel plans.
Whether you want sunshine, romance, adventure, or simply a sweet escape, these cheap travel destinations got it all covered to help fuel your wanderlust as well as offer you various ways to save money.
According to recent data from Booking's website, travelers can count on getting cheap hotel deals by choosing the right places to travel at the right time of the year.
As for your flights, you can easily plan your trips using great services like Hopper or Kayak flights to find cheap tickets to your favorite destinations. You'll end up with really cheap travel deals to even save for another getaway.
#1 – January: Melbourne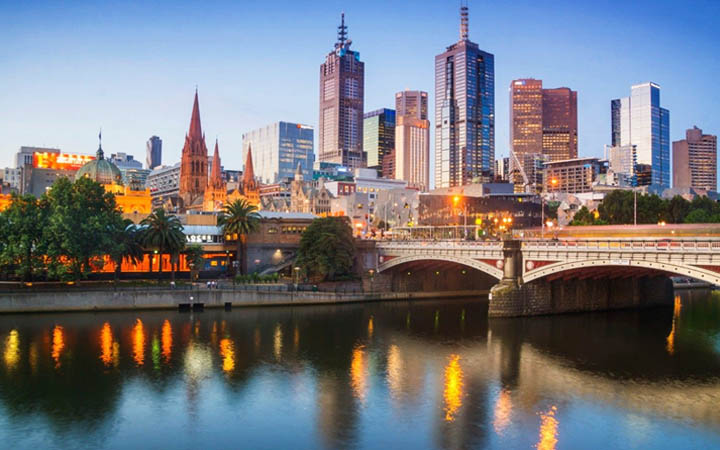 ©Qantas
Start the new year by visiting the beautiful Melbourne. January is the perfect time of the year for this destination because you'll be able to benefit from cheap hotels since the huge number of visitors have already been there for Christmas and are expected to return for the Australian Open.
On average, you can get a hotel room for only $112, which is a good deal. Not to mention that you'll avoid the crowds and save money.
#2 – February: Hong Kong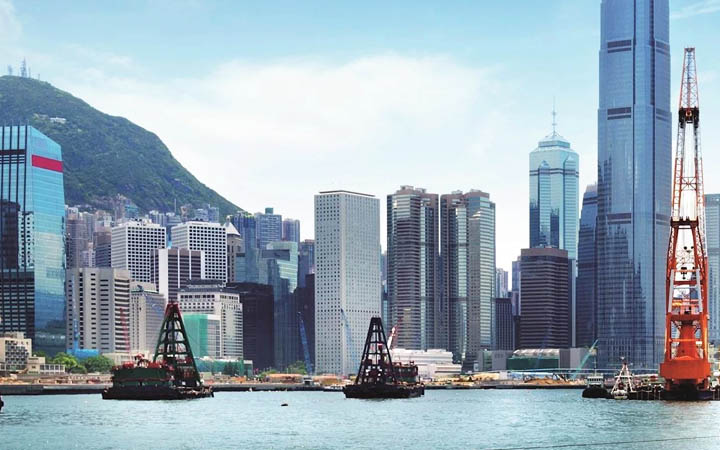 ©Arcadis
If you want to visit Hong Kong, book your flight during February to take advantage of the drop in hotel prices. You can get a room in a 4-star hotel for only $125 this month. Plus, if you love shopping, you've just found your hidden gem since February comes with wonderful sales.
Hong Kong has also a lot to offer to culture lovers who can witness the Chinese New Year celebrations or check out the Spring Lantern Festival.
#3 – March: Buenos Aires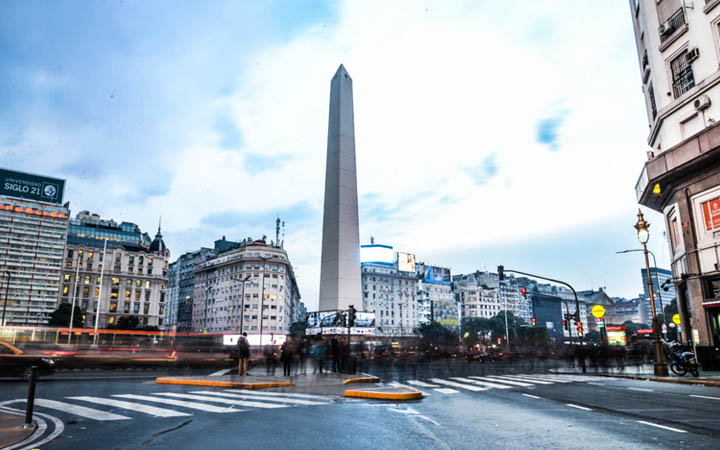 ©Civitatis
The gorgeous Buenos Aires might not be quite a warm destination, but the American springtime translates to autumn temperatures here.
March is the perfect month to fly to Buenos Aires not really because of the OK weather but rather the cheap hotels that can get as low as $55 per night for a 4-star stay (totally worth the long flight.) Plus, you'd be able to enjoy plenty of exploring on your feet.
#4 – April: Copenhagen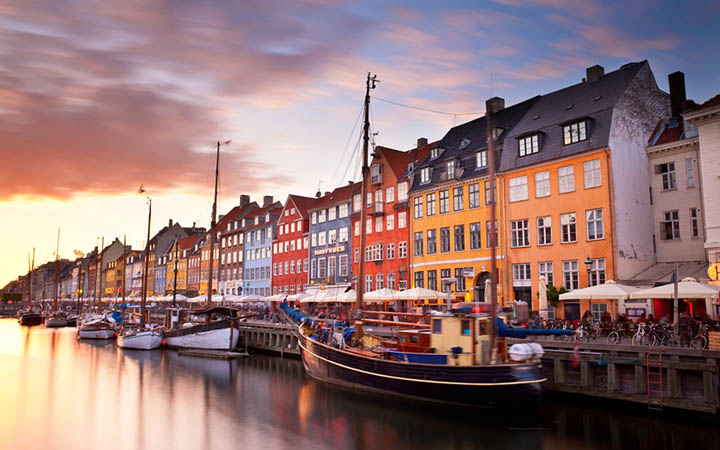 ©Lonely Planet
Traveling to Copenhagen in April comes with many perks, including saving up to 38 percent on your hotel room, not having to deal with the cruelly cold winter and short daytime of Scandinavia, and avoiding the crowds. Although full of beauty and delight, Copenhagen is small and tends to get really busy between May and October.
#5 – May: London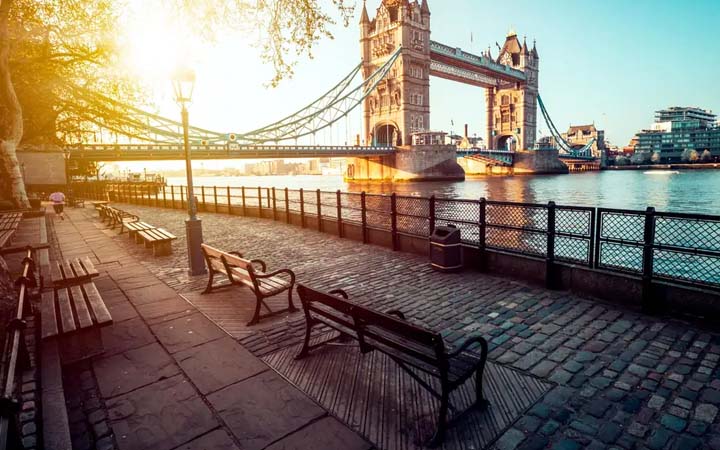 ©The Independent
London hotels aren't exactly known for any cheap prices, but if you go in May, specifically after the bank holiday which is on May 2 this year. London is a popular destination as well as a global capital, so you might never find any cheap flights. Yet, after May 2 you can get a hotel room for only $216.
#6 – June: Beijing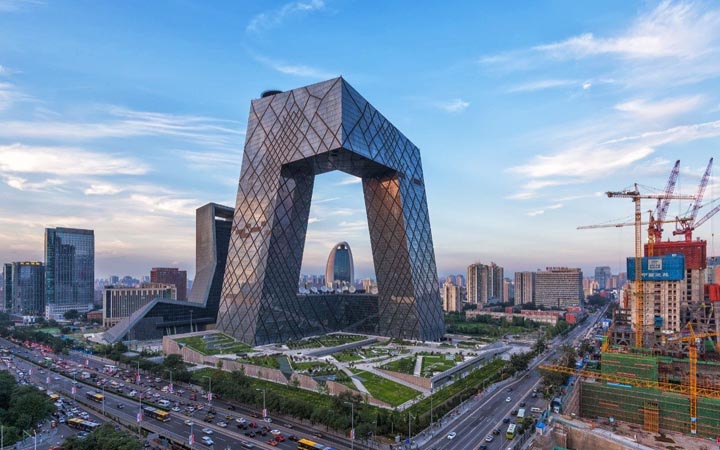 ©Qantas
June represents the travel period between the peak and off-peak seasons in the beautiful Beijing, also, there's a low rate of local travelers since there are no national holidays. Not to mention that the weather is nicely mild during this time of the year.
The best part of June, however, is the cheap four-star hotels that can get as low as $80 per night. What a wonderful way to welcome the summer season!
#7 – July: Sydney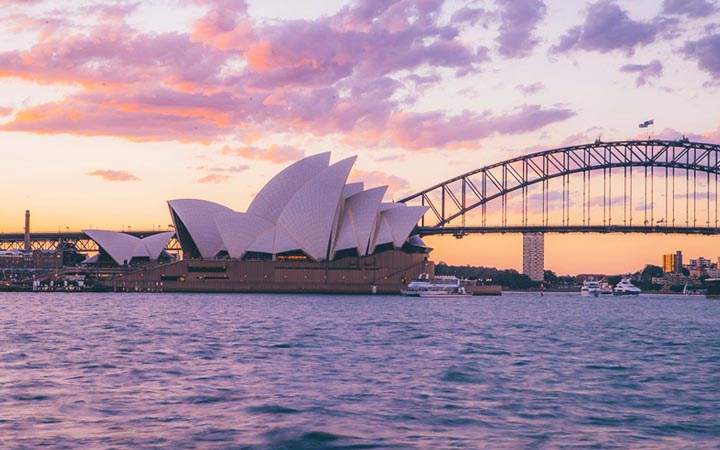 ©Jones Around The World
Booking a flight to Sydney in the middle of summer will not only save you as much as 44 percent on hotels but also actually save you from the super-hot summer days thanks to the unique weather of this city.
Don't get scared of experiencing winter in July, you'll still manage to enjoy sightseeing, relaxing, buying travel gifts, and above all, saving money on accommodation. You may want to start the hunt for cheap flight tickets early.
#8 – August: Berlin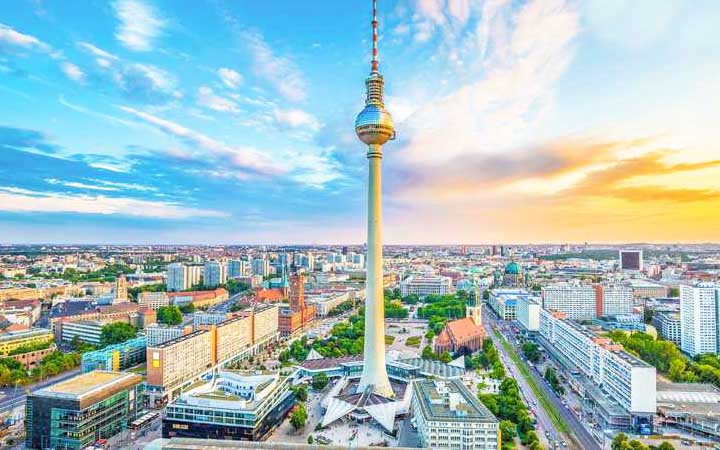 ©GetYourGuide
It's best to visit the magnificent capital city of Germany in August to take advantage of the cheapest hotel prices, which can decrease to only $100 per night. After passing through the Berlin wall, visiting museums, and exploring city life, don't forget to visit the Berlin Zoological Garden.
Berlin is also surrounded by great lakes, some great for sunbathing and others for swimming, choose the right one for you and kiss summer goodbye properly.
#9 – September: Rome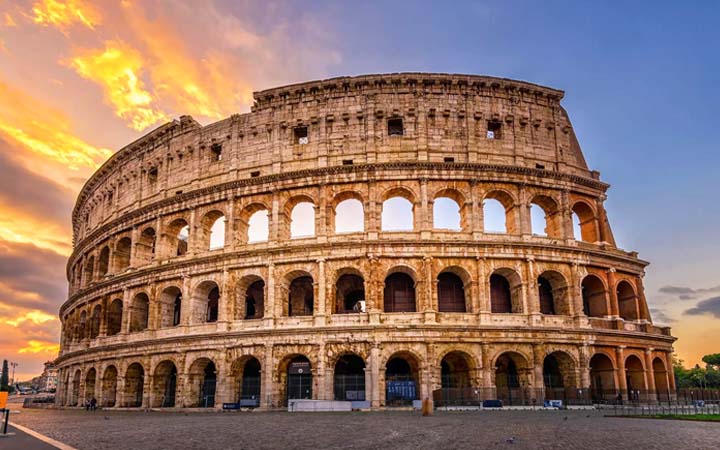 ©Fodors Travel Guide
It's always the right time to visit the magically stunning Rome, however, September is the best time of the year to drown in the city's dreamy beauty and save money on accommodation.
You can actually book a 4-star hotel room for only $131/night in September. Also, you'll get to take great travel pictures and enjoy all the charms of Rome without the crowds since most tourists leave by the end of August.
#10 – October: Cape Town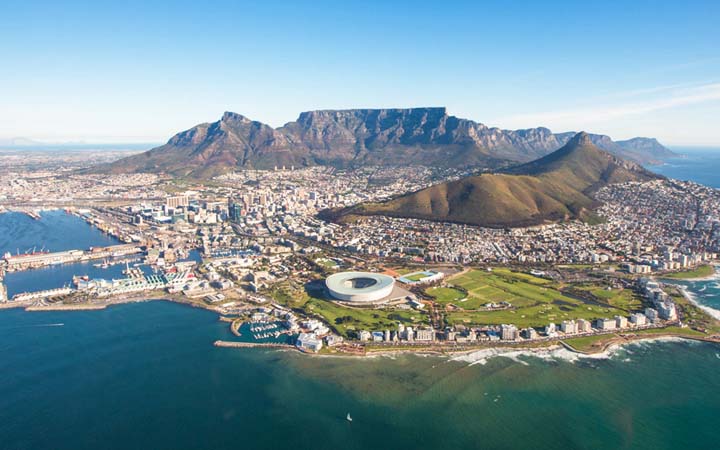 ©Kiff Kombi Tours
October is the perfect month for a round trip to Cape Town to enjoy stunning sunsets, hiking, climbing, or simply enjoying all the natural charms this city has to offer.
You don't want to miss a visit to South Africa's most iconic landmark Table Mountain where you can walk, ride a cable car, or even watch whales. The most important part, however, is that hotels in Cape Town will cost you only $80 a night.
#11 – November: Rio de Janeiro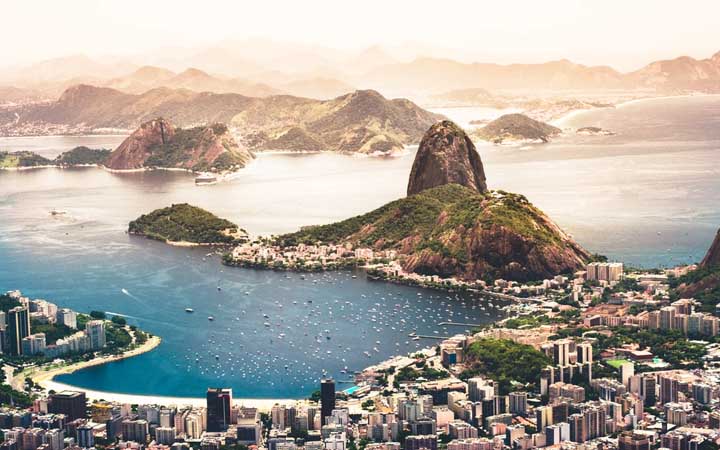 ©Unsplash
If you dream about traveling to Rio de Janeiro, you should wait until November to benefit from the best hotel deals that are 37 percent cheaper during this time of the year.
The other good news is that while it already got colder in your hometown, you'll still be able to enjoy nice temperatures as you chill on Rio's Copacabana Beach. Keep in mind that you should avoid this city in late December at all costs because it's when the prices get high up and the good deals disappear.
#12 – December: Frankfurt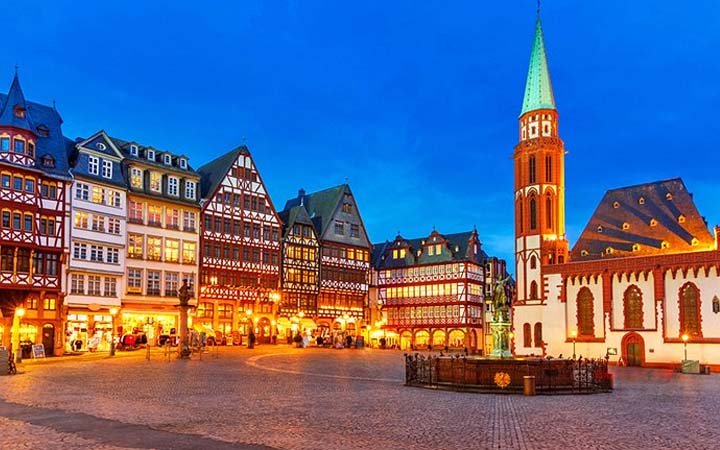 ©PlanetWare
Frankfurt is beautiful year-round, but the best time of the year to come here is during the first couple of weeks of December when the hotels are 56% cheaper!
Meaning you can stay at a 4-star hotel for only $112 a night. What's more, you'll be able to enjoy the heartwarming magic of the lively Christmas markets and gorgeous festive displays. That's one magical way to end the year.
Have you already decided which is your next destination? We would like to know all about it in the comment section. For travel lovers, this article is a great idea-box if you want to celebrate your birthday (or that of a loved one) by traveling. Feel free to share this information with your friends and family.
<!- google_ad_section_end ->