<!- google_ad_section_start ->
Every year, Institute for Economics and Peace (IEP) publishes Global Peace Index (GPI) to judge peacefulness of the world countries.
Every country is awarded points for a set of indicators (war, international relations, homicide, terrorist activity, political instability…etc), the higher the points, the safer the country.
Whether it is for tourism or any other purpose like journalism or business, as a traveler, you will require travel insurance to cover you for medical expenses, baggage, or even in case of war, terrorism and kidnap.
However, traveling to dangerous countries that have a higher risk of terrorism, war, conflicts, or instability, requires international health travel insurance that is more than a standard travel policy.
Here are the 10 most dangerous countries that have the lowest scores in GPI ranking
10. North Korea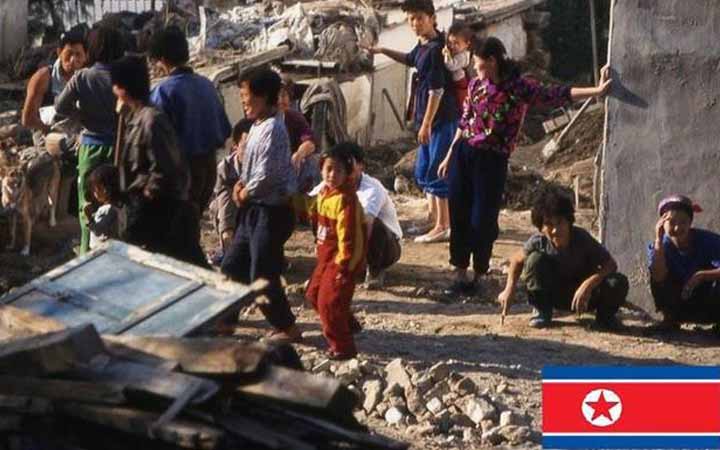 North Korea has one of the worst human right violation records, its people don't even have access to basic human necessities, while the country's government promptly detains and tortures any citizen who opposes the viewpoint of the supreme leader.
The state's economy is vulnerable, due to heavy militarization and war with South Korea. As there are also so many political deaths, executions and a terrible lack of infrastructure and food.
In case your trip includes this country, seek an international health travel insurance that offers war cover and emergency medical costs related to an attack.
9. Pakistan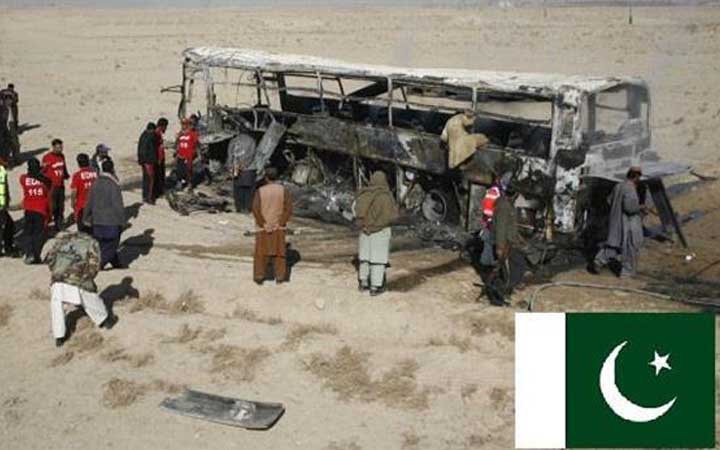 A country that's founded entirely based on religion is eventually a safe haven for extremists, who sometimes work along with ISIS against other countries like India, Afghanistan, and Iran.
The 3 wars that Pakistan fought with India had weakened the country's economy, also its military rule and political instability made the situation even worse. Pakistan endures poverty, illiteracy, inequality, corruption, extremism and terrorism.
It is crucial for travelers heading to Pakistan to purchase international travel health insurance, and compare insurance companies to choose the one that can provide terrorism cover.
At present, it is the most affected country by terrorism in the world, by around 1500 terror attacks every year.
<!- google_ad_section_end ->