<!- google_ad_section_start ->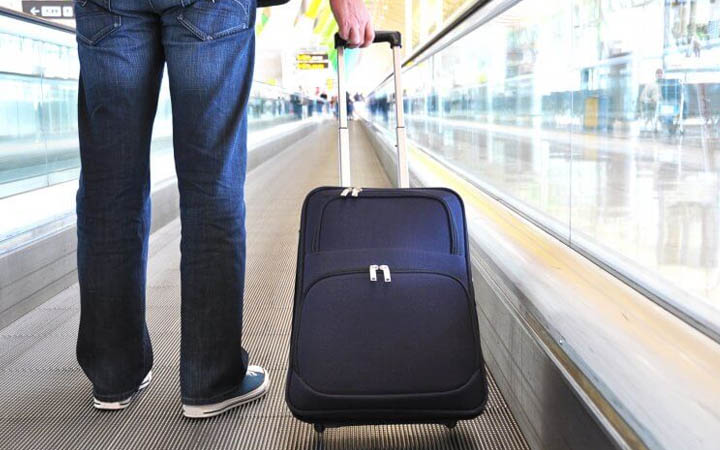 © Pinterest
Traveling is a priceless adventure that teaches you how to take massive action and face any fear you might have. It is about stepping out of your comfort zone and stepping into unknown destinations where you don't only see and do things, but also where you learn, experience, and explore the places, faces, languages, and cultures while creating priceless and quite indescribable memories!
In three words, traveling is a combination of fun, adventure, and discovery! However, many travelers soon lose the excitement when their trip is ruined because of silly mistakes they make!
If you are craving an epic trip, Click on Next to learn about the most common mistakes that all travelers need to avoid and be prepared to take a mind-blowing adventure!
<!- google_ad_section_end ->