<!- google_ad_section_start ->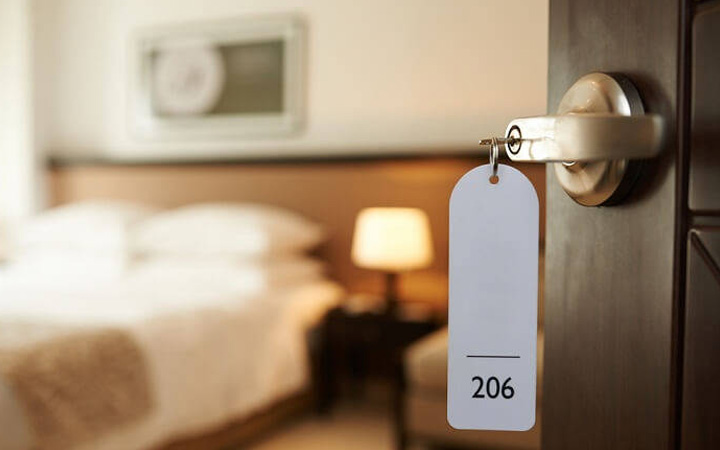 You get yourself cheap air flight tickets, you use websites to book hotel rooms and get discounts, you recur to packing tips in order to not pay the extra baggage, and you end up saving a ton of money – and this is awesome.
But there is something you shouldn't be cheap about, and that is your attitude when leaving the hotel room. Expensive hotel rooms, cheap hotel rooms, the staff that takes care of them both deserve the same respect, so be sure to abide by the following "hotel housekeeping tips", to make sure you drive off with a clean conscience and with the respect of the hotel staff (they will remember you if you come back if you have a positive attitude as a guest).
CLICK OK THE NEXT!
<!- google_ad_section_end ->