<!- google_ad_section_start ->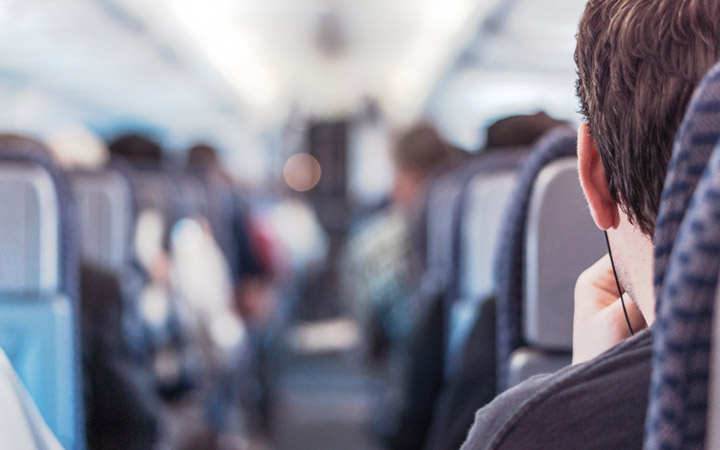 The airplane experience is still a fun thing for so many adults who get excited about traveling by plane; while there are other passengers who are just happy they are traveling somewhere and changing the scenes of their city.
And now, with so many airplanes having in-flight wifi, you can enjoy watching a movie of your choice on your smartphone and make boring long flights fun.
However, there are many issues that may end up ruining your flight. One of the most important problems when taking the plane is choosing the right seat.
You may get stuck into a middle seat at the back of the aircraft with fellow flyers encroaching on your space, and undergo that horrible sound indicating that someone has just finished taking the bathroom.
In this article, we will show you how to avoid ending up in a bad seat, and what are the pros and cons of even some of the most favorable seats aboard.
MAKE SURE TO CLICK ON NEXT FOR 6 USEFUL TIPS TO AVOID TAKING BAD SEATS ON THE PLANE
<!- google_ad_section_end ->