<!- google_ad_section_start ->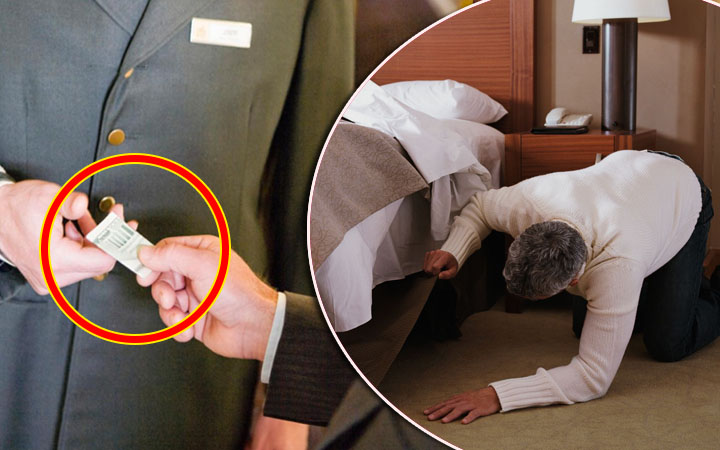 © Travel Guide
ADVERTISEMENT
Don't simply stroll out and start on your next adventure as soon as your hotel stay comes to an end. Things may go wrong (and costly) if you don't go through this list first. Actually, checking out of a hotel isn't as simple as it seems, even frequent travelers can sometimes trip up.
So before you leave your hotel room for good, here are 7 things you should never ever do when checking out if you want to avoid unnecessary stress and save yourself time and money, every time.
ADVERTISEMENT
#1 – Not Double-Checking Your Bill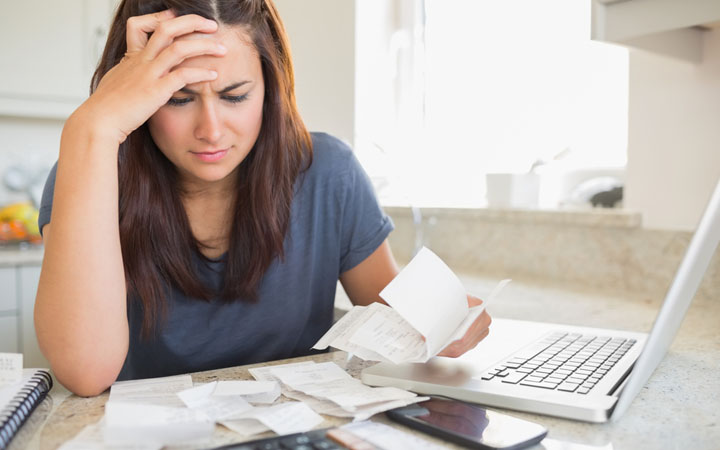 © Twitter
Many hotels don't think twice when it comes to tacking on hidden fees, also, it's not uncommon for hotels to make mistakes. So make sure to double-scan your bill for anything suspicious, for instance, you may be charged for another room's meal in the hotel restaurant or for some snacks and beverages while you didn't lay a finger on the minibar.
Before checking out, you should double-check that your expenses are correct and make sure to discuss the ones you didn't make. While you're still at the front desk, don't forget to ask for an updated copy of the receipt.
#2 – Leaving Stuff Behind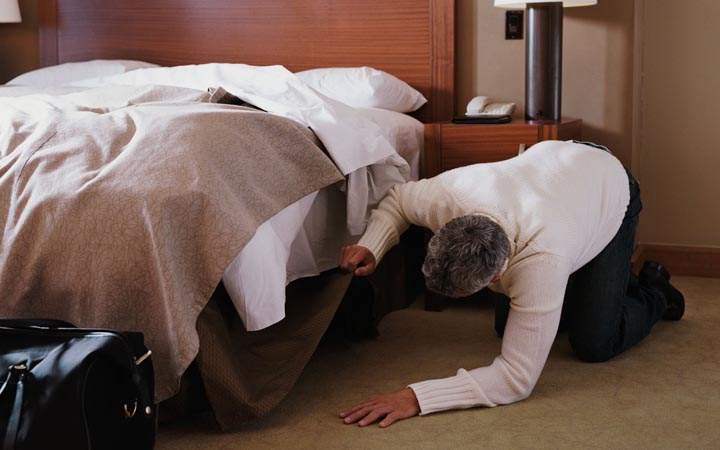 © ThoughtCo
You sure don't want to make it to the airport and realize you've left your passport in the hotel room safe! Going back would be your only option, along with the high risk of missing your flight and ending your trip in the most stressful way.
The stress that comes with last-minute packing makes many people completely forget about phone chargers plugged in, toiletries in the shower, or other items in a drawer.
The best solution is packing the night before and doing one final sweep of the room right before checking out. Don't forget to look under the bed, behind the shower curtain, and of course, inside the safe.
Savvy travelers recommend locking up one shoe in the safe the night before leaving, while others suggest having a pre-trip packing list to help you turn everything back to your suitcase.
Move on to the next pages to learn more

ADVERTISEMENT
<!- google_ad_section_end ->