<!- google_ad_section_start ->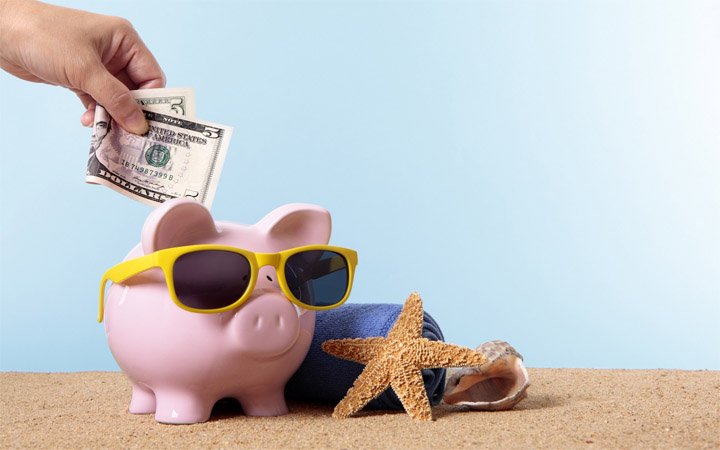 Traveling is the most enjoyable event we can be a part of, but unfortunately, not everyone can really afford it. But, should that stop us from taking off into our dream destination?
I don't think so!
Besides saving money before the travel to afford the plane ticket, hotel room, and everything about it, we should be also saving money during the travel.
It may prevent us from doing a few "expensive" activities that seem to be entertaining, but they can be replaceable with cheaper, more fun activities that will protect our wallets from getting empty as we fill our souls with joy.
Keep your money close, your passport closer, and let's start a journey outside the country where we can meet new people, discover new cultures, and create unforgettable memories without worrying for a second about money.
CLICK ON THE NEXT PAGE TO DISCOVER THE BEST AND UNUSUAL WAYS TO SAVE MONEY ON TRAVEL
<!- google_ad_section_end ->