<!- google_ad_section_start ->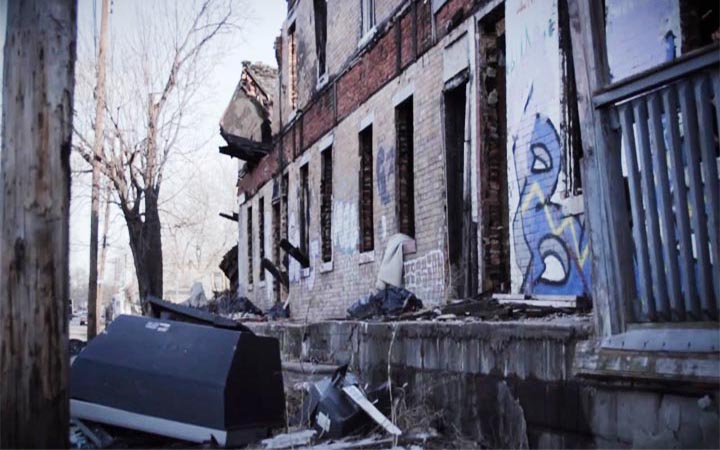 In 2019 there still are dangerous cities in the world – which you should not visit. The world has become for most of its parts a pretty safe place. It's now a place in which you can safely live. It's also a pretty safe place where you can travel.
However, there are some dangerous cities which really are the most dangerous cities in the world! Despite their positive aspects, you should never visit them in 2019. Maybe the following years the situation will improve.
What Makes Cities Dangerous?
There are a few things that let us know if a city is dangerous. We look at crime rates, corrupt law enforcement, internal conflicts and stability, personal safety and other security factors. Every year there are different surveys that rate the most dangerous cities in the world.
For 2019, one of such surveys has been done as usual. Mercer's 2019 Quality of Living Ranking shows us the bottom 10 cities in the world – the most dangerous too. We go deeper and tell you all about why they're not to be visited in 2019.
Adventurers – Avoid The Most Dangerous Places To Travel
A lot of our time is spent dreaming of traveling. We think and look up destinations that are best for our mood, holiday goals or personality. Some of you look to find warm hot cities with beaches. Others of you look for more exotic places with interesting food. While some of you even want to go for the least traveled places.
As adventurous as you are, some places really not safe to visit. And you should never visit them in 2019.
TO CONTINUE READING, CLICK ON NEXT!
<!- google_ad_section_end ->