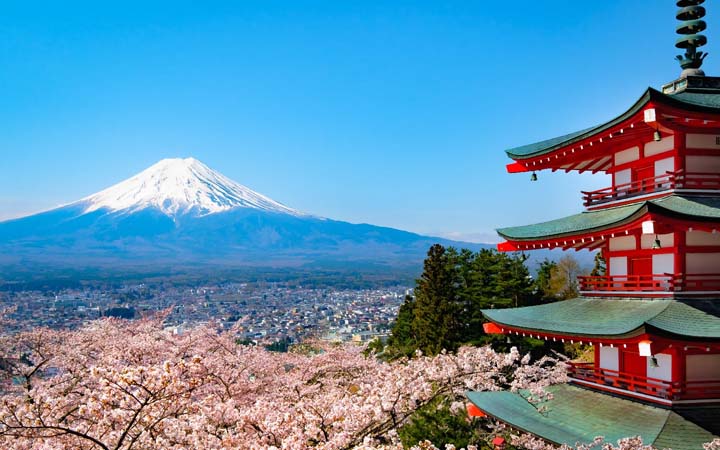 © Telegraph
Japan is the country of bewilderment and a destination that you really need to visit at least once in your lifetime! It is a perfect fusion of the past and present, the old traditions of yesterday and the incredible technological progress of today.
In fact, everything in Japan is so perfect that you might even start to believe that Japan is definitely a country from a totally different galaxy!
Guess what? You don't really need a spaceship to explore and discover all these amazingly surprising things.
If you have never been to Japan before, then, you might want to consider arranging a trip soon, book your ticket, pack your luggage, and just leave! You will be really amazed!
Should you click on Next to read on!
A Driver's Strike That Serves Passengers For Free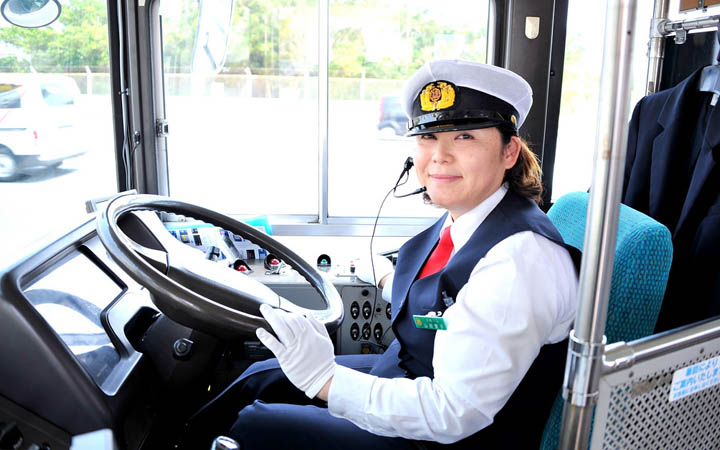 © Fiveprime
Normally, when bus drivers decide to go on strikes, they stop providing their services until the company they are working for respond to their needs, the thing that would cause a lot of inconveniences for regular passengers. Surprisingly, this is not the case in Japan!
Bus Drivers in this country would strike but still, take into consideration the happiness and comfort of passengers. Lately, the bus drivers in the city of Okayama went on strike and the bus drivers are still running their routes and providing their services for free. This way, the company will lose money and the passengers will stay happy.
A Special Work Assigned To Guard A Non-Working Escalator
© Pinterest
This is something that you won't have the chance to see anywhere else in the world but in holy Japan! I mean this is insanely amazing! An escalator on one of the shopping malls in Sapporo city broke down and guess what happened next?
The escalator was immediately fenced with warning signs and apologies were expressed for the inconvenience. That's not everything! A special guard was assigned to guard the non-working escalator and warn people! How cool is that!
Continue to Page 3
Organized Train Lines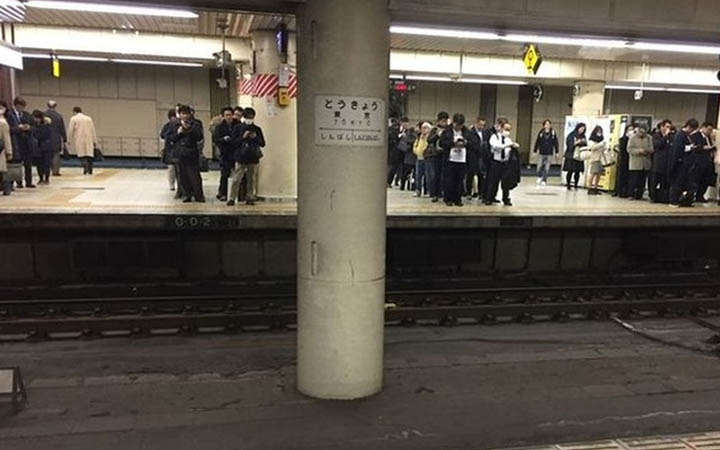 © Pinterest
If you have the chance to visit Japan, then, you really need to know this so that you know well how to behave when you are waiting for your train! People in the train stations of Japan would calmly and peacefully wait in lines for the train to come. There is no room for chaos!
Kotatsu Is Also Present In Movie Theaters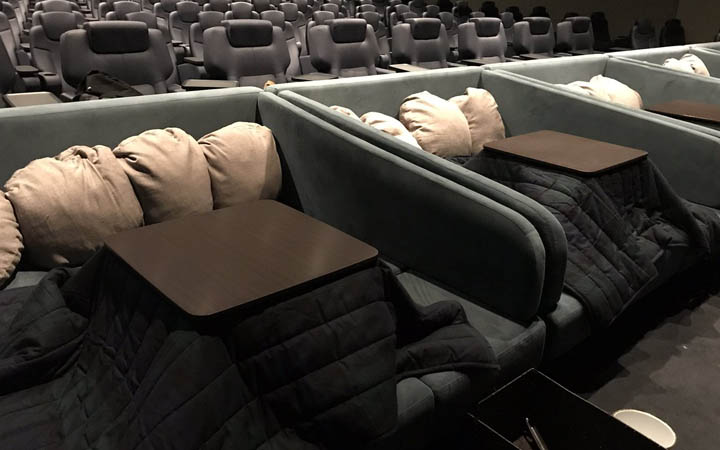 © Japan Today
Only in Japan, a new movie theater was recently opened in the city of Tokorozawa. The latter is equipped with comfortable seats, kotatsu tables, and also heating beneath them. This way, people can enjoy watching their movie as much as they do when they are in their own houses.
For those who don't really know Kotatsu, it is a traditional furniture item in Japan. And now it is also used in movie theaters to make the customers relaxed, happy, and satisfied!
Continue to Page 4
A Cat For A Headpiece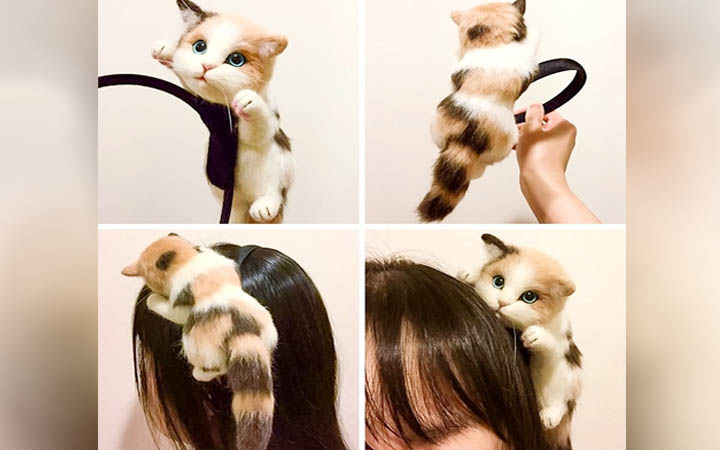 © Twitter
What you might not know about Japanese people is that they are big fans of cats. They just love them so much and appreciate having them in their lives. In fact, they are more attached to cats than dogs.
For this reason, don't be surprised to see them creating accessories with fake cats for those who don't want to be apart from those fluffy balls of fur!
Expectation and reality in Japan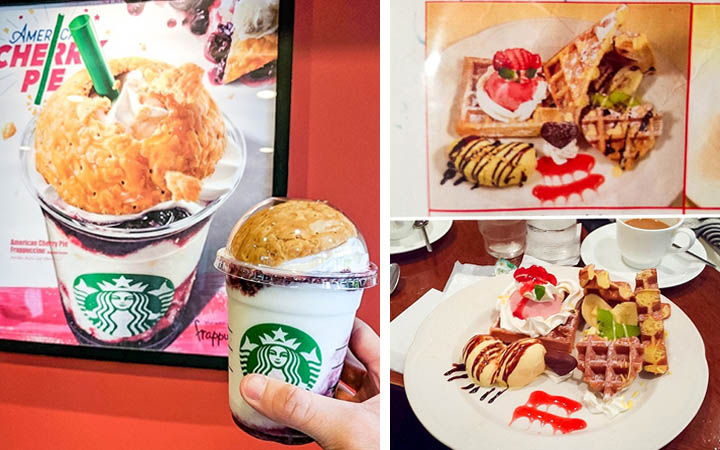 © Pinterest
How many times you order a food and get really disappointed when it is served! Well, in Japan this is not the case! In this country of wonders, expectations always meet reality!
For instance, if you order food in Japan, you will exactly get what you expect and exactly the same looking dish, dessert or beverage that is displayed in the menu.No one is fooling no one!
Continue to Page 5
A Disposal Of Broken Umbrellas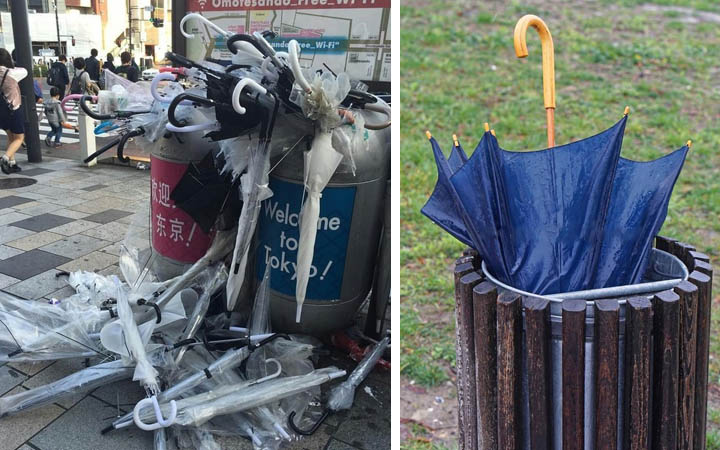 © Dreamstime.com
When you are in Japan, you don't really need to worry about your broken umbrella! You can easily get a new one as they are very cheap and affordable.
Plus umbrellas break quite often in Japan due to the wind and the harsh weather conditions in general, for this reason, you will see piles of used plastic umbrellas near metro stations after heavy rain showers.
Self-parking slippers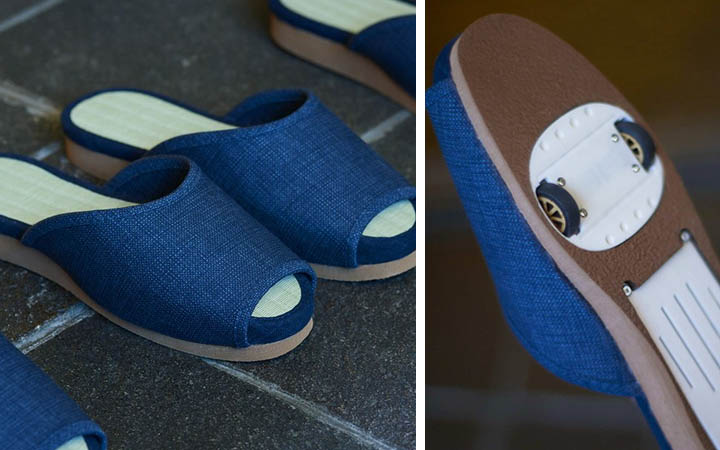 © Mirror
Have you ever seen slippers parking themselves when you are not using them? Well, these self-parking slippers do exist in Japan!
In fact, a Japanese hotel offers its guests very unique and special slippers that are equipped with two wheels, an engine, and sensors. This interesting novelty came into existence due to the imaginative creation of Nissan company.
Continue to Page 6
Food Samples In Japanese Restaurants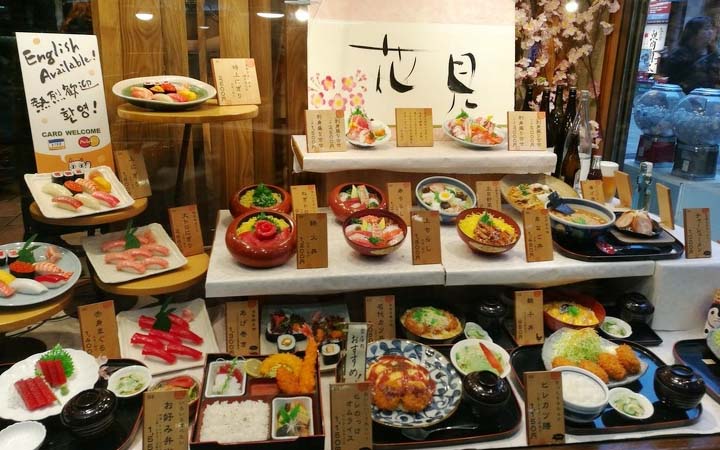 © reddit

People in Japan are undeniably smart! To attract as many customers as possible, a Japanese restaurant in Japan displays fake food samples in its windows that look so real and exactly like the ones that are displayed on the restaurant's menu so that anyone passing by would just start salivating by looking at them and eventually make them enter the restaurant and order the food !
Continue to Page 7
Sakura Made Of Legos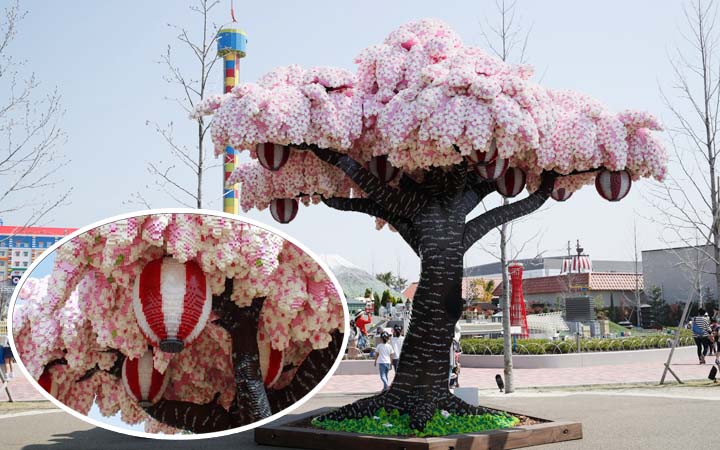 © Nerdist

Japan has set a new Guinness World record title for building the largest Lego cherry blossom tree that is 4.38 meters tall and made of more than 800,00 tiny LEGO details. This beautiful plastic tree becomes Japan's new landmark at the theme park.