10 Haunted Hotels You Need To Visit In 2019 (If You Dare!)
<!- google_ad_section_start ->
#1 – New Orleans, LA: Lafitte Guest House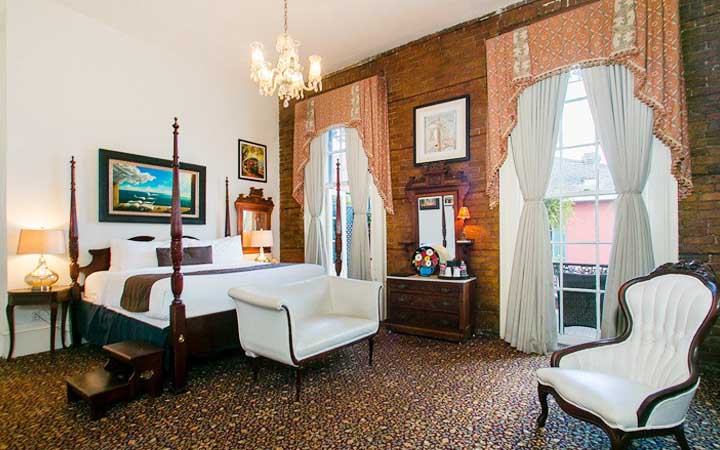 If you are in New Orleans and you are looking for a haunted hotel, then you have many options to choose from. But the one hotel we are all in love with is the Lafitte Guest House.
It is a beautiful hotel with an intimate vibe, and it has many good rooms for little kids, even lofts where they can have their own sleep quarters.
Lafitte Guest House is named after a famous pirate, and it is located on the heart of all action in the Bourbon Street.
However, there are many guests who claimed to witness a lot of paranormal activities in their rooms, especially room 21 where Marie the ghost enjoys hanging out, frequently chatting with little children. You will definitely have a memorable experience in that hotel.
#2 – San Antonio, Texas: The St. Anthony Hotel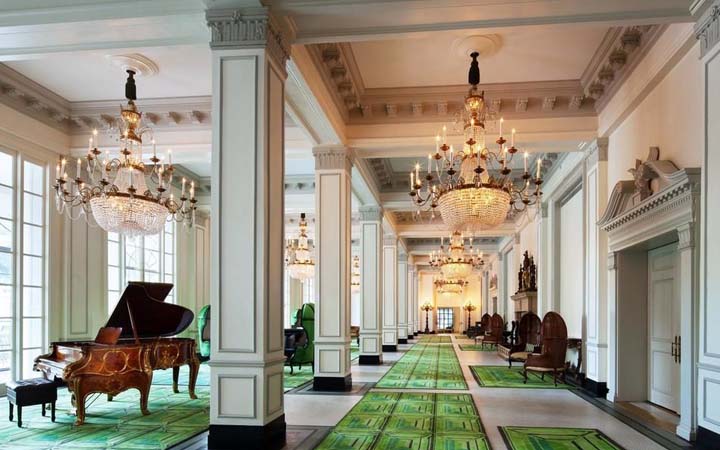 ©Hipmunk
The St. Anthony Hotel is one part of the Marriott hotels. It is a luxurious property with a great history, and it is extremely close to the River Walk, the Alamo, and all good things in San Antonio. However, there are a few ghosts that are familiar in the halls of this hotel, and they were all reported to be harmless.
There are many guests who claimed to see women wearing black, passing in the top floor's halls. During the night, you may get awake by strange voices, and yet, you will not find anything. But sometimes, you may see a ghost of a little girl… she doesn't hurt or annoy anyone, though!
<!- google_ad_section_end ->