<!- google_ad_section_start ->
Whether you are taking your trekking backpack and going for hiking trips, or you are taking your car for a drive and letting the wind hit your face, traveling is one of the most fun experiences in the world.
However, this doesn't mean that you shouldn't take things seriously when you travel somewhere. In order to have a peaceful and smooth trip, you need to make sure that you have planned everything well, and prepared everything that you will need down the road.
One of the most important things that you should plan – especially if you are taking a road trip to another country- is having an acquaintance on the roads that you will take.
There are some corners of the world that has some of the most deadly routes and highways, which could make your drive on them your last one ever. And some of them are included in this article.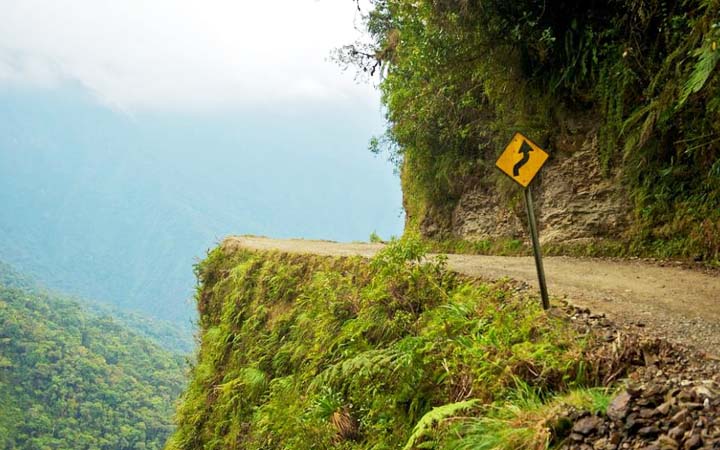 SO MAKE SURE YOU CLICK ON NEXT FOR 14 MOST DANGEROUS ROADS ON THE PLANET
<!- google_ad_section_end ->