Although it's getting smaller, the world is an extremely big place. If tourism was approached properly, it could be an economic gold mine and almost all countries across the globe would have embraced visitors with open arms.
However, there are many places around the world who decided that they were better off without the masses of tourists, becoming a downright hassle to visit.
That's not to say you should cross them off your list just because you have to go through some bureaucratic troubles, but there are some important things you need to know before you go!
These countries have closed their doors to Americans and several other nations worldwide. If you still feel the need to visit one of the places on this list, be prepared. You have been warned.
Check out these 10 countries that don't roll out the welcome mat (especially for you)


CONTINUE READING ON NEXT PAGE
#10 – Saudi Arabia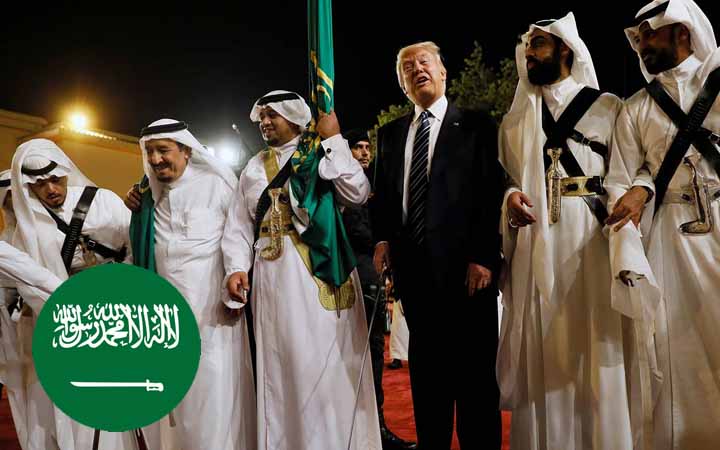 © India Today
What to see in Saudi Arabia? There are the incredible holy Muslim cities of Mecca and other historical sights of interest, but good luck going to see these amazing spots! Saudi Arabia discourages visits by American citizens and is not currently issuing standard tourist visas.
Moreover, it requires all visitors to be sponsored by a citizen or legal resident. And even though you're sponsored properly, nothing guarantees that you'll get a visa since the application process is extremely selective.
For those lucky enough to get it, the rules are shockingly strict. Female travelers aged below 30 must be accompanied by their husband, father, or brother, or within a group, and men and women can only travel together if they are married or are part of a larger group.
#9 – Iran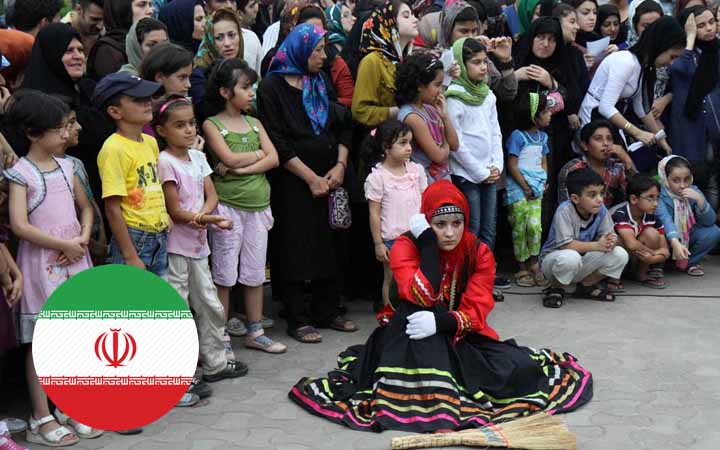 © GEO
First of all, Iran no longer has an American Embassy, thanks to the Iran hostage situation that took place there in 1979. Well, except for the sunny shopper's paradise of Kish Island, which doesn't require a visa for anyone, entering Iran can be surprisingly less problematic, as long as you're not American.
This country also has a terribly negative approach to members of the LGBT community, and it is recommended for homosexual couples traveling in the area to completely avoid any public displays of affection. American tourists are required to book tours via licensed Iranian travel agencies and must stick with a tour guide at all times.
#8 – North Korea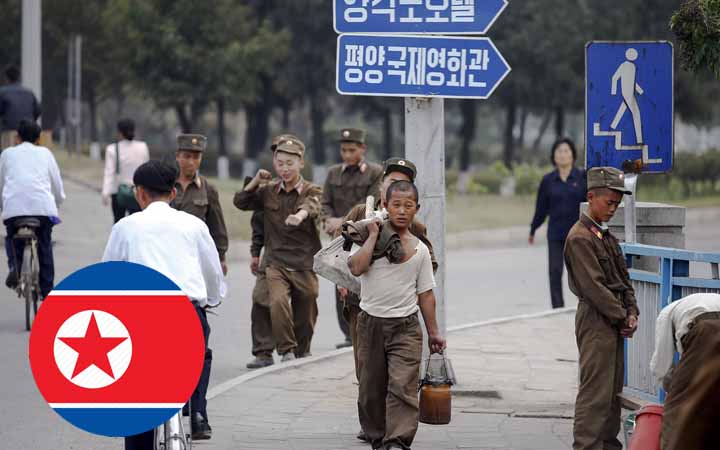 © CNBC.com
North Korea is actually much easier to visit than you may think, but the immense lack of freedom you'll experience during a visit is something most travelers find difficult to cope with. So in case you're planning to explore the capital of Pyongyang by yourself that is simply impossible.
All travelers to North Korea are required to book a full package tour before visiting. During your entire visit, you'll be accompanied by your guides at all times.
Moreover, due to the lack of North Korean embassy in the U.S., you'll have to travel to China before booking a tour. However, if you are South Korean you absolutely won't be allowed in the country.
#7 – Syria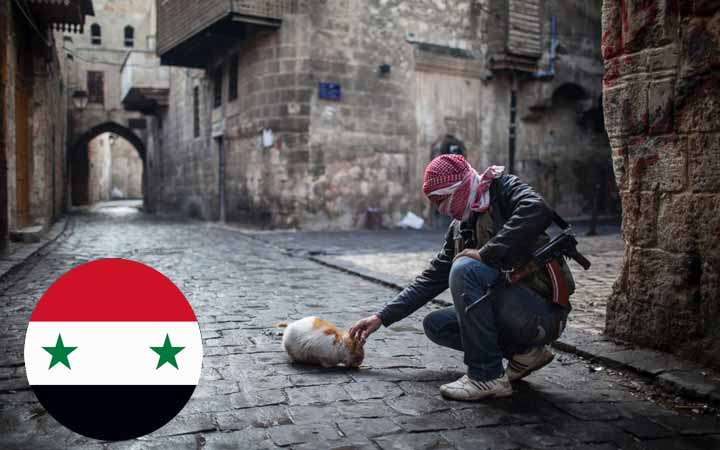 © Rinnovabili.it
The current intense civil war in Syria makes visiting the country extremely dangerous. Even individuals who have good reason to be there, such as journalists and humanitarian workers, are putting themselves at a huge risk; they also need special authorization to get into the country. But if that doesn't deter you, the almost impossible-to-get visa should.
If you happen to be there, you will require armed guides. Although it was safe to visit Syria, now it would be an extreme challenge, and regular requirements for a travel visa are expensive and confusing. Also, since each visa has to go through a complex process, visitors face an indefinite wait to be approved or declined.
#6 – Cuba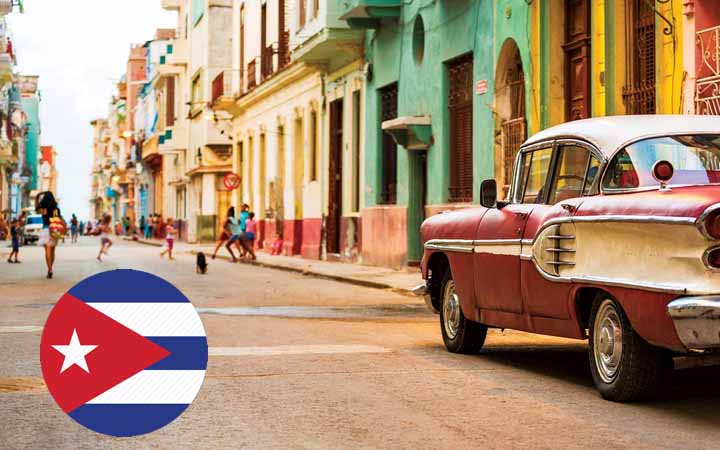 © YouTube
The relationship between the United States and Cuba is a bit relaxed, but the current travel regulations still do not allow anyone to book a flight, even for the most innocent reasons, such as looking for a nice Cuban sandwich or a Caribbean beach.
In fact, unless you can prove that you intend to visit Cuba for one of the official reasons, you'll have to wait a pretty long time to actually visit (or not.)
#5 – Somalia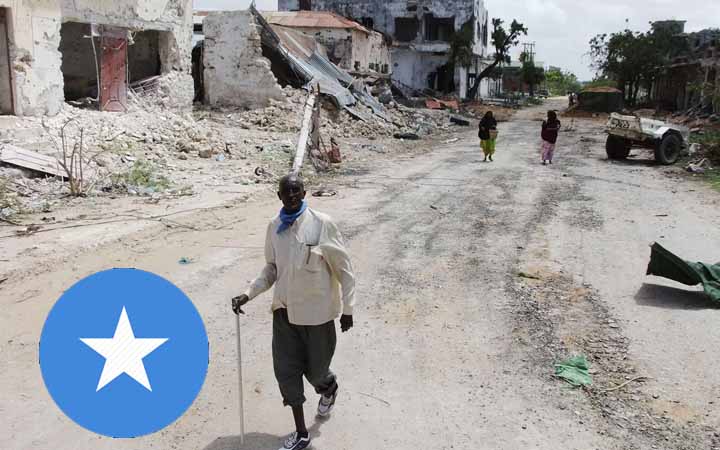 © Global Journalist
The high risk of piracy makes traveling to this country ill-advised, in addition to the fact that much of the country is an unstable war zone. Somalia is actually known for the immense number of pirates roaming the surrounding seas. And even if you could make it past the pirates, you'll require a sponsor as well as an invitation to visit the country.
The safest (which is a relative term) part of Somalia is Somaliland, which acts as an autonomous region of the country. To enter Somaliland, you need a Somaliland visa, while you require a Somalia visa for the rest of the country. Also, if you are Israeli or had your passport is stamped from Israel you will not be allowed in.
In case you do end up in Somalia, it's important to note that Somaliland doesn't have a foreign consulate, so if you ever run into trouble there's really no easy way to escape.
#4 – Angola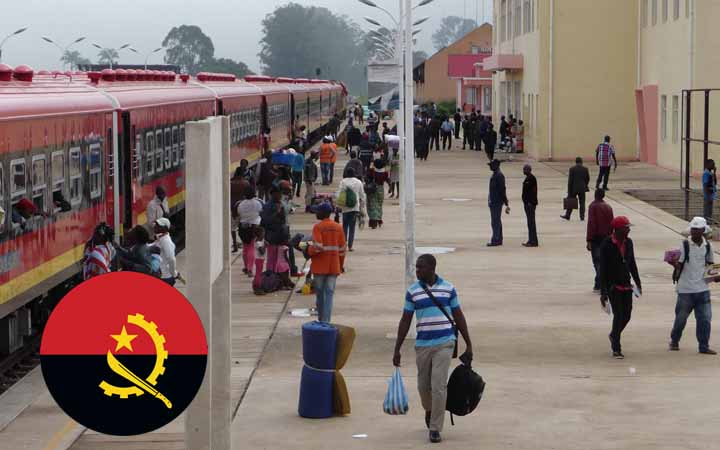 © Au comptoir angolais
If you want to visit Angola, you'll need to be okay with making some serious payments before you even find out if you can go. To apply for a visa, you'll need to pay both application and invitation fees, then book a flight and hotel.
Also, you won't be getting in without an international vaccination certificate stating you have received a yellow fever inoculation in the last 10 years.
Visiting Angola without a professional guide is absolutely not recommended for many risky reasons, and unexploded land mines are one of them.
In case you do manage to get in, no matter what you did, do not take a photo of a police officer. This could result in a tremendous fine or much, much worse.
#3 – The Central African Republic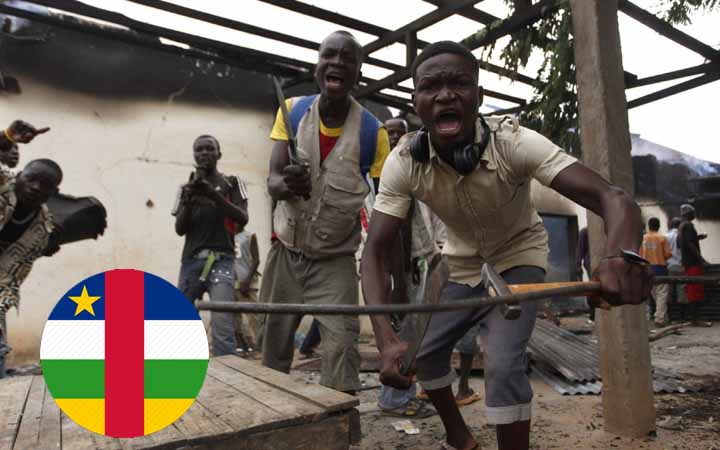 © Toronto Star
As of 2014, the Central African Republic didn't have an American Embassy and all American visitors were supposed to apply through the French Embassy. Moreover, the borders of the Central African Republic are extremely restricted and even closed on the side where Chad-CAR border.
So here is one part of the world that doesn't want to see any American citizens.
#2 – Libya
© Cryptome
For most of the 21st century, Libya and the United States have been at odds. In 2014, the U.S. Embassy sealed its doors there. So if you are an American without a visa, you have very few ways to visit this war-torn part of the world.
And that's perhaps for the best because the anti-U.S. atmosphere, high crime rates, and violent extremist activity are extremely frightening. Libya is in the midst of a total mess and the Department of State warned U.S. citizens against travel to the country.
#1 – Algeria
© Middle East Monitor
Algeria is another country that requires some good cash from visitors to pay for their trip way before they get there. For instance, you should book your hotel first, and then you can receive a certification of accommodation.
Once you have that, you'll need to talk to a local travel agency so you can secure an invitation. Then, you can finally apply for a visa! Maybe you should just go to Tunisia or Morocco instead!