<!- google_ad_section_start ->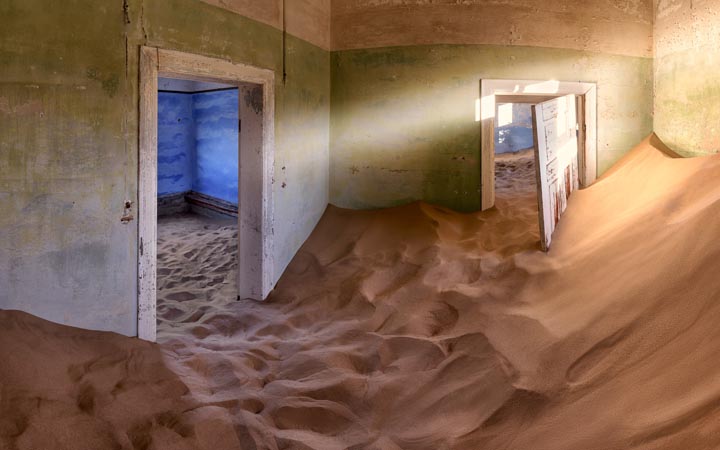 © Shutterstock
Once upon a ghoulish night, disasters had left many cities completely and strangely soulless.
There are some places around the world where ghosts are the actual inhabitants, with interesting stories to tell and many secrets that might never be revealed.
These cities are just disturbingly empty and will either scare you off or take your curiosity to an insane level.
From quiet and dark to horrifying, browse through the next pages to check out 10 of the weirdest abandoned cities in the world
<!- google_ad_section_end ->