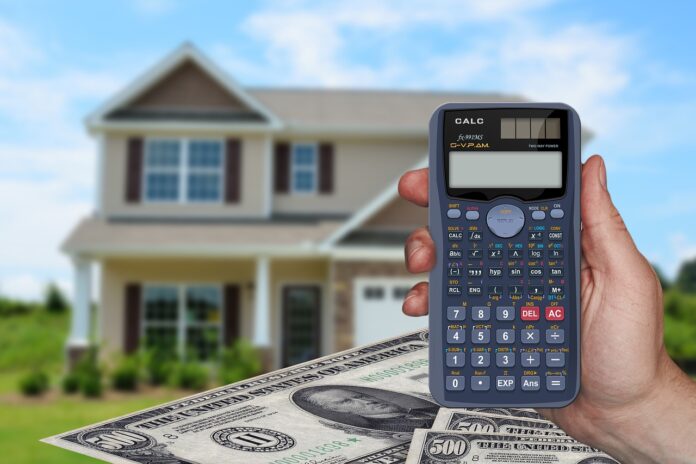 Last Updated on December 8, 2020
© pixabay Are you looking to move any time soon? Do you need a change of scenery in your life? Moving can be a hard thing to do, but sometimes you need to find the best options and opportunities out there to benefit your well being and living. There are literally cities that pay you to move there, not joking, it's true. Cities that are inviting more young people and even families offering financial help through great public pension funds. There are even entire states who are benefiting from such politics, expanding their education. If you are looking already to book flight tickets, let us help you and show you some of the best cities to live in the USA as well as states.
1. Baltimore, Maryland
Right now Baltimore is one of the best places to move in, a city rich in culture and sightseeing options, ranging from good music to museums. Also, go check the city's beautiful harbor, it's a wonder to see. But it's not just the views, the city of Baltimore has a program by the name of 'Buying Into Baltimore' which gives people 5000$ to invest in a property anywhere in town. Another program this city offers is 'Vacants to Value', consisting of giving 10000$ in closing costs to buyers of previously vacant houses, this has been very important lowering the crime in this city.
2. Maine
The great state of Main has been giving its students and former students a lucky break in their student loan drama with the creation of the 'Educational Opportunity Tax Credit', which depending on the degree you have, you will receive an income tax credit that can go up to 377$ per month. To be eligible for this public fund you need to be living, working and paying taxes in Maine. The state of Maine also has a low crime rate and one of the safest cities to live in (Lewiston).
3. Vermont
Speaking on safe, Vermont has one of the safest cities in the whole United States, called South Burlington. But it's not just due to having a safe city why we brought up Vermont. Through the 'Remote Worker Grant' program, the state of Vermont has been attracting younger workers by offering 10000$ in relocation expenses over the course of 2 years, fighting successfully and aging working class. If you are a full-time worker who moved in after January 1st of 2019 then you are eligible.