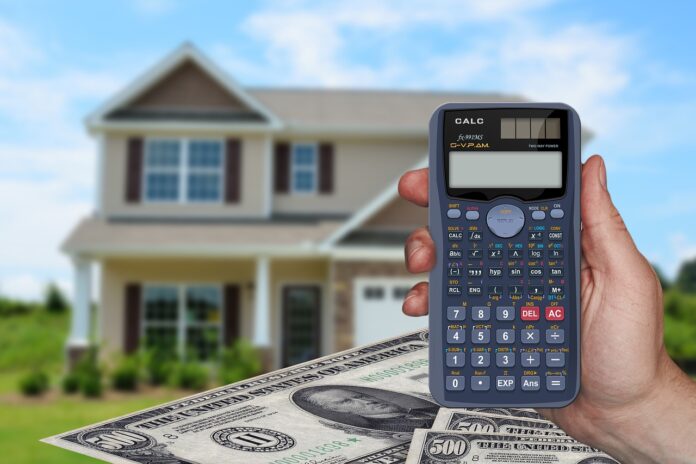 Last Updated on December 8, 2020
4. New Haven, Connecticut
'Re: New Haven' is a major help for residents and the offerings are too good to ignore. This program offers 10000$ loans to new residents plus 30000$ for efficient energy-saving updates in their homes. And this is not everything! There are two other advantages in this deal, with the loans becoming totally forgivable if you remain living in the same house for a long enough period, and also provides college tuition for students who graduate in the city's public schools. The cherry on top could be the fact that the state of Connecticut has one of the highest quality health care in the U.S.
5. Washington
The Washington state not only hosts the Grunge Music capital Seattle but in its whole, it may very well be one of the most beautiful and best states in the U.S. This gorgeous state is offering you a big hand to deal with your student loan, giving as much as 75000$ of loan reimbursement. Just make sure you're not a slacker called in sick too many times because working fewer hours gets you cut from this program, so be aware if this is something that really interests you. Like said before, this is one of the best places to live in the United States, giving you the chance to visit amazing sights like Mount Rainier, Mount Saint Helens, Columbia River Gorge, The Palouse, The Hoh Rain Forest, Long Beach, and The Channelled Scablands.
6. Tulsa, Oklahoma
If you are a remote worker looking to work in Tulsa then you're in luck! Since 2018 this city has been offering the 'Tulsa Remote' program, giving a full-time worker around 11000$ to move and work in the city, this being paid over a year. To be qualified, you need to be able to relocate to Tulsa within 6 months. Also, the state of Oklahoma provides you with a rich cultural heritage with places to visit like the Philbrook Museum of Art, Woody Guthrie Center and the Gilcrease Museum.
7. Alaska
Alaska is one of the best states that pay residents, offering a range variety of programs, but the most important one may be the 'Permanent Fund Dividend' which consists of giving a resident around 1600$ a year. In order to be qualified for this program, you need to live there for the full dividend year. Also, Alaska can offer you a lot of fun activities, with the main one being, of course, the endless exploration of the state's wildlife and amazing places like Green Island. There is also a range of cheap flight options to move or travel there. It is amazing the changes you can find out there and now that we showed you what cities you can move to if you are in dire need for a change, did you already pick your travel destination? The main point to make here is to ensure you take your time to assess all the possibilities and figure out what is the best option for you, or even your family. There is a pension fund better suited for you out there so look carefully. At the end of the day, the exploration of a whole new place can be a very compelling adventure in life, thus the appealing nature of more remote places you can move to or visit when you seek a change and a better opportunity. Don't hesitate to share with your friends. let this help you and others to make a decision that may change your entire life for the better.