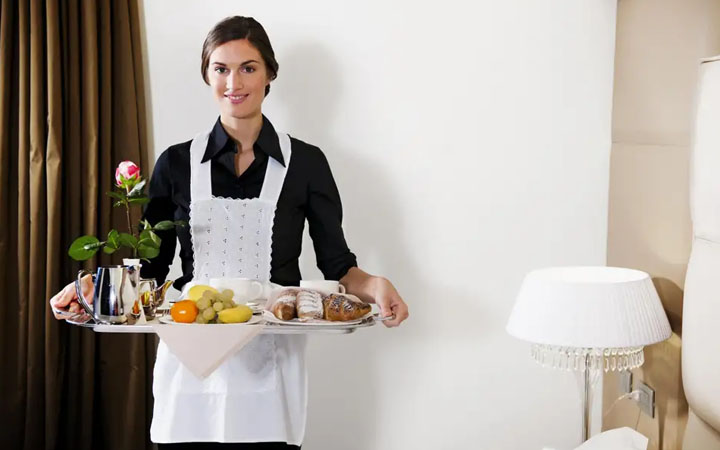 © Evening Standard
Let's admit it! Who on earth doesn't enjoy the hotel room service? Many of us just love this kind of service and love to be pampered while on vacation! It makes you feel like a royal and treat you like one!
You wake up on your bed and in no time you receive all those yummy and delicious foods you can ever wish to have for breakfast without even putting on real shoes or changing out of your pajamas!
However, calling your hotel room service is not always a good idea especially if you don't know what kind of foods on the room service menu you should avoid ordering!
While there is no harm on taking advantage of this iconic amenity, make sure you click on NEXT page and learn more about the foods that can't survive under a vented lid and which you should never order!
Scrambled Eggs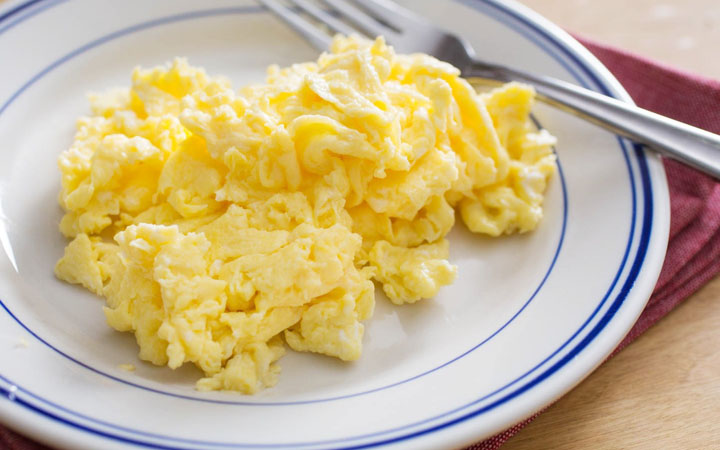 © Serious Eats
Most of the travelers fantasize about breakfast in bed but when it happens, they are most of the time disappointed! And that's because they order the wrong food that can hardly survive under the room-service lid.
Scrambled eggs, for instance, can easily lose its taste as well as its heat as soon as it leaves the pan. Hence, the moment it gets to you, it's all cold and gluey. So, yes next time avoid ordering them unless you are ready to give up the comfortable bed and silky sheets!
Waffles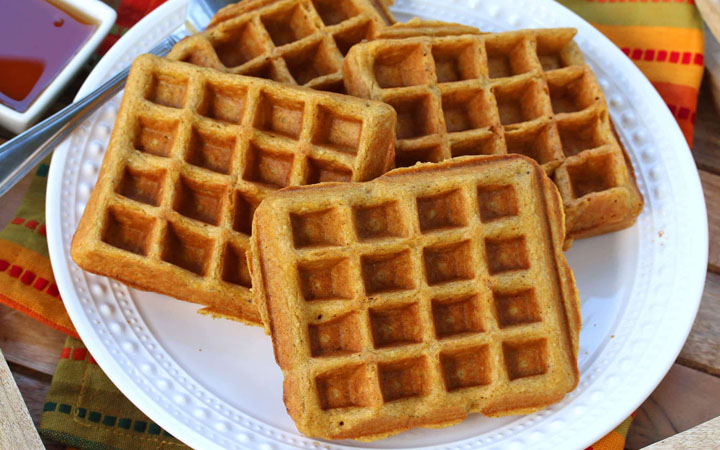 © The Daring Gourmet
You are definitely not the only one who likes to enjoy a crispy breakfast pastry but trust us, waffles, are just another food you should completely avoid ordering from your hotel service room.
The reason waffles are a bad choice is because they can't survive under the vented lid. They consequently become soggy because of the steam! Instead, it's better to order some pancakes or french toast as they can retain heat and don't really get limp.
Fried Foods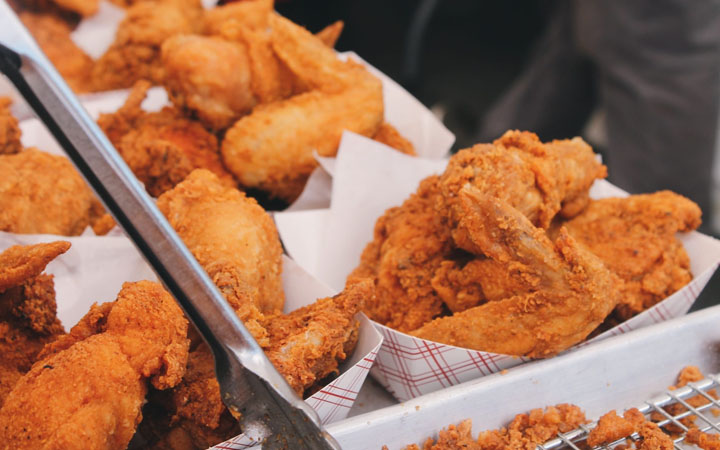 © 123RF.com
Yes, fried foods are on this list! So, you'd better avoid ordering them unless you like them soggy! This includes calamari, quesadillas, and fried chicken. Buffalo chicken, however, is an exception as they cannot be overcooked. In addition, the hot tossed sauce can keep them warm for quite a good time!
Steamed Veggies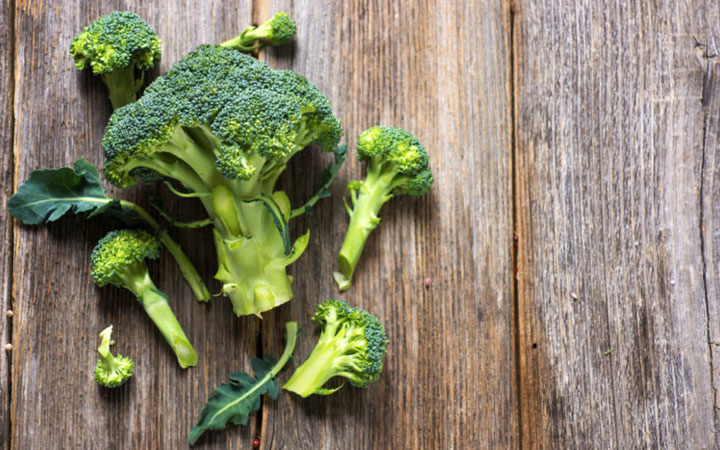 © Shutterstock
Ordering steamed veggies might seem like the perfect way to stay healthy during vacation. However, what you might not know is that food items like carrots, squash, and broccoli are not good choices, especially that they cannot survive under the hospitality cover.
In fact, they sweat and become nothing but flat color by the time they get to you. Hence, you'd better opt for the soup of the day!
Burgers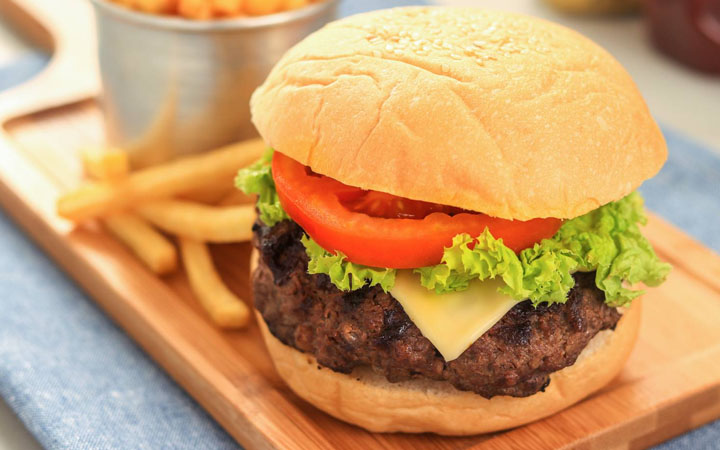 © The Spruce Eats
Not everyone can resist the french fries and the cheeseburger. However, ordering them from hotel room service is a big ''NO''! The burger end up being overcooked, the french fries become soggy, and the lettuce wilts. To avoid this, you'd better opt for chicken or turkey club with salad or fruit salad instead of the soggy french fries.
Pizza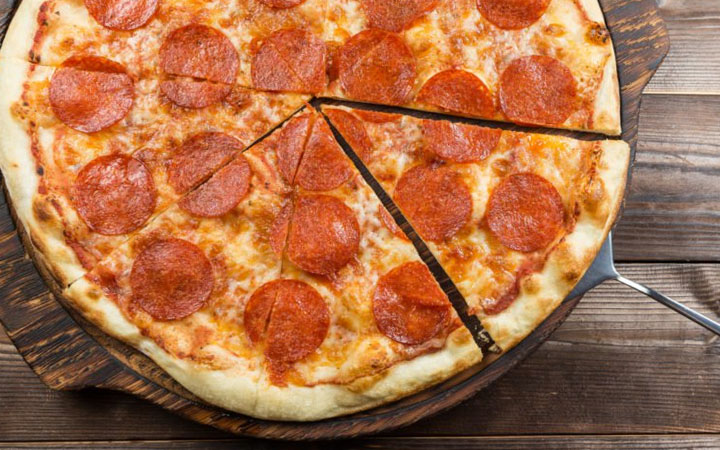 © Shutterstock
Many people would love ordering pizza thinking that it's a good choice. The truth is you'd better not! According to Gian Nicola Colucci, who is an executive chef at The Four Season Hotel, it's always possible that the pizza was previously frozen or just tired of sitting under a heat lamp. The wisest thing is to avoid it completely!
Pasta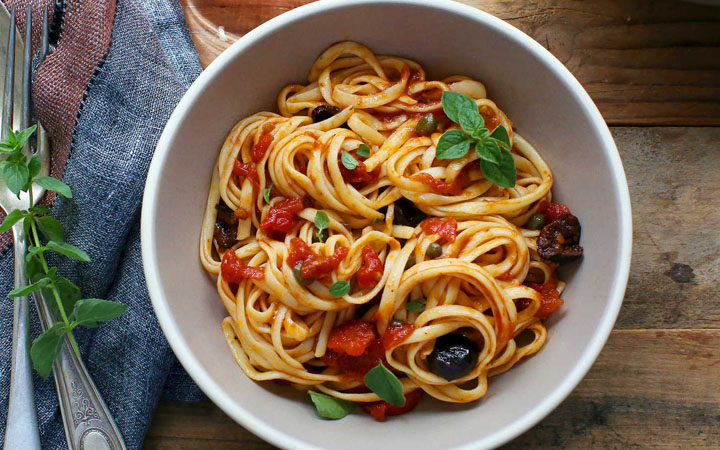 © Real Housemoms
Pasta is again not the best option! It takes a good time to travel from the kitchen to your hotel room. Hence, by the time it reaches your room, it's definitely not as you hoped it to be! It's either too cold, sticky, or the sauce has totally fallen apart.
Hence, you will end up regretting it and even paying quite a lot for a subpar product. However, if you find it quite hard to resist the craving, get dressed and seek a nice restaurant. Let's admit! Good pasta is meant to be eaten and enjoyed on the spot!
Pasteries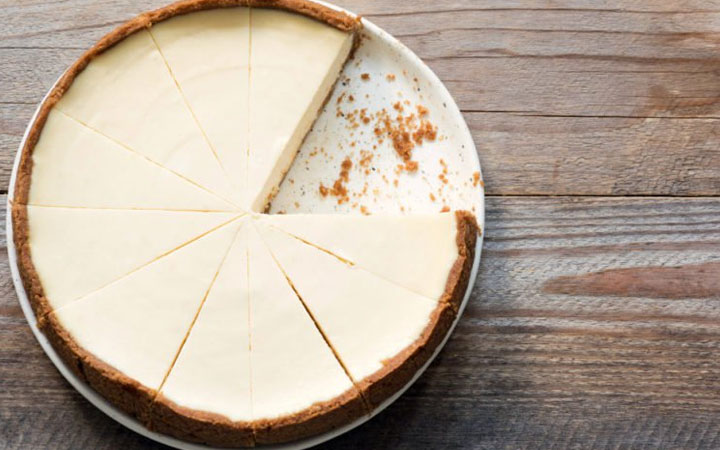 © induced.info
If you have the habit to take a sweet dessert after lunch or dinner, then, you'd better not unless the hotel in which you're staying has a bakery or pastry chef on the property.
Most of the times, the desserts they have are dry, stale, overly sweet, or have been sitting out for a while! The best thing to do is go for a nice walk, find a lovely bakery, and satisfy your cravings!