After eight remarkable years of presidency in the White House, Barack Obama certainly needed a vacation.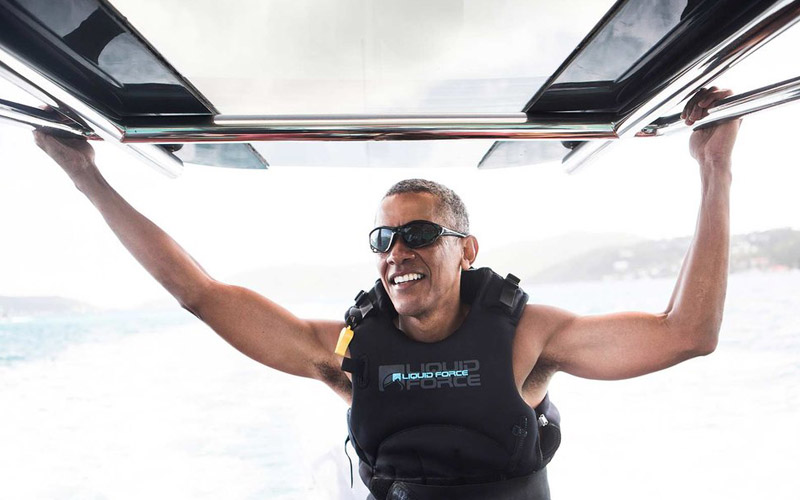 The ex-president went off to the white send beaches of the British Virgin Isles, enjoying his newfound freedom with sun and a well-deserved relaxation. Only he seemed to move on too quickly.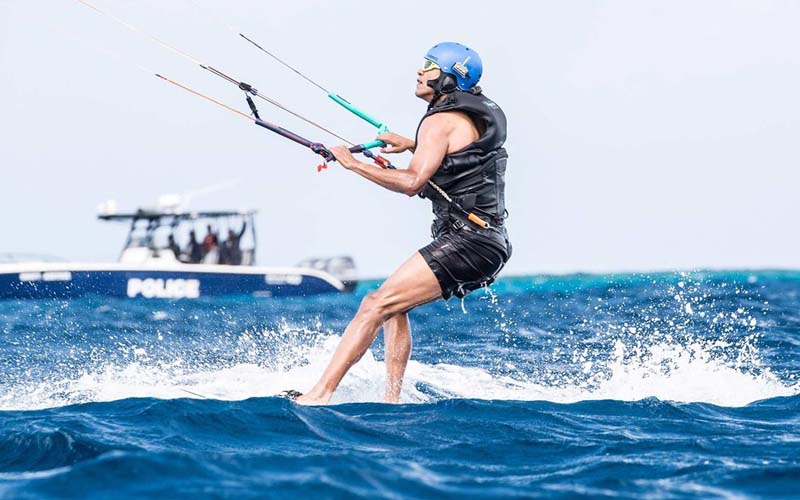 Richard Branson, the former president's bestfriend, shared photos of their vacation a couple of days ago, in which Obama was joyfully and splendidly kite-surfing and joking around with Branson. Like he was amazingly leaving all those years behind.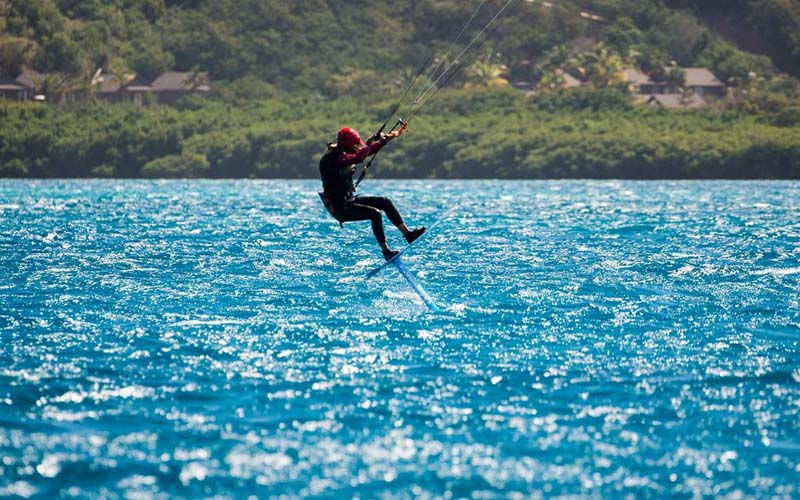 Wonder where have gone those old good days, when Obama's fun antics were reserved for the American public, instead of a British billionaire !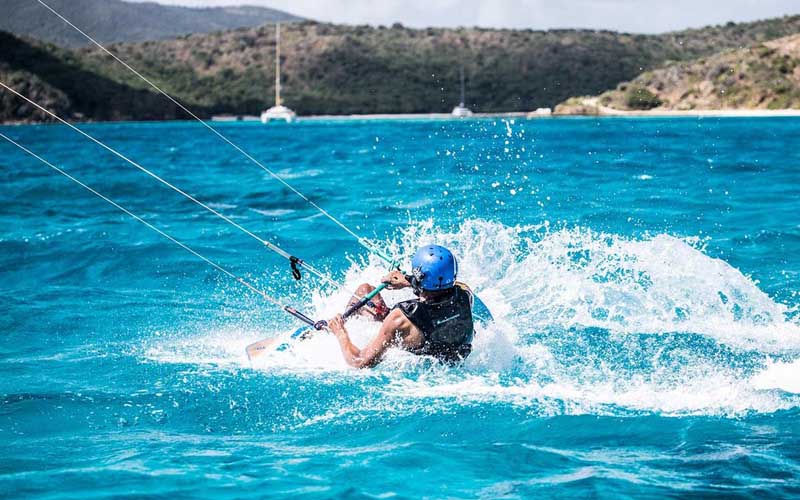 These vacation photos left the internet somewhat conflicted and of mixed emotions. Tweets and comments went viral.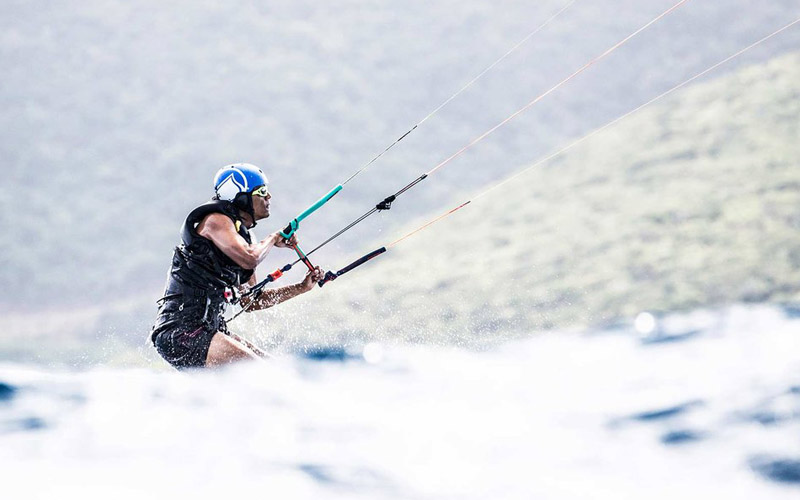 Some people tweeted about the photos, that it was like you finally leave your stressful job and people tell how glowing you are. Others translated them into the mainstream reactions one does after a break up. But not just any break up, it was Obama breaking up with America !
Tweets claimed, it was like deleting America's phone number and starting over a new great life.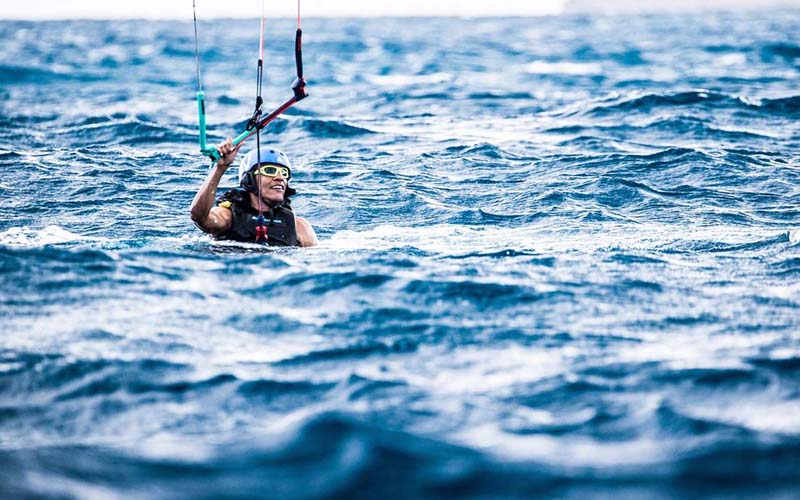 The images from Obama's private life left many feeling a little envious, or a little betrayed. Well, nothing lasts forever.