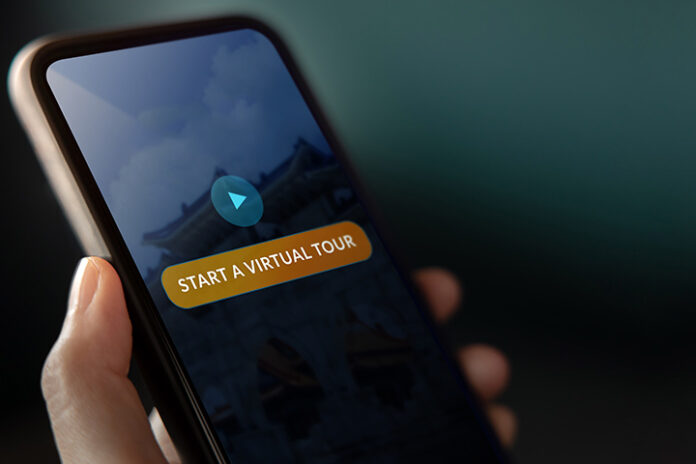 Last Updated on March 8, 2021
4. Rijksmuseum, Amsterdam
Rijksmuseum is a beauty in itself. It is a masterpiece housing a collection of important artworks from the Dutch Golden Age, featuring 800 years of Dutch history. There, you can find 8,000 objects of art and history, 1 million objects from 1200-2000 years ago. The museum also has an Asian collection of works featured in the Asian Pavillion. The
online tours
display 11 exhibits where you can see close-ups of the art pieces and read about their historical context.
5. De Young Museum, San Francisco
De Young Museum is a fine arts museum in San Francisco's Golden Gate Park that is home to American, pacific, and African arts from the 17th to the 21st century. You will enjoy contemporary art, costumes, and textiles. Step inside a world of creative exhibits at this world-class museum!