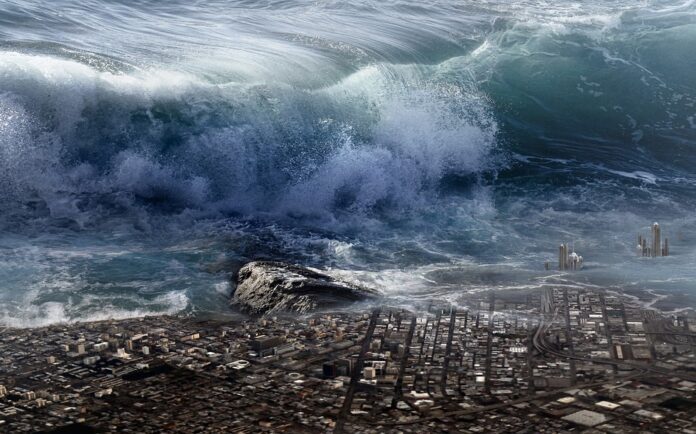 Last Updated on January 4, 2021
Kabul, Afghanistan
Kabul is indeed an extremely dangerous place since forever. It is a risky war zone where violent and terrorist attacks are very common during the day. With the gradual removal of the U.S troops, the city is facing a mysterious future full of unpredictable violent acts which are quite similar to Baghdad.
Karachi, Pakistan
Karachi is an extremely dangerous place not only for tourists but also for its own citizens. In fact, Pakistan is experiencing a mysterious political stability where crime and terrorism are the main factors that control everything. Suicide bombings, gang warfare, and assassinations are the most common deeds which make the country an extremely active volcano.
San Pedro Sula, Honduras
For several years, San Pedro Sula has been considered as one of the most violent cities in the world. It has the world's highest homicide rate that reaches 169 per 100,000 people. The city is very popular with arms trafficking, illegal firearms, and drugs business. So it is definitely obvious that this is not a tourist's location at all even for the courageous ones.