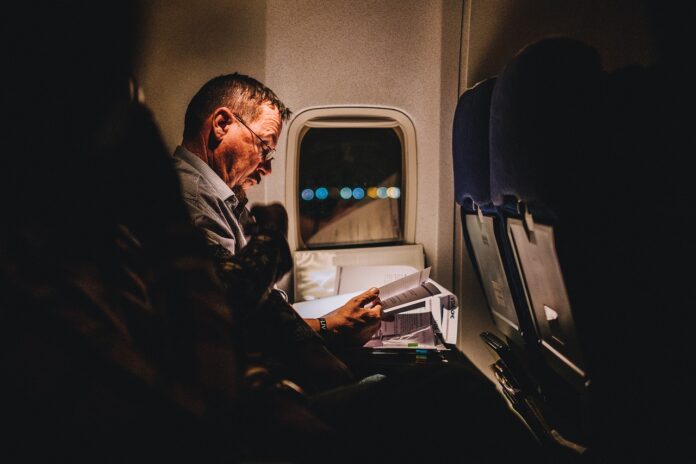 Last Updated on December 8, 2020
© pixabay Everyone agrees that the worst part of travel is flight ticket prices. But that nightmare has its days numbered. Now you can be booking cheap flights and save hundreds of dollars on airfare. Discover 10 incredible flight-booking hacks that will completely change your travel experience.
1. Book the Trip in the Ideal Time Period
When is the best time to handle your flight booking? It is what everyone wants to discover in order to earn hundreds of dollars and get the feeling of having done the best deal ever. It is estimated that the best time for you to be able to book a flight is between 120 and 20 days before the plane takes off to the intended destination. However, if you do it before or after that period, you risk paying more than you were supposed to and losing some money on it.
2. Subscribe To a Rate Alert Services
One of the most used techniques to find excellent air travel is to subscribe to a fare deal alert service, which, basically, has all the work for you. There are several tourism websites, travel apps, and travel groups on social media that share information and offers about the best flights or even last-minute deals. And you should be on the lookout for any type of fare alert if you are passionate about travel. The Airfarewatchdog and Secret Flying websites are free options that you can subscribe to and are a good starting point for you to start preparing your next trip.
3. Search for the Best Deals on the Most Varied Search Engines
It is preferable that you arrange your online booking with a reputable travel agency, as it offers you greater travel assistance, takes care of your travel insurance, and supports you in everything you need – so you are always protected and safeguarded. However, you can search for the best deals on the most various search engines such as Expedia, Momondo, Trivago, Google Flights, and others. The goal is simple: get a safe flight at the best price.