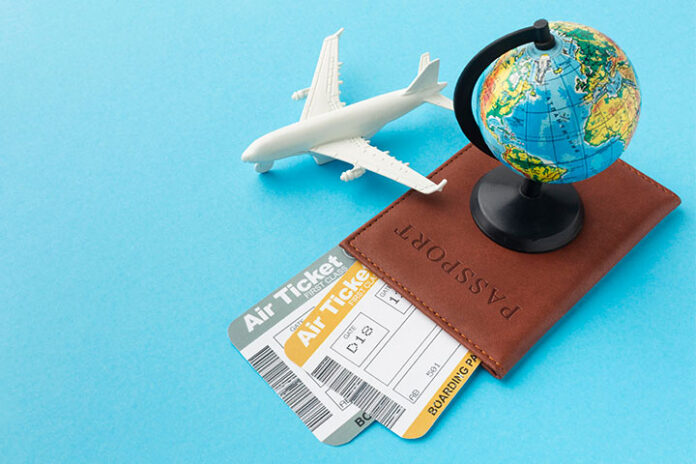 Last Updated on March 2, 2021
You can do this fun travel hack even if you are a local in your own city. Walk down roads you have never been and enjoy every step of the way.
4. Interact with the place
Here is a very important travel hack: When you visit an interesting place, don't just stare at it. Look up who built it, and you might be in the presence of their children or great-great-great-grandchildren. Wouldn't it be awesome to get to know more about the men who built something spectacular in person instead of Wikipedia? If you did actually find someone related to the great architecture, take a picture and invite them for a coffee or a beer, you will explore and feel the city in a deep way that you will never forget.
5. Be unexpected
How all of your past trips have been? You land, you sleep, you follow a guide, you take a few pictures, then fly back home. Why not try to be a little crazy this time? A little wild? A travel hack: Do the unpredicted, be unusual, and explore the place differently. You can wear the local outfits, rent a car and go on different roads, visit different bars and not necessarily to the ones suggested to tourists, and don't be shy to talk to people. Are you thinking of doing something embarrassing? Is it going to harm anyone? No? Do it. No one will remember your name anyway. Are these travel hacks a little too difficult? Or too cool? It's all about your perspective and the way you want to spend your trip. It's always up to you to have a fun trip or an EPIC trip. What would you choose?