<!- google_ad_section_start ->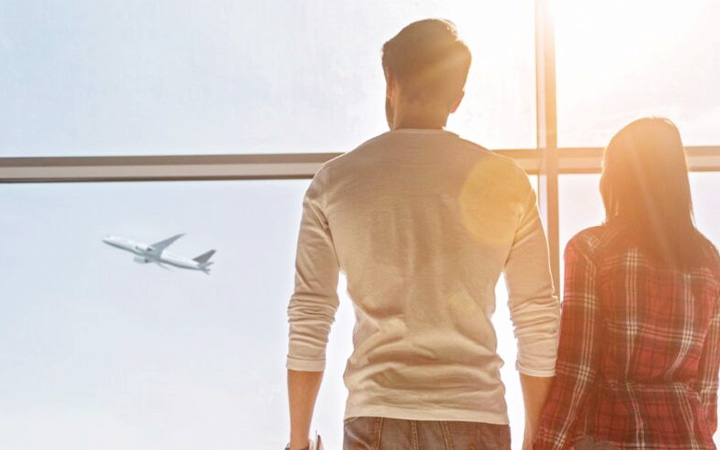 Over 1.4 billion people around the world travel every year, according to the World Tourism Organization (UNWTO). And guess what? Each of these people has something to say about the travel mistakes you should avoid!
Surely, you must have heard or read that there are certain outfits (many, actually) that travelers shouldn't wear on a plane and probably thought: "then should I wear a newspaper if I can't wear most of my favorite clothes onboard?!"
But, really, there are solid reasons, justified by experienced travelers and doctors, as to why some clothes shouldn't be worn on a plane, so people aren't just being picky on the internet!
The rules are as follows: One: Don't wear jeans. Two: Don't wear boots with straps. Three: Don't wear perfume! Etc.
THIS LIST WILL BE YOUR FASHION GUIDE TO THE WORST TRAVEL OUTFITS YOU COULD EVER WEAR IN-FLIGHT AND WHY! AND, WORRY NOT, YOU'LL FIND OUT SOON ENOUGH ABOUT WHAT YOU SHOULD WEAR INSTEAD. CLICK ON THE NEXT PAGE!
<!- google_ad_section_end ->