<!- google_ad_section_start ->
Nothing makes our hearts dance more than getting on a plane and head somewhere new where we can expand our minds, spoil our eyes, and live our vacations stress-free.
But there is one thing about this entire process that makes us hate traveling… that's right, it is the airport!
Once we step inside, we have to go through many annoying steps while trying our best to stay patient and calm in order not to have our anger issues exploded in people's faces because of the delays and children's cries.
But thankfully, there are a few things that can make it up for us. In fact, they can even motivate us to go to the airports a little earlier than we supposed to.
Of course, it is the free things that motivate the human species to give more and move more, and the airports offer many free things for all fliers… It is going to be our way to make up for the expensive plane ticket price.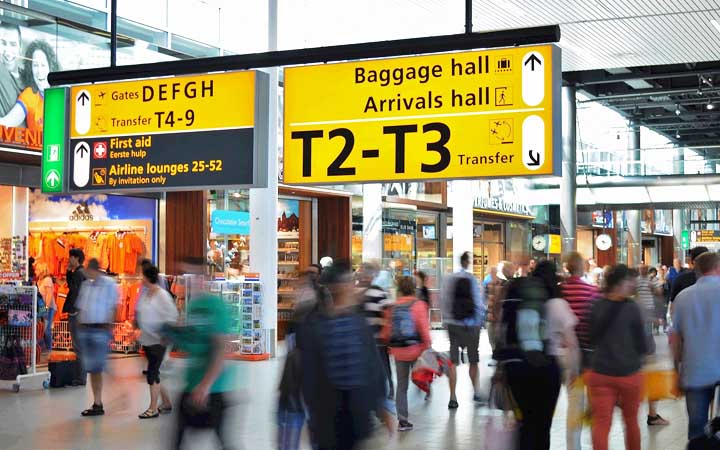 DON'T HESITATE TO CLICK ON THE NEXT PAGE TO DISCOVER THE 10 THINGS YOU CAN GET AT THE AIRPORT FOR FREE
<!- google_ad_section_end ->