The 10 Things You Can Get At The Airport For Free
<!- google_ad_section_start ->
#1 – A tour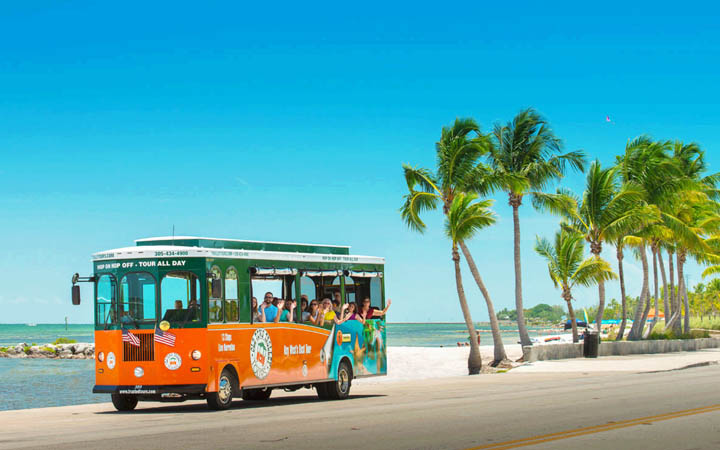 Don't expect it in every airport, but there are many that offer free tours for the travelers passing through.
For example, there are free tours at Singapore that is operated out of Changi Airport and free terminals to Tarmac tours in San Diego International Airport.
If you were passed by the Salt Lake City International Airport, then you can have access to the free tours of Temple Square.
While in case you were passing by Istanbul Ataturk Airport, then keep in mind that Turkish Airlines offer travelers free Istanbul tours to explore the beautiful city.
#2 – Free Skype calls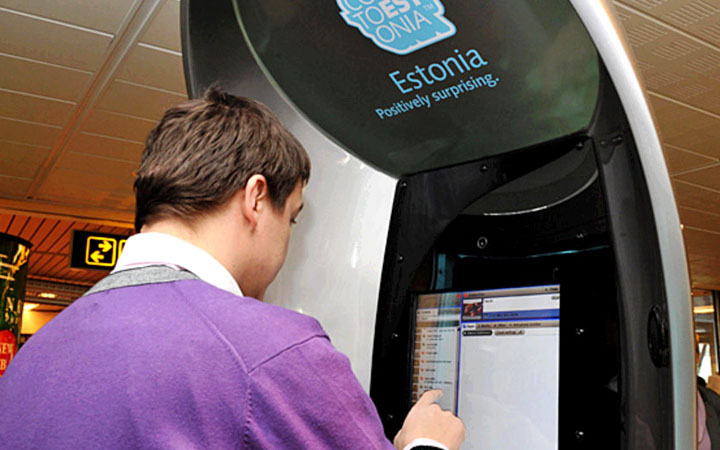 ©The Best Developer imagezap
A few years ago, the first Skype video booth in the world was installed in Tallinn Airport, and it helps travelers connect with their loved ones through Skype with a headset and a video screen in a private booth for free.
There is another option for having regular calls but that wouldn't be free.
However, there are many airports that have installed the Skype booth since then and still planning on adding more booths in the future in different airports.
<!- google_ad_section_end ->