Last Updated on January 30, 2020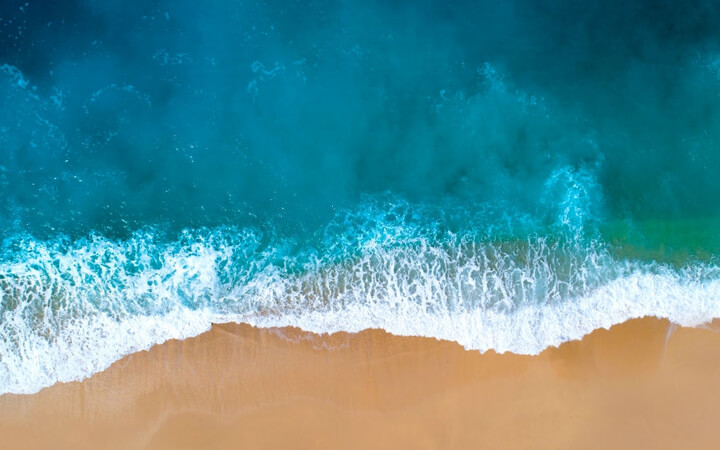 When we are planning a vacation, we always look for the best places to travel; we seek to discover Earth's natural wonders, the best beaches in the world, etc.
Whether you are seeking some overseas adventure travel or even just a cheap travel deal, what attracts and moves you, like all human beings, is the beauty of nature.
But before all that, what if we told you there is a last-minute travel deal no travel advisor is going to tell you about? And now you are wondering why would nobody tell you about that?
It is because it has to do with our mother nature! Nature as we know it is deteriorating and we humans are responsible for it. Climate change, pollution, and excess tourism – whatever we want to blame that for, the truth is that those hidden paradises we see in postcards are vanishing.
From melting glaciers to intensifying hurricanes, climate change is taking a huge toll on our planet. And what is this last-minute deal? Beaches.
Some of the most beautiful beaches in the world, some of the cleanest beaches in the world are currently counting their days. If you don't hurry up, you will never get to see those natural wonders of the world before their beauty disappears. So, here are 10 beaches you must visit:

1. Ocean City in Maryland
This is an iconic vacation spot, and it kind of drives the local economy. But truth is, maintaining this beach is costing the city a couple of million dollars in recent years, because the quick pace of erosion demands for sand dredge-up. If this level of maintenance is no longer affordable, the possibility is that this beach is going to disappear.
2. 'Barceloneta Beach' in Barcelona
Barcelona is such a magical city – starting at its iconic unique architecture, all the way to its food and its people. Its proximity to the ocean, though, posed the necessity of "building" a beach. And so, Barceloneta was born. Strong storms and rising seas, however, have contributed to a reduction of the size of this man-made beach that can eventually disappear completely.