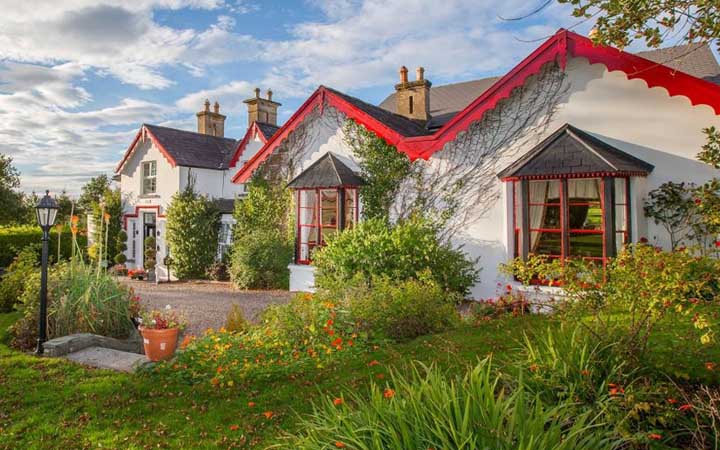 © Trivago
Discovering Europe is a lifetime experience that will remain engraved on your memory forever after.
This charming continent offers a wide range of unique and stylish destinations that can take you back to the ancient times and allow you to closely witness the story and the history of its ancestors.
In case you are planning a vacation or a tour around Europe very soon, then, click on Next and find out about 10 of the most charming hotels that can make your moments during your trip more enjoyable.
CONTINUE READING ON NEXT PAGE
Hotel Du Lac, Gargnano, Italy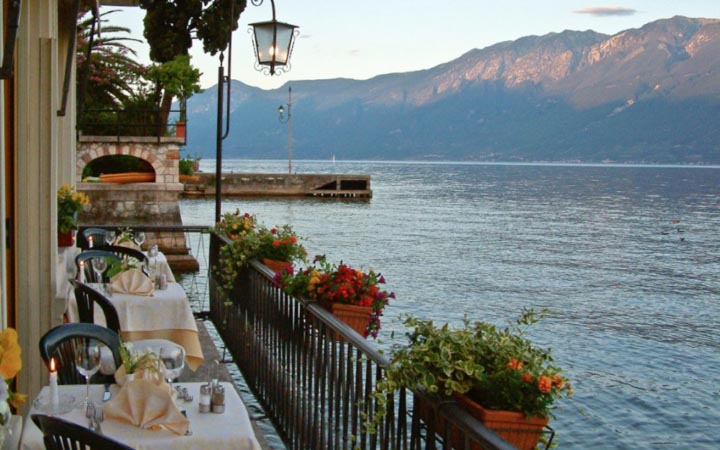 © Booking.com
Willing to visit Italy any time soon? If, yes, let us congratulate you! You have picked a beautifully gorgeous destination where you can enjoy, the culture, nature, and ''La Vita''!
There is so much to see and discover in Italy and surely this vacation will be one of your best vacations!
To help you make this trip more interesting, we suggest that you consider making a reservation soon and booking a room or two, it depends if you are traveling solo, with friends, family or just you and your '' Amore'', in one of the most beautiful hotels in Gargnano.
This hotel can offer you the best view, furniture, interior decor, and good services too. The hotel is only a short walk from the village center. It is peace and quiet and can help you enjoy your time to the maximum.
Plus, all the rooms are actually lake facing giving you an opportunity to relax while enjoying the amazingly beautiful view of the blue waters.
Hotel Relais Saint Germain, Paris, France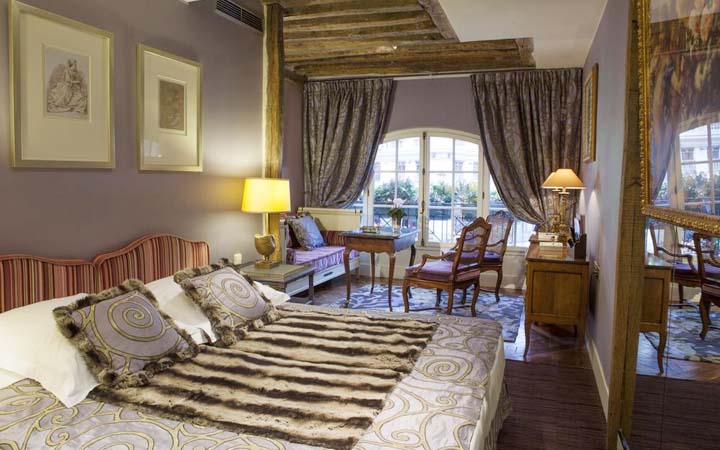 © Booking.com
Paris is where you can spend the busiest vacation ever! Once you arrive on the land of love and romance, you will be surrounded by many tempting attractions.
You will even feel lost and find it hard to decide what to do first and what to do last! But, with not a single doubt, this French experience is really priceless.
If you wanna be part of the action, you'd better book a room in this hotel as its location will allow you to truly experience the taste of Paris with all its shops, cafes, restaurants, and busy life.
This hotel will surely make your experience more enjoyable. It provides its guests with an elegant furniture and themed rooms where each bedroom is named after a famous author, including Balzac and many others.
In addition to all this, the hotel is located right in the city center, which will make it easy for you to explore the surrounding areas.
Continue to Page 3
Chalet Saudade, Sintra, Portugal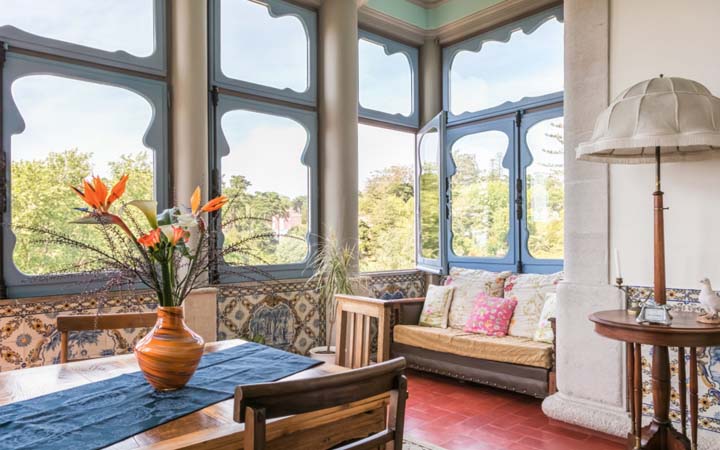 © TripAdvisor
Sintra is one of the most visited destinations in Portugal. Sintra is described as a fairy-tale town where travelers can pamper themselves with a dream vacation. It is where you can enjoy the exploration of opulent places and lush gardens.
Who knows you might be lucky enough to meet a fairy that can take your worries away and grant you all the beautiful wishes you have been yearning for such a long time!
To raise your chance to meet the magical fairy and make all your trip magical, then, spend some time in this amazing and wonderful 19-the century guest house that is brimming with colorful flowers.
The guest house also offers you access to a back garden where you can watch the sun over the trees while reclining in a lounge chair. Let's not forget to mention, the design, the furniture, the large fireplace and every other detail that will make you feel like you are in a different world.
29/2 Aurland, Aurland, Norway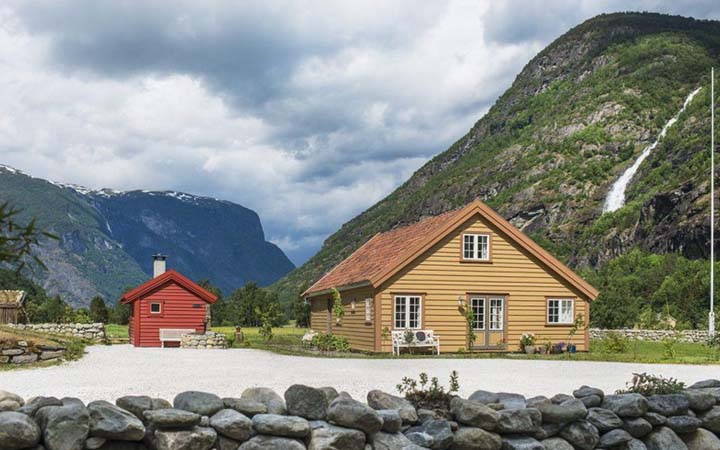 © TripAdvisor
Those adventure lovers who are born to appreciate the beauty of mother nature will certainly enjoy the beauty of this farm that offers a very unique and one of the most appealing views of mountains, rivers, and fjords of western Norway.
That's not all, the hotel rooms also offer the guests a stunning view of waterfalls and gardens. In fact, what makes your stay at this farm more enjoyable and memorable are the friendly and the beautiful mind and heart hosts.
Bordem can never strike you while you are there as you will have a chance to do plenty of activities, including fishing, kayaking, hiking, or very simply relaxing in a hot tub or sauna.
Continue to Page 4
Hotel Gletschergarten, Grindelwald, Switzerland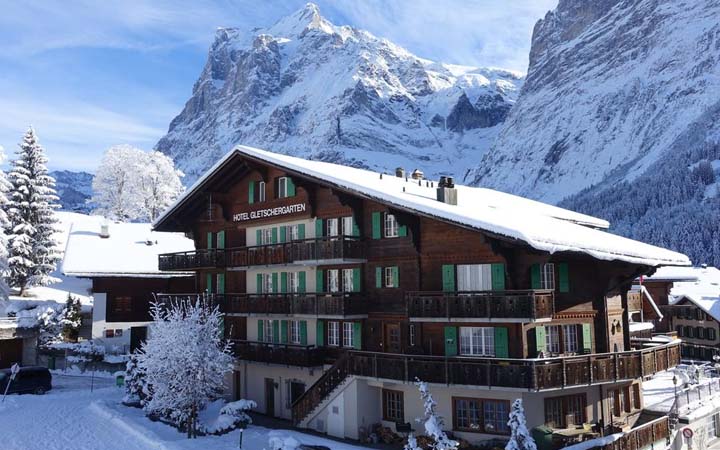 © Booking.com
There are many charming hotels where you can spend an unforgettable vacation in the Swiss Alps, but this particular one is quite unique.
The rooms are simply designed and decorated while each one of them has access to a terrace or balcony looking out over huge mountains, alpines, and glaciers.
What makes this place even more comfortable are the friendly, sweet owners who do their best to make your stay a memorable one. There are plenty of activities to do there, especially during the summer.
You can, for instance, enjoy hiking, biking, and even take a cogwheel train and enjoy the stunning and indescribable views.
Apartamenty Carskie, Bialowieza, Poland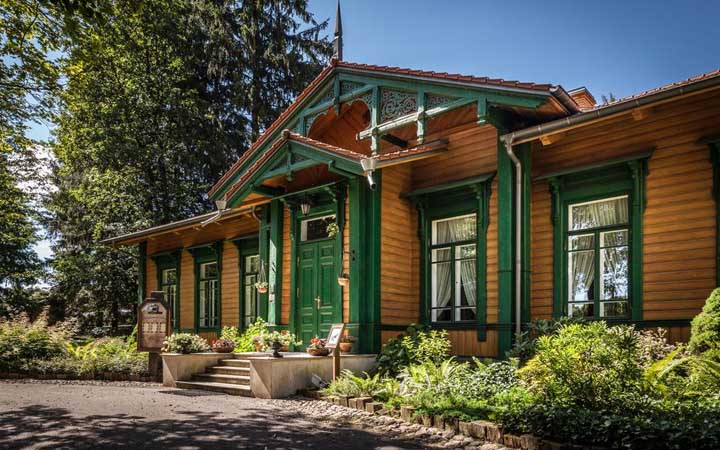 © Booking.com
This is one of Poland's most charming hotels where you can have one of the unique experiences. In fact, you can enjoy a good night sleep in a repurposed train car that is specifically designed to evoke the twentieth-century travels of Czar Nicholas II of Russia.
It's true that this old-fashioned hotel is furnished according to the 20th century but it still offers its guests modern conveniences such as wifi and private bathrooms. There is also a traditional Russian sauna where you can finally rest your bones after a long day of hiking in Bialowieza National Park.
Continue to Page 5
40 Winks, London, London, United Kingdom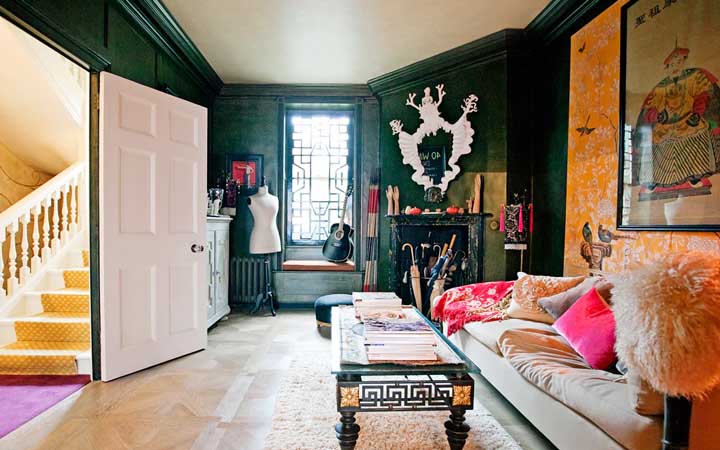 © The Telegraph
A vacation in London is hard to be erased from one's memory! London is the melting pot and home to different cultures, faces, races, and religions. It is where people can coexist peacefully without having to argue about their color or language.
Staying at this hotel is what will make your experience much more valuable. This 300 years-old hotel is one of a kind as it offers its guests the chance to enjoy a unique stay that will make them feel being part of a playful world with funky mirrors and colorful vintage furniture.
Parador de Cangas de Onis, Cangas de Onis, Spain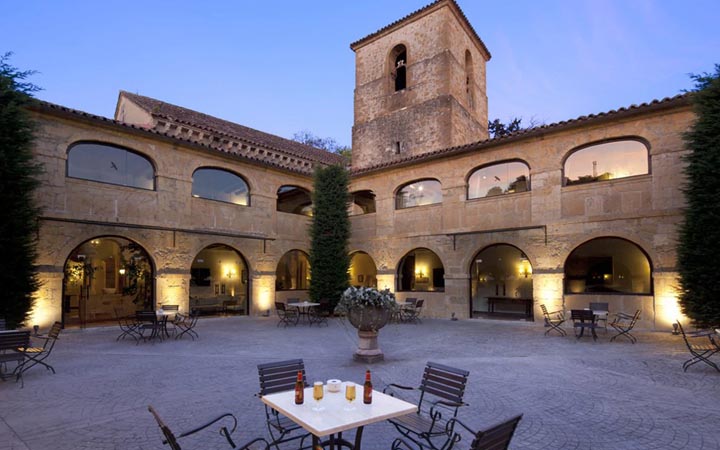 © The Telegraph
This historical and luxurious hotel is located about two hours and half west of Bilbao. It used to be a Benedictine monastery in the past, but today it is transformed into one charming hotel that you really need to stay in while you are there!
There are plenty things you can do while visiting this region of Spain, including hiking, sightseeing, or very simply enjoying the culture, make new friends, and leave not without learning a local delicious food recipe!
Continue to Page 6
Heritage Hotel Forza in Baska, Croatia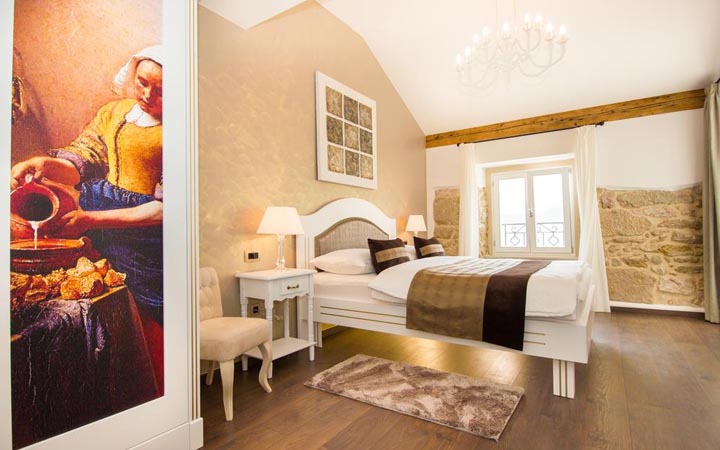 © Booking.com

This is one of the newest hotels located in Baska, which is considered to be Croatia's largest island. It is not only the newest but also one of the most charming hotels!
So, if you are planning to visit this place soon, we highly recommend booking a place as soon as possible. The hotel rooms are just amazing! They are colorful and full of life graced with art pieces and modern furnishings.
The rooms also offer access to private balconies that are looking at the stunning view of the blue waters. By booking a room at this hotel, you will find it easy to have access to cafes, boutiques, restaurants where you can enjoy the seafood or the delicious homemade pasta.
Continue to Page 7
Killeen House Hotel, Killarney, Ireland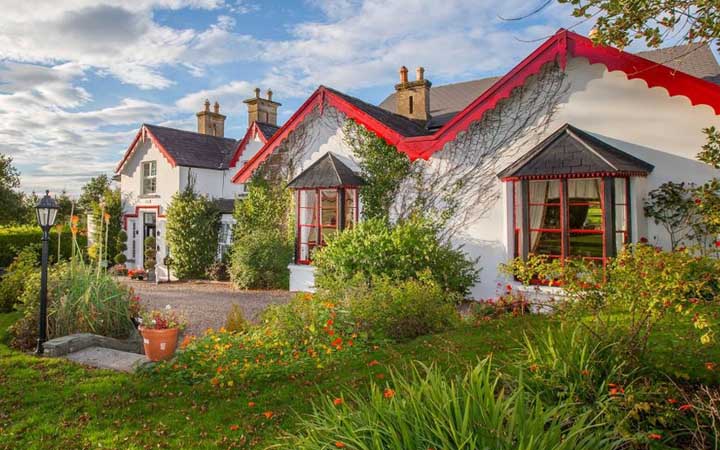 © Trivago

There is nothing like spending your summer vacation in Ireland! If you have still didn't make a reservation, let us help you decide where to stay! This hotel is built in the Edwardian-style and it goes back to 1838 with only 23 cozy and intimate rooms to offer.
There are certainly plenty things to do including golf courses, horseback riding, or even better get a restoring massage at the nearby Spa. In brief, whatever you choose to do there will surely make your vacation priceless.