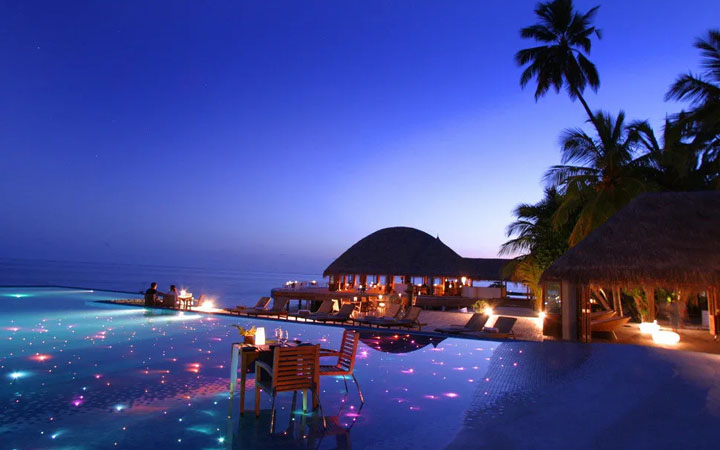 © 10Best.com
2018 is about to leave and 2019 is just around the corner! Everyone is over excited for this time of the year and busy planning how to start 2019!
So, If you have been bitten by the travel bug, then, undoubtedly you are busy looking for your next getaway destination, checking up the best online travel websites, and desperately looking for good travel deals where you can find cheap flight tickets for your dream vacation!
This is great but have you ever thought about planning things differently this time? How about not following the crowd and visiting little-known destination instead of popular ones!
In fact, by doing so, you won't only avoid the long–lines at the must-see restaurants and attractions but you will have the chance to discover new things, explore interesting cultures and live new experiences.
Interested to take this leap of faith? Click through the NEXT pages and find out where you can travel this new year!
Belfast, Northern Ireland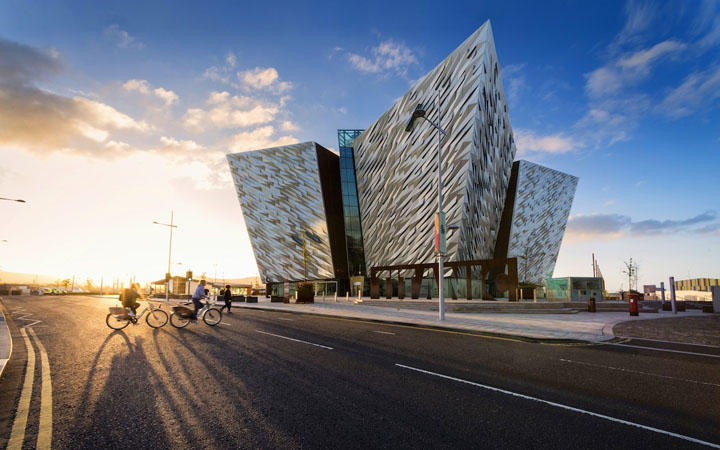 © Ireland
Most travelers would always choose Dublin when they consider visiting Ireland and totally neglect other beautiful cities such as Belfast. The latter is a charming city located in Northern Ireland.
It is, therefore, part of the United Kingdom and exploring it would be fun and entertaining. In fact, everything about Belfast is different than the rest of the island of Ireland including, the accent and the currency! Cool isn't it?
There are many things to see and explore in Belfast. Once you arrive there, make sure you pay a visit to the historic Titanic Museum. It is incredibly amazing! Also, the beaches are just beautifully gorgeous.
To add excitement and fun to your trip, don't forget to stop at the popular Giant's Causeway. The latter is believed to have been built by an actual giant, according to the local folklore.
What's even more interesting is that the city includes many nice and lovely hotels where you can stay and enjoy a good night sleep. Some good options to take into consideration are Ten Square hotel and La Mon Hotel & Country Club.
Abu Dhabi, United Arab Emirates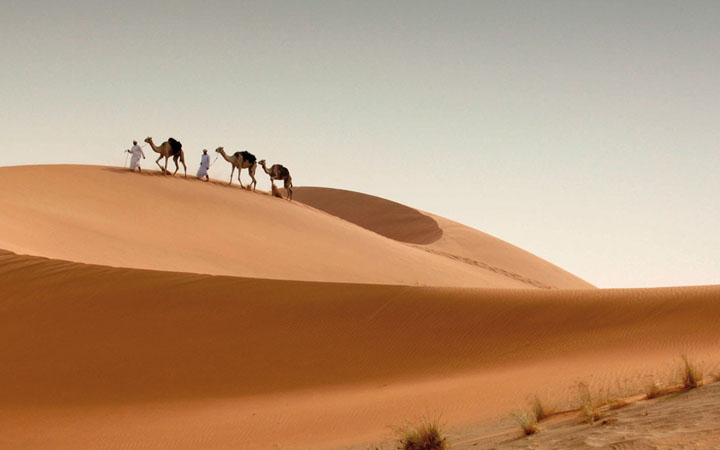 © Air Freshener
Dubai is one of the most popular and most visited cities in the Arab Emirates. However, this doesn't mean that it's the only beautiful city to take into consideration when planning an unforgettable visit to the Middle East. There are many other spots that are worth exploring and discovering and a good example would definitely be Abu Dhabi.
It's true that Dubai can offer you a unique experience and bewitch you with its striking architecture and shopping experience but this little-known destination can give you a chance to closely discover the true Middle Eastern cuisine and culture.
There are many interesting activities to enjoy doing in Abu Dhabi, including dune bashing, sandboarding, and camel racing in the exotic Arabian desert. And guess what? You can also spend the night in Bedouin style but with luxurious interiors in the Arabian Nights Village.
And of course, don't miss the chance to see the glorious Sheikh Zayed Grand Mosque, which is considered one of the largest in the world, and the Louvre Abu Dhabi!
The Finger Lakes, New York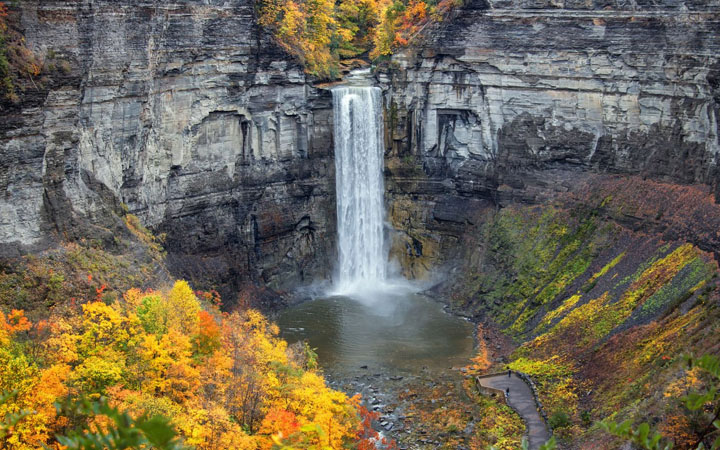 © Los Angeles Times
This place is very known for its large collection of wineries and it's a must for all those who like to taste some good quality wine.
Surprisingly, the finger lakes region would also be a perfect destination for music lovers as it hosts many interesting festivals such as Grassroots Festival. And that's in addition to enjoying the lakeside restaurants and distilleries including Waterman's Distillery and Hook & Spoon.
Be willing to experience something different this year and dare to head to the Finger Lakes in New York instead of Napa Valley in California! You will never regret it!
Latvia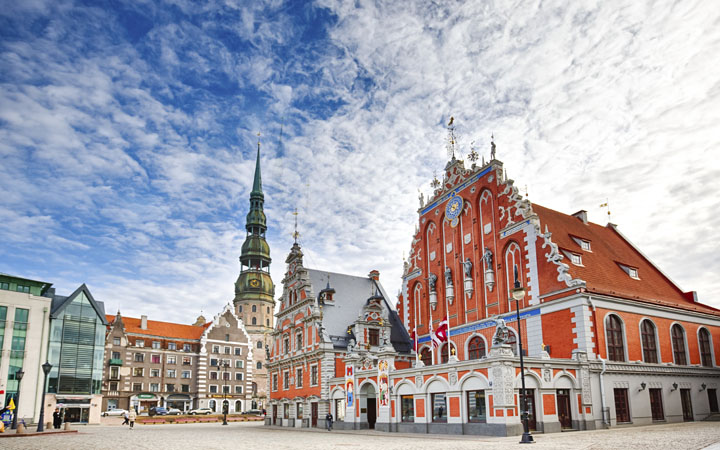 © Interframe Media
Instead of planning your visit to Iceland, take Latvia into consideration! We are not saying that Iceland is not worth visiting but you should avoid it during the peak season.
However, be sure that Iceland and especially the Blue Lagoon is a lifetime experience and you definitely should visit it one day.
Latvia, on the other hand, is home to miles of unspoiled countryside, gorgeous beaches, and endless beauty that will bewitch your body and soul.
The Setouchi Region, Japan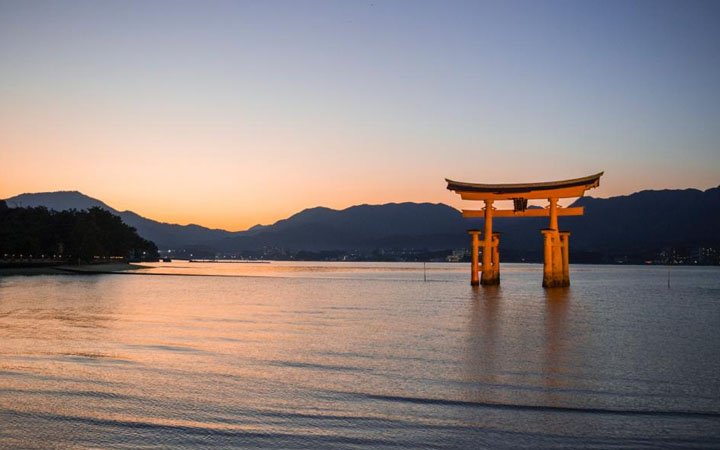 © Travel Channel
There is no doubting that Tokyo is a melting pot rich with vibrant opportunities, architecture, technology, shopping, and culture.
But if you have ever been to it before or very simply looking for a quieter getaway, then, make sure you add The Setouchi Region to your bucket list.
The latter is a perfect destination for those looking for some peace and quiet. The city is famous for its beautiful and breathtaking scenery and calm waters.
Sintra, Portugal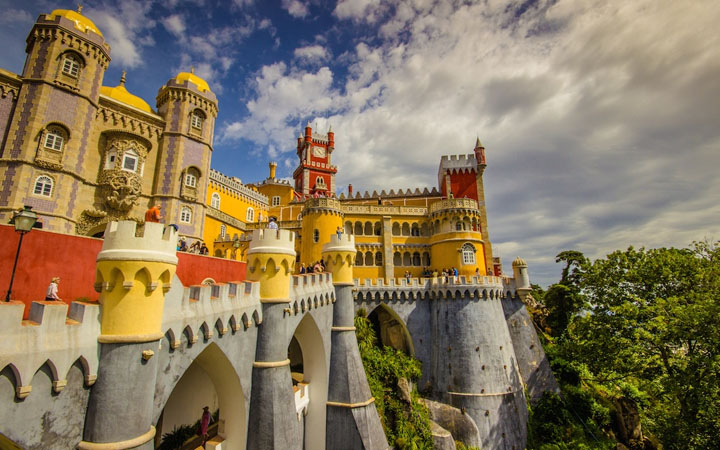 © Globe Guide
Everyone goes to Ibiza and so can you! But we recommend that you go to Sintra instead! The latter is only 40 minutes away from Lisbon by train and offers its visitors a great opportunity to enjoy the beautiful and unique architecture, the extraordinary beaches, and let's not forget to mention the tasty food.
Cusco, Peru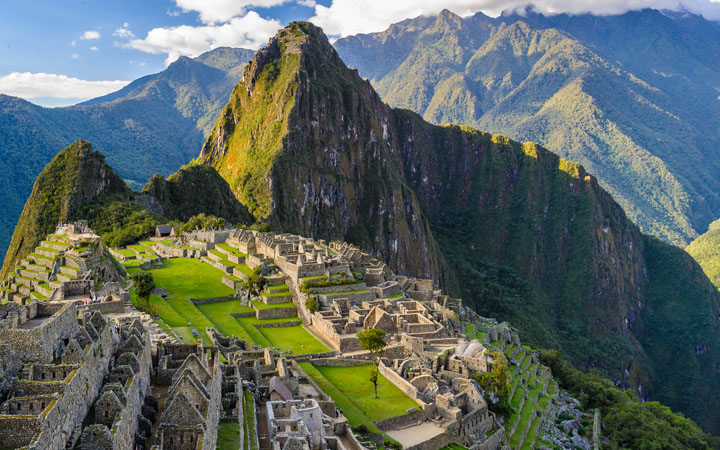 © enavionleon.com
If you have already visited Athens and you fall in love with what Greece has to offer, you might want to try visiting Cusco this time. The latter offers visitors the opportunity to discover historically rich sites and activities.
If you have an adventurous soul and enjoy the hiking and tripping experiences, then, keep in mind that Machu Picchu is only 45-mile drive away!
The Peloponnese Peninsula Region, Greece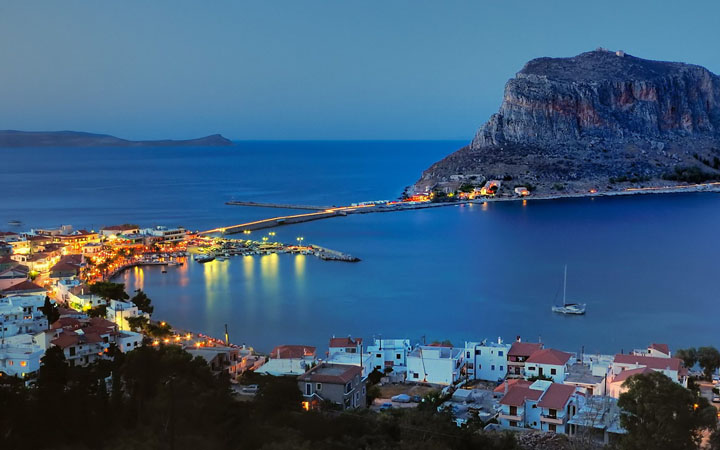 © Discover Greece
This is another great region to consider in Greece! In fact, visiting this particular spot is the best way to ditch the crowd but still enjoy a classic Greek experience. Besides the area has some beautiful beaches, challenging walking trails, and much more!
You can just say that it's perfect for those who are looking to treat themselves and enjoy an under-the-radar holiday. To make your experience much more interesting, don't hesitate to book your stay at Poseidonion Grand Hotel.
Also, don't miss to visit The Old Harbor and Agia Paraskevi as what makes these places unique and special are the striking architectures and calm blue waters.
Kenya or Botswana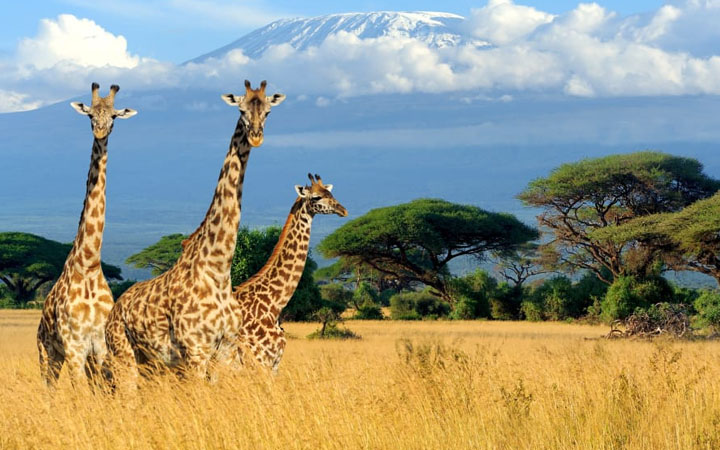 © CNN.com
Many travelers now are open to discovering and exploring different parts of Africa and this includes Botswana, Tanzania, Namibia, and Kenya. It's true that these places are less developed but their beauty in unspoiled and are rich in terms of wildlife.
One of the great landmarks that you shouldn't miss when visiting the area is Namibia's Sossusvlei Dunes, Victoria Falls, and other Man-made attractions such as the Great Mosque in Dali and Stone Town of Zanzibar.
India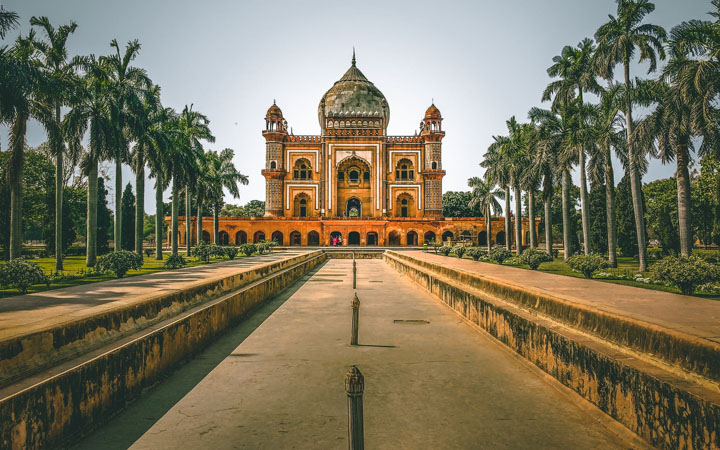 © Pexels
Whether it's a honeymoon or a solo trip, everyone chooses Thailand! It is magical and like heaven on earth. However, there are other options to consider and a good one would be India. The latter holds a myriad of different cultures, different cuisines, languages, and sights.
So, what are you waiting for? Grab that laptop, look up for online travel agencies, compare airlines, and book your ticket! The world is beautiful and you are not meant to live it in one place!