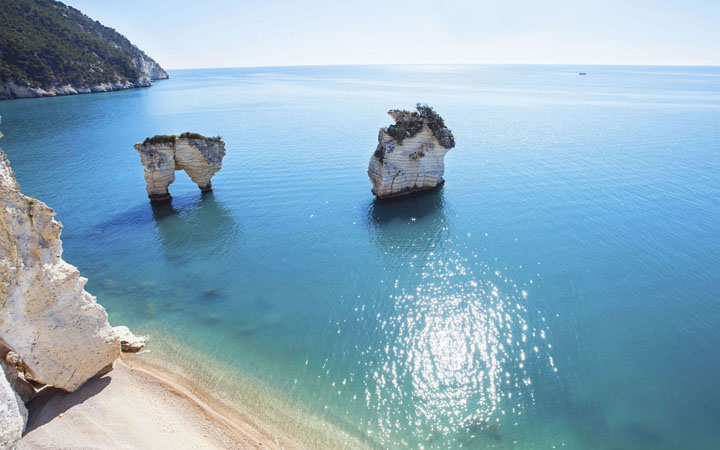 © Citalia.com
Most travelers prefer spending their vacation in popular tourist destinations such as Paris and Rome. This way, they tend to miss the opportunity to see many other breathtakingly gorgeous destinations in the world.
The world is full of wonders and there are many hidden spots that you'll want to visit! Click on NEXT to read on!
Bergen, Norway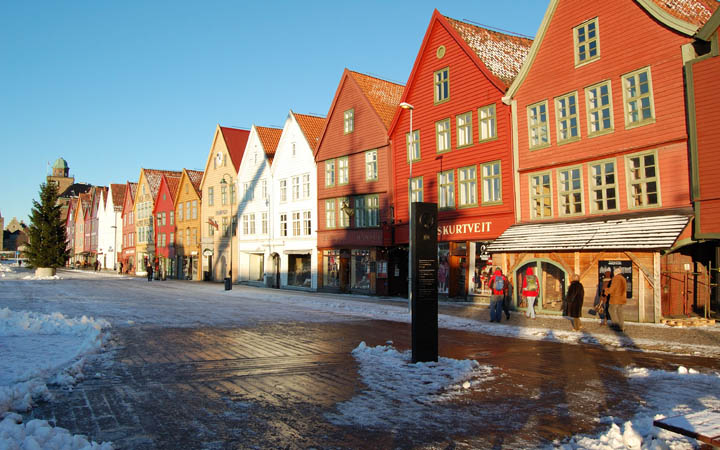 © Pinterest
Bergen is a charming travel destination which is considered to be the second largest city in Norway! While most travelers and tourists visit Oslo, the Norwegian capital, Bergen remains undiscovered.
This city is among one of the most underrated travel destinations. It is home to vibrant- buildings and natural beauty. The city also offers some spectacular and extraordinary views from the majestic Floyen Mountain.
Bergen can be a perfect destination for watersport fans where they can spend unforgettable moments kayaking and rafting through Norway's Famous Fjords.
Sarandë, Albania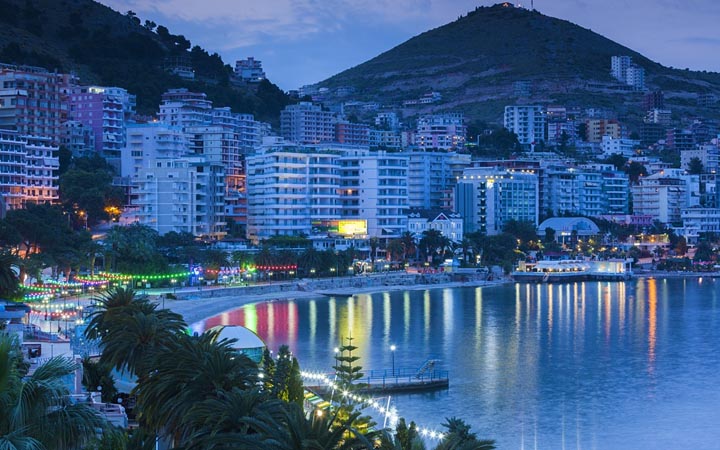 © Lonely Planet
Sarandë or Saranda as it is also called is a dream resort located in the Albanian River. The latter is widely known for its archaeological ancient ruins and gorgeous beaches.
That's not everything you will see there, as you might also spot some remains of the 5th-century synagogue while exploring the place.
In addition to getting some healthy doses of vitamin D in the most popular beaches in the area, including, Mirror Beach, Santa Quaranta Beach, and Pulebardha beach.
Anguilla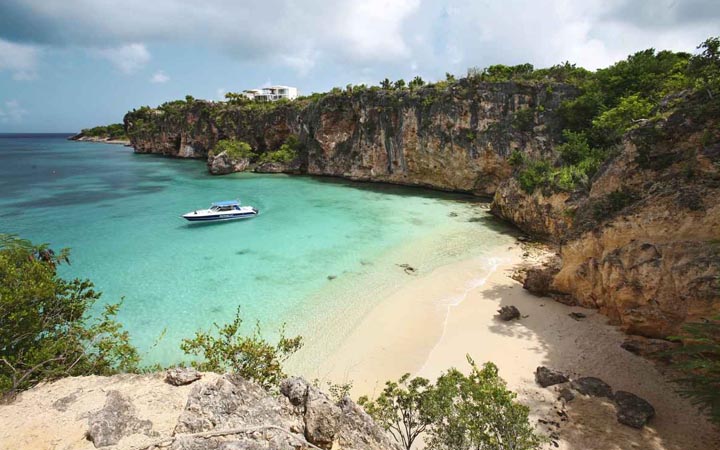 © beachbox
Anguilla which is a British overseas territory was ranked by US News and World Report as the Caribbean Island with the best beaches. Anguilla is far from being just a tourist trap. It is home to many cruise ships, luxurious hotels, and casinos.
TripAdvisor users agreed on the fact that Shoal Bay is one of the best beaches in the island if not in the entire world. So, you might want to take a dip on its peaceful turquoise water or lie down on its white powder sand.
Valparaíso, Chile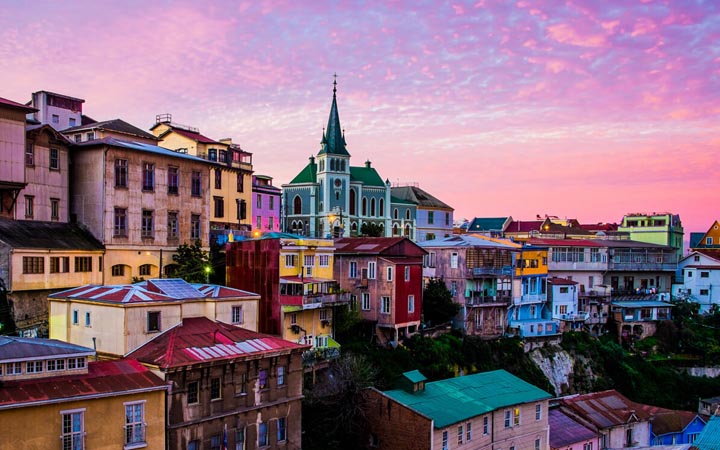 © Chile Travel
The first things that catch your attention when you visit Valparaíso, Chile's second largest city, are the colorful houses, the art street, the design, the graffiti, and everything about the city just everything!
Pablo Neruda, the noble Prize-winning Chilean poet, expressed his love for this city in one of his poems'' Oda a Valparaíso''.
Historic Villages of Shirakawa-gō and Gokayama, Japan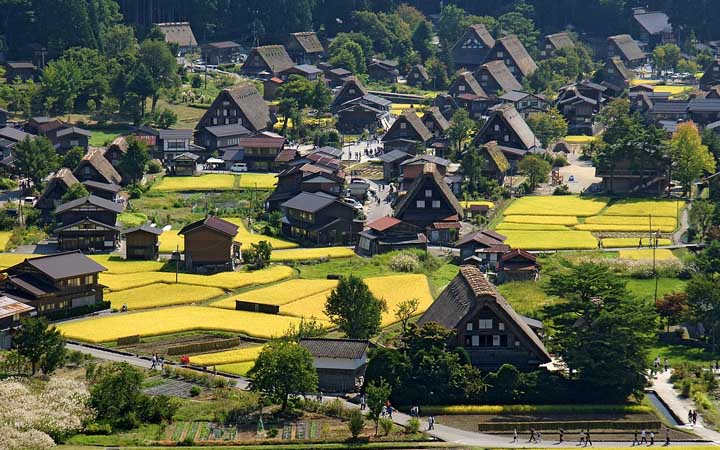 © 123RF.com
The historic villages of Shirakawa-gō and Gokayama, namely, Ogimachi, Ainokura, and Suganuma, are listed as UNESCO World Heritage sites. They are definitely a must visit !
They are built in a traditional form of Japanese architecture and characterized by their thatched roofs and magical location where they are nestled in a river valley in central Japan.
Lake Bohinj, Slovenia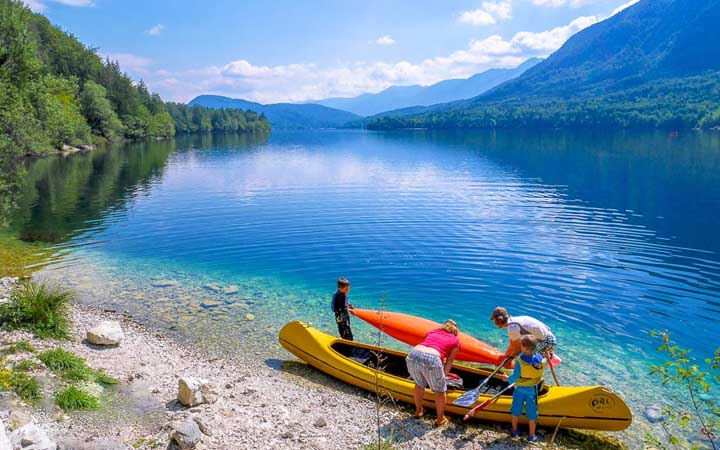 © Laugh Travel Eat
Most travelers and tourists visit Lake Bled but only a few have actually heard of lake Bohinj. The latter is a heaven on earth with some breathtaking views and magical nature. Visitors can have some quality time hiking, biking, and kayaking.
Tsitsikamma National Park, South Africa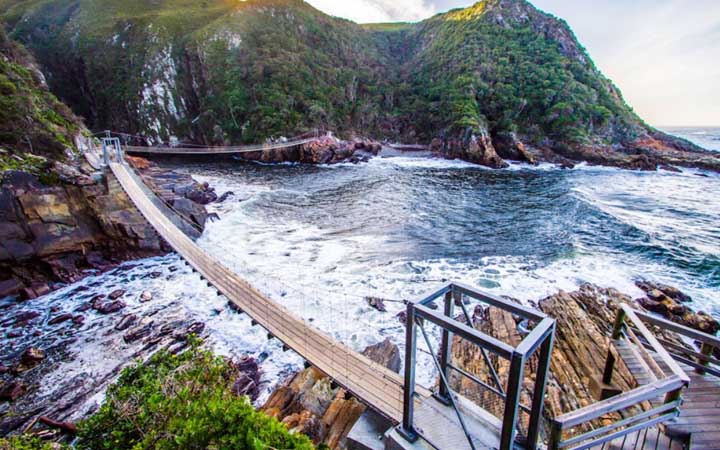 © Afroventures
Tsitsikamma National Park is where you can have a wonderful vacation in one of the world's most underrated destinations. It's time to visit South Africa and discover yourself how beautifully mysterious is this part of the world. This trip will certainly change your life!
There are much you can do, including swimming, hiking, biking, and even abseiling. Also, remember to look for some otters and dolphins while in the park as the latter creatures are what makes this park a famous one!
Faroe Islands, Denmark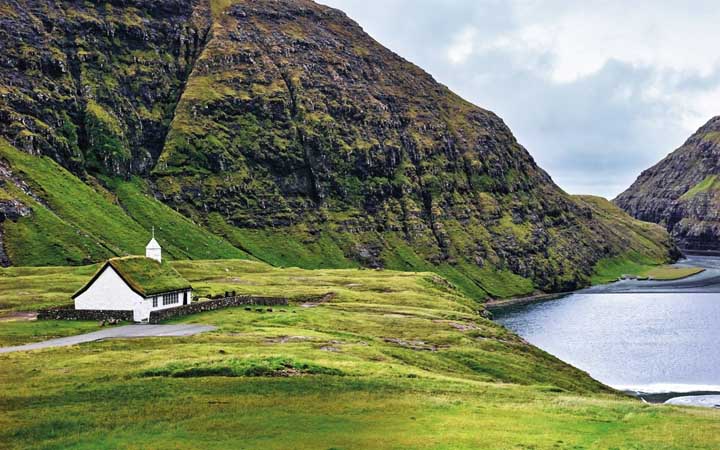 © Alamy
This is again among one of the most underrated destinations in the world. The Faroe Islands are located right in the North Atlantic and home to eighteen volcanic islands that span about seventy miles in total.
This Danish archipelago is not only famous for its small, colorful houses but also for its breathtaking landscapes and the dynamic scenery of its basalt cliffs and waterfalls.
Puglia, Italy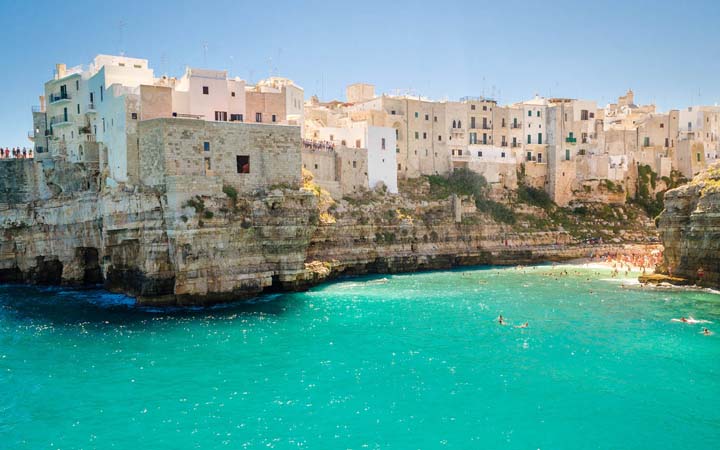 © International Traveller
Unfortunately, Puglia is most of the times overlooked in favor of higher-profile destinations and only a few travelers dare to explore it and discover its hidden beauty and charm.
A trip to Puglia is truly a unique and a lifetime experience that you shouldn't miss! It is characterized by its exquisite beaches, local wine, and cuisine, especially, the homemade orecchiette pasta!
León, Nicaragua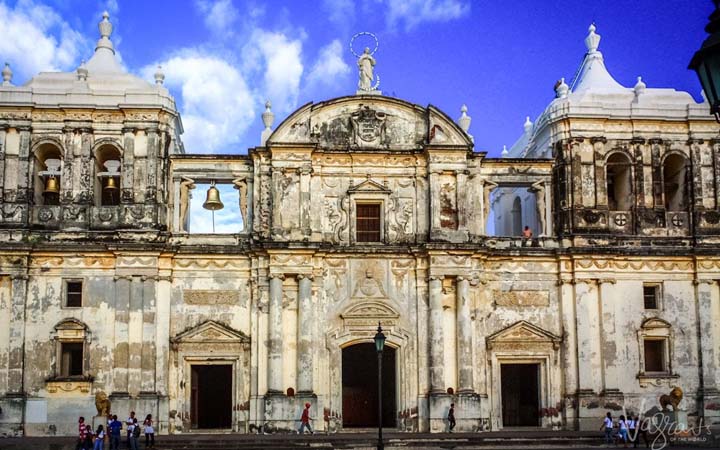 © Pinterest
Not only Nicaragua is a beautiful destination but also a very affordable one! It is known for its stunning beaches, huge waves, and gorgeous cities, one of which is León. The latter is one of the oldest colonial cities in the Americas that was founded in 1524. It is home to beautiful churches, museums, and bewildering architecture.