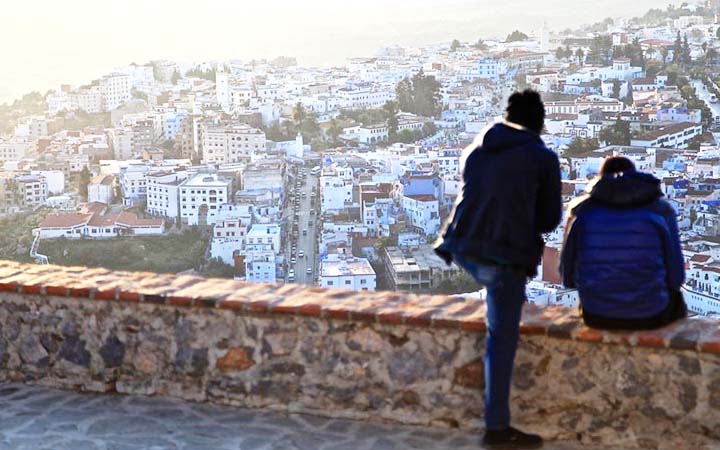 Travelling is considered to be one of the most fulfilling human activities. It is not just about seeing wonderful new places: it is also (and perhaps most importantly) about meeting new people and getting involved in a whole different culture. H. C. Anderson, a famous Danish writer, and poet, described it perfectly in such a simple manner when he said: "To travel is to live". After each trip, we become more human, and we bring in our luggage a series of memories to cherish and stories to share.
Most people prepare their leisure travels months in advance to try to catch the best deals online travel agencies have to offer.
Part of this preparation involves collecting information on new destinations, and so people get lost scrolling through travel blogs to check their lists of amazing countries and cities to visit with pictures of magnificent views and imposing monuments.
But this list is different. In fact, it is the exact opposite. It is about 10 places that, for one reason or another, are not worth visiting.
To differentiate why you should never visit these following places, we divided them into two separate categories: disappointing and dangerous.
CLICK ON NEXT!
Disappointing places
We all know pictures can be deceiving. That is why you shouldn't schedule a trip to a certain destination just because you saw how beautiful that place looks in some photo a random influencer posted on Instagram.
A great tip would be to search the location you're interested in visiting on platforms such as TripAdvisor, and see what other travelers have to say about the place (make sure to check both positive and negative feedback).
This feedback is very important and can give you an accurate idea of what to expect. To prove you how important this can be, we will select a comment from TripAdvisor made from independent travelers to each one of the following places to back up our claim:
#1 – Statue of Juliet – Verona, Italy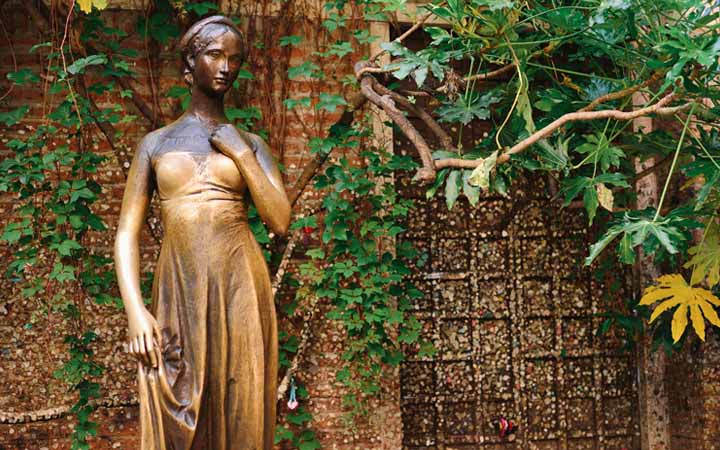 ©Benvenuto Limos
Located in Casa di Giulietta, Verona, the statue of Juliet is a monument known to bring good luck to whoever touches the statue's chest. But even though the statue may look appealing in pictures, you should expect a crowded street and a long queue to get close to it. If you like monuments and chests, it might be worth it.
NatV237: "A must-see but a bit overrated – Obviously you can't go to Verona without a peek at this little square, but it's a bit overrated. Very crowded, lots of gum stuck to the walls and an overpriced gift shop".
#2 – The Little Mermaid – Copenhagen, Denmark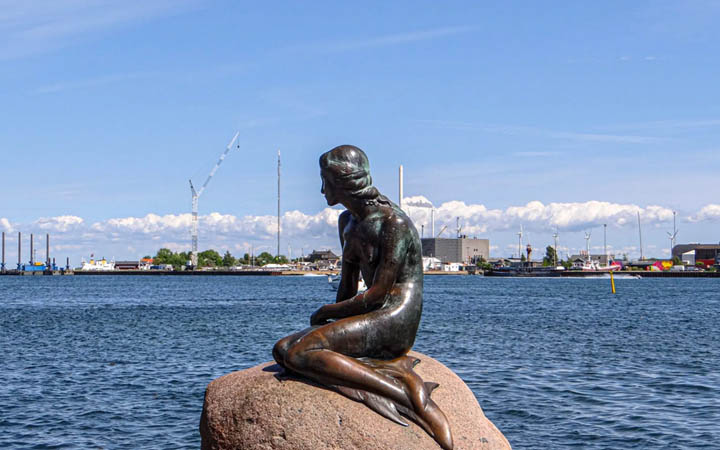 ©Travel Realizations
We started this article by quoting H. C. Anderson and so it was inevitable to mention this monument. The Little Mermaid statue is inspired by the fairy tale written by this Danish author. You probably know this tale from the 1989 Disney animated film with the same name.
Although this statue seems imponent in photos, the reality is that it is only 1.25m tall and it is not easy to see it in detail because, in 2017, the city of Copenhagen decided to move the statue away from the shore to prevent vandalism and more daring tourists.
Jordi-cr7: "It's ok… not essential in your trip to the city – Bit disappointed. It is not the original mermaid. Location is a bit of a pickle. Behind, horrible factories smoking the skies. Just don't get the location. Wouldn't come back".
#3 – Phi Phi Island, Thailand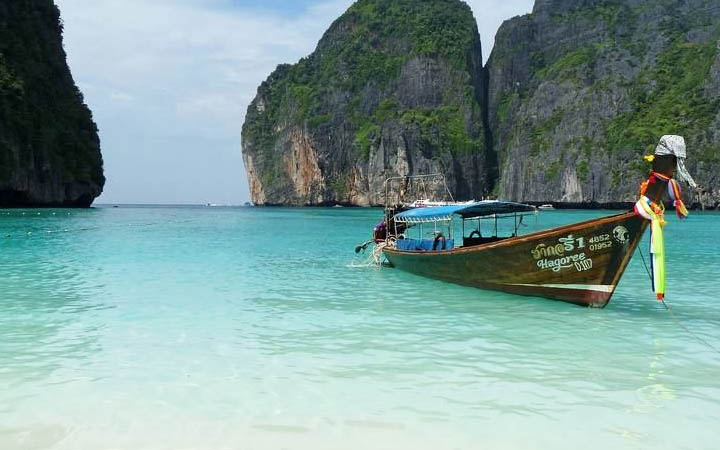 ©Universal Traveller
This place is magnificent. The beaches are amazing, the views are breathtaking… but there's a catch: the absurd number of tourists that arrive at this island every day. And even paradise can be disappointing if overcrowded.
Sarahhannala: "Highly disappointed – Easy "hike", super overcrowded, it's ridiculous to be charged to look at a view blocked by tons of people and plastic tacky, decorations. The view is cool because you see all of phi phi, but unfortunately, it's just covered in massive hotels and resorts… not worth it."
#4 – Venice, Italy
Tourists from around the world dream of visiting Venice. The city with fascinating architecture and whose streets are water canals meant to be roamed in a gondolier definitely sounds interesting. But be prepared for heavy gondolier traffic, a constant weird smell, souvenir sellers, and thousands upon thousands of tourists.
Brian C: "No romance to be found here – I have heard stories of the Grande Canal – how beautiful it is and how you can see cruise ships pulling up to San Marco Square. Well, it's wide all right. That's about it. There is no mystery, no drama, no shimmer of delight. It's a body of water that separates parts of Venice. That's all, folks.".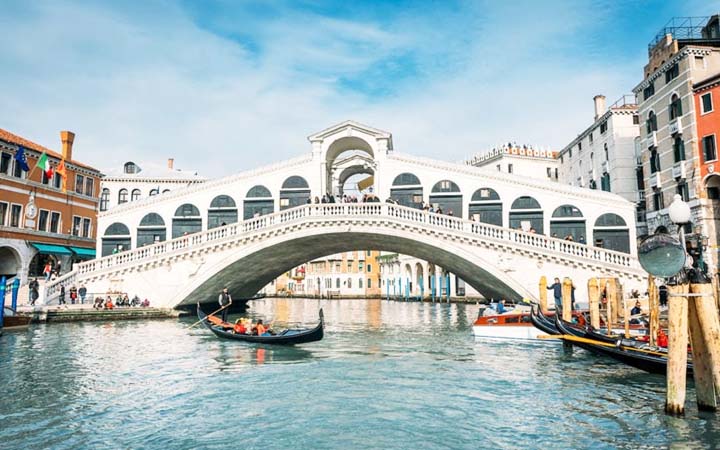 ©Expert Vagabond
#5 – India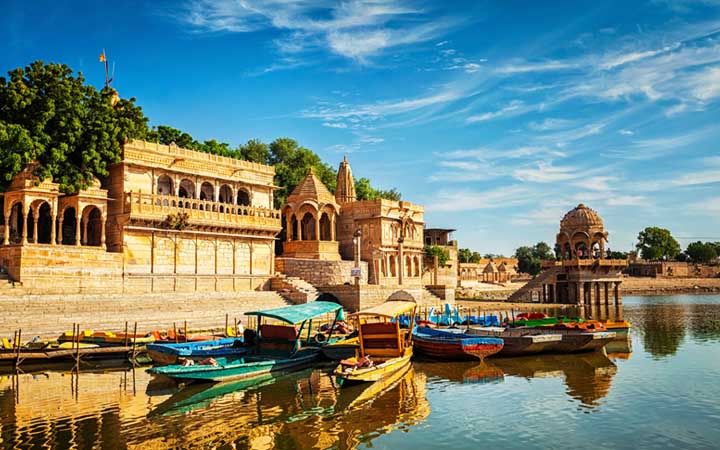 ©Cleartrip
Many people find everything about Indian culture to be very interesting: the people, the food, the lifestyle, the monuments, even the chaotic traffic. But be aware that you need the right mindset to be able to fully enjoy your trip to India. You need to be prepared to face high levels of pollution.
Preethibhatt: "Just OK! – Definitely a beautiful location, if not for the surrounding garbage 🙁 and polluted sea water! We have so many beautiful places in India but I still don't understand our desperate need to pollute everything around us!!!".
Dangerous places
On the other hand, there are several destinations that are just not safe for tourists either because of diseases, political instability, scammers, or even due to strange legislation.
#1 – Acapulco, Mexico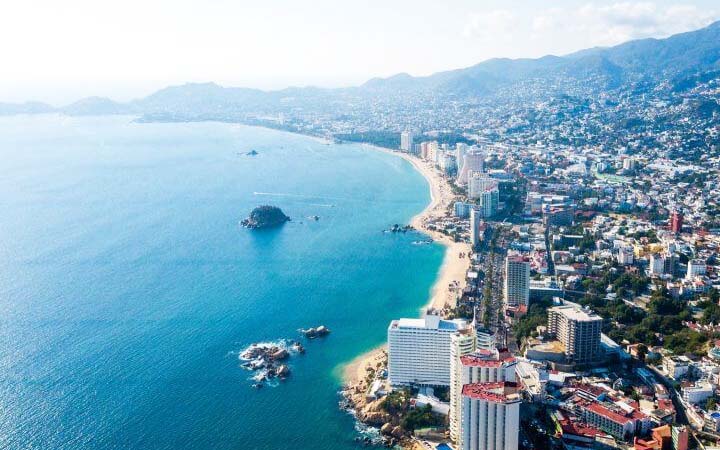 ©Journey Wonders
This city crime rate is keeping tourists away from its marvelous beaches. In this area there are regular clashes between law enforcement and drug cartels – in 2015, for example, 1600 murders occurred.
#2 – Pyongyang, North Korea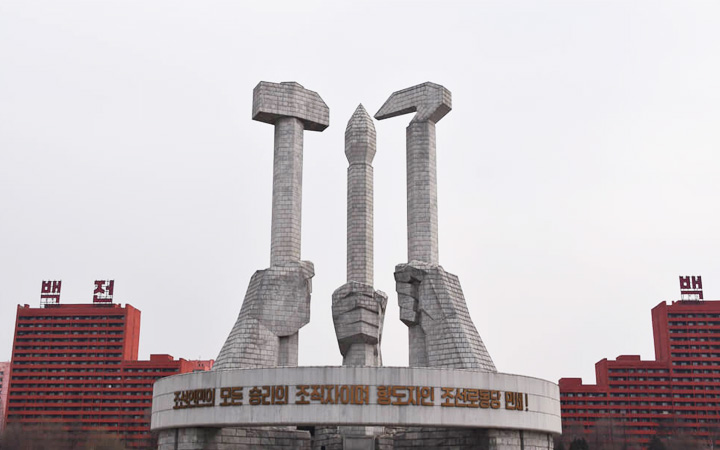 ©Thetripgoeson
Even if you tried really hard and managed to get permission to enter North Korea, the country's political regime and strict laws make it a very unsafe place to visit. In 2016, a US citizen student was arrested and sentenced to 15 years of hard labor because of stealing propaganda.
#3 – Caracas, Venezuela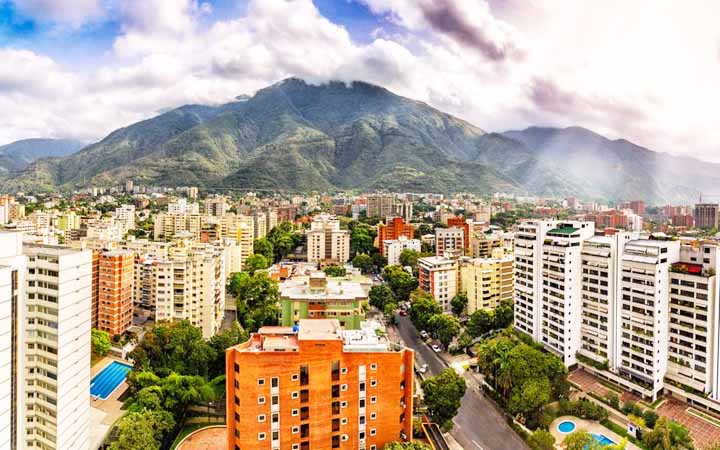 ©TripSavvy
As you probably already heard, Venezuela is currently facing a political and economic crisis that made the country collapse. People are hungry, their currency is basically worthless, and the future doesn't look promising. To make matters worse, the city of Caracas has one of the highest crime rates in the world.
#4 – Angola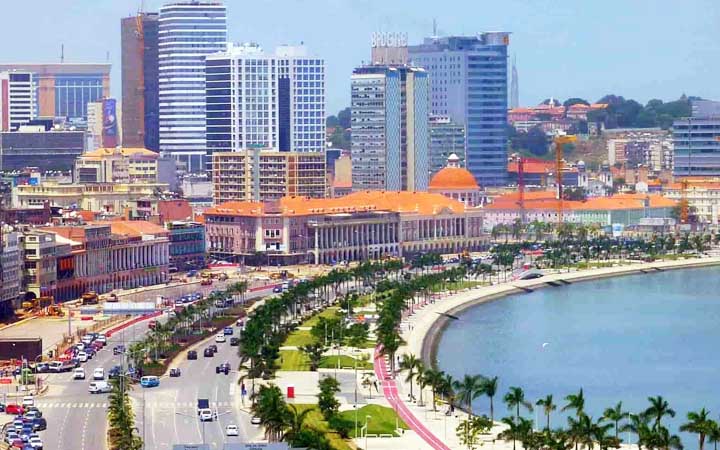 ©Africa
Angola is a dangerous country for several reasons. Tourists are the preferential target of criminals: robbery, extortion, and even abduction are some of the most common crimes committed against foreigners.
Besides that, there is an extensive list of diseases that travelers must be aware of: yellow fever, measles, Zika virus, malaria, hepatitis A and B, rabies… the list goes on.
#5 – Romania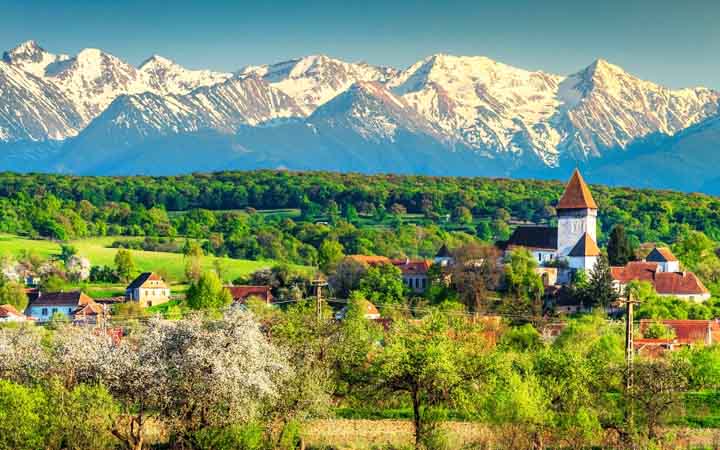 ©Emerging Europe
If you're visiting Romania in the near future, be aware of scammers. Romania is a poor and corrupt country known to have a scammer in every corner. A large proportion of online scam attempts has its origin in this country.
_
If you still want to visit these places, we recommend you get good travel insurance which also covers eventual costs with health care services in the destination country. Talk to a travel agent and ask him what are your options! Wish you a Bon Voyage!