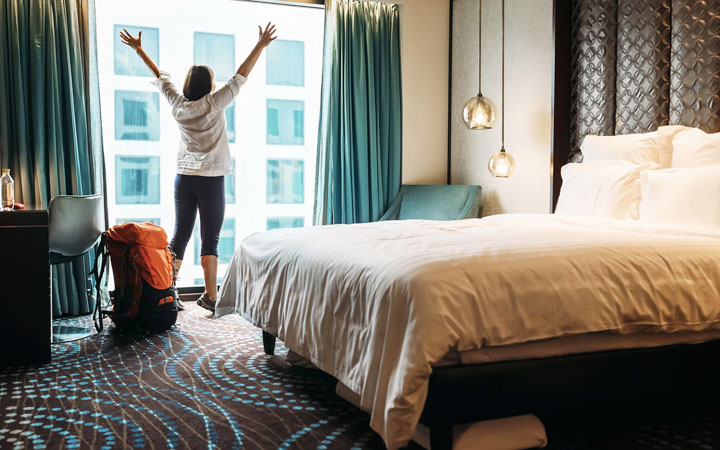 © Lifestylepanel
Here is something no one really tells you: You never have to overpay for a hotel room!
Due to our experience, there are way too many tips and tricks you can use to get the best rooms with the best prices in order to enjoy a trip that's free from any guilt.
But to make sure we have gathered enough tricks for our next trip, we spoke to the vice president of Hotel.com and its general manager, Josh Belkin, and Jeannette Pavini who is the savings expert at Coupons.com.
During our vacations, there are only a few things that we strongly need: a good time, exploring new things, and not wasting money on stupid things. If that's your goal as well, then you will absolutely understand how to take advantage of each trick we got for you.
Don't hesitate to click on Next and discover the 11 important things to do when booking a hotel room to get the best deals
Look into business hotels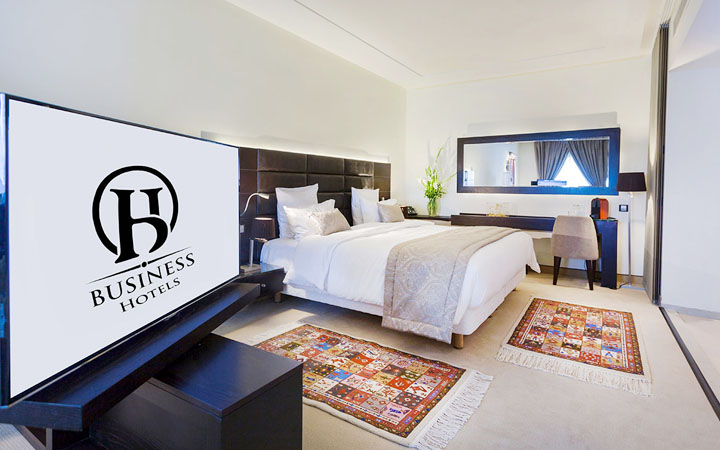 © Hotel Room Search
If you are traveling to Europe, then it is best to check the business hotels since they offer the greatest deals, and that's because they tend to be slow when it is summertime or during the weekends since they mostly welcome only business travelers. So your chance to find a fancy room with a lower price is actually pretty high.
Ask for a corner room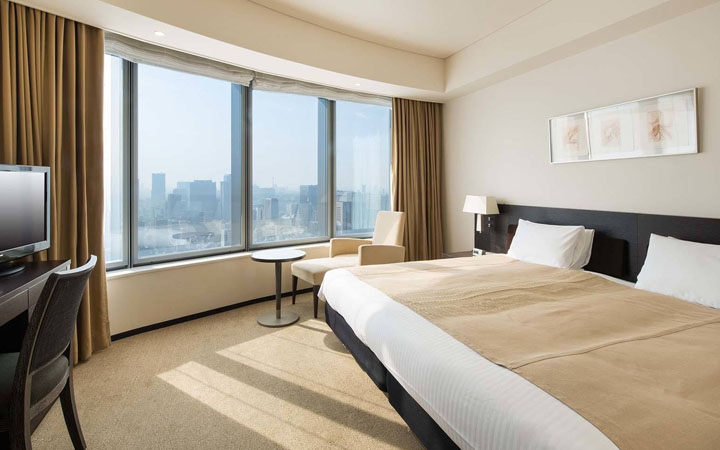 © Park Hotel Tokyo
If you asked for a corner room, you will basically get more square footage for the exact same price, so why not wanting one? However, it is best to avoid asking for it when there are several guests and people waiting in line to be assisted!
Call the hotel directly instead of the 800 reservation numbers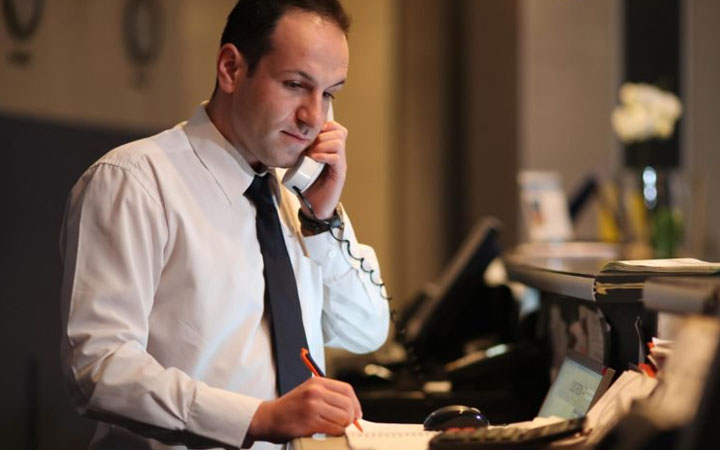 © Reader's Digest
The reason behind this is very simple: the people who are working at the property have a greater ability to upgrade you if it is possible. Also, if you have already booked at the hotel and you kept a friendly relationship with them, then booking directly will increase your perks and help you get the best deals.
Book during their cancellation period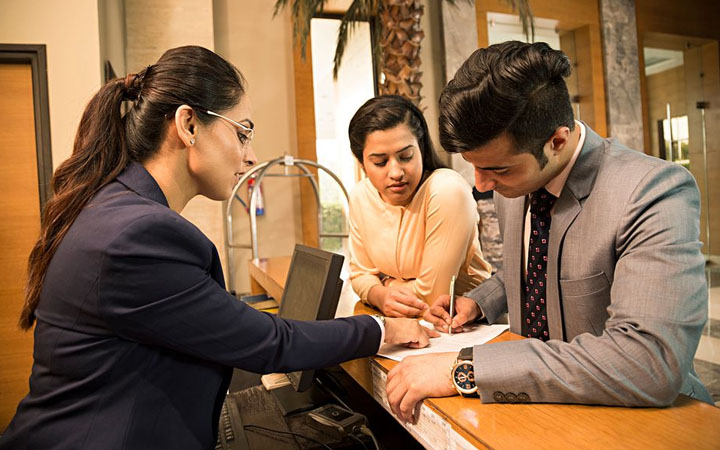 © tripsavvy.com
When it comes to booking a hotel room, waiting until the last minute would definitely help you get a lower price on the room you wanted. The cancellation period of a hotel mostly falls between 24 hours to 48 hours in advance, and that's when the rooms become available at a cheaper price.
Bundle your flight and hotel booking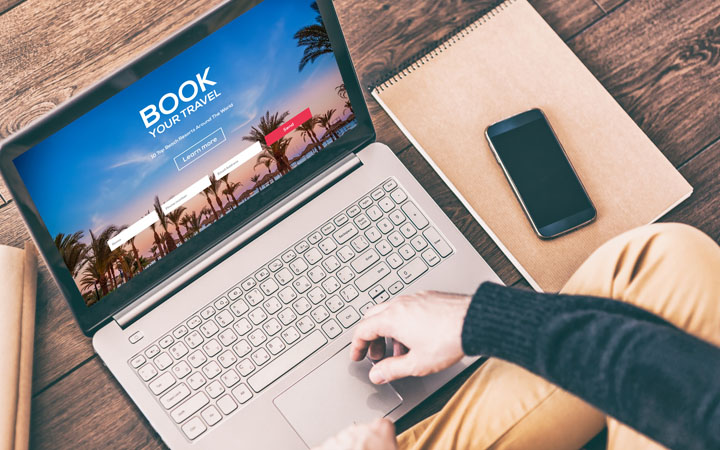 © Phpscriptsonline
Booking your flight ticket and hotel room at the same time will definitely help increase your chance of saving more money. In fact, you may end up saving tons of money on both flights and hotels, which is something we need if we are willing to spend a great vacation!
Sign up for the loyalty programs of the hotel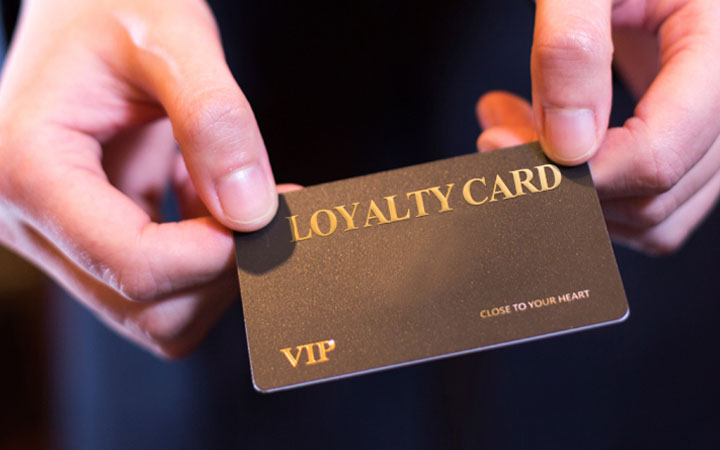 © Hotel News Now
The best way to learn about the free upgrades is by signing up for a loyalty program and actually sticking to it. For example, the loyalty program of Marriott includes free Wi-Fi on each trip, best-rate guarantee, and access to exclusive experiences and events. There are many other programs that provide free items with bookings and free nights.
Look for a loyalty program
© ProcessMaker
By going through booking websites, you may find many loyalty programs that may interest you. For example, the loyalty members with Hotels.com can book 10 nights, then get one for free.
Of course, these nights can be made in different locations and be mixed. Once you get all the 10 nights, you are guaranteed a free night at a hotel you pick for yourself!
Sign up for alerts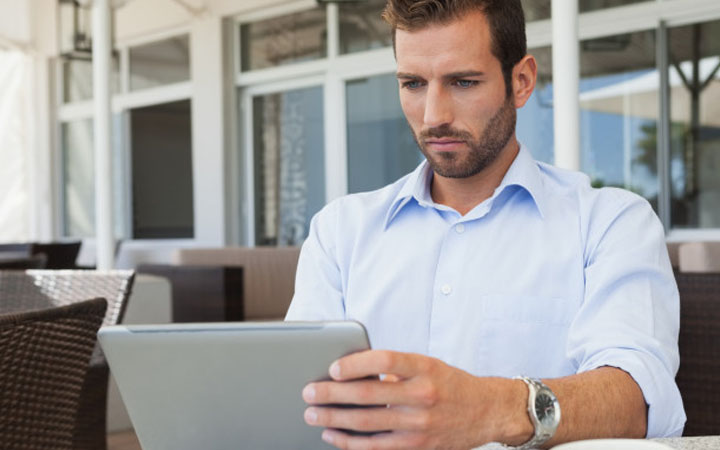 © Freepik
In case you are too busy to keep an eye on the prices, then you can simply sign up for alerts through websites in order to be one of the first people to be alarmed when the prices drop. Be sure that they will take care of that for you without flooding your inbox with unnecessary emails.
Book a room in a new property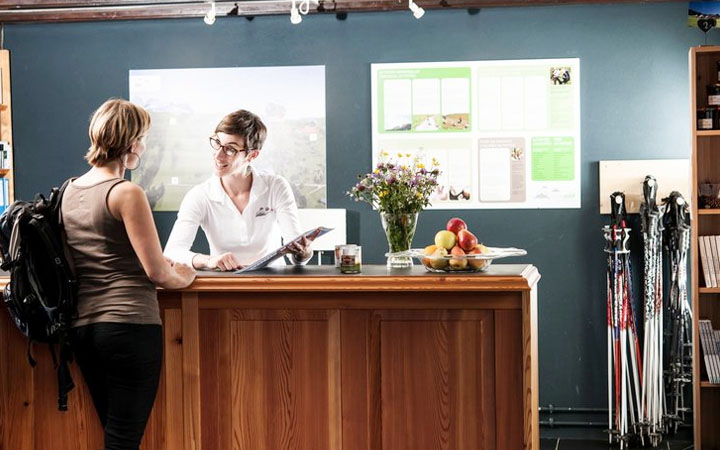 © Business Insider
Since the hotel is still brand new with a name that's not yet to be popular, it would need to increase their business and get their word out, which is why they may offer great upgrades and lower prices on a room that's still brand new with a furniture that's not yet to be touched by others.
Are you an influencer? Let them know!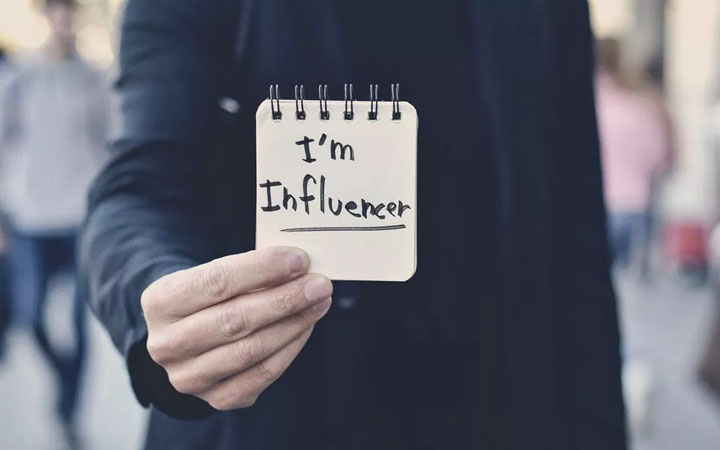 © DIYMarketers
There are two things that you have to mention in the front desk: if you are active on rating websites like Yelp and TripAdvisor, or if you are popular (or have a large presence on social media) online. Hotels care about their reputations so they will make sure to make your trip extra special in order for you not to drag their name online.
Is it a special occasion? Let them know!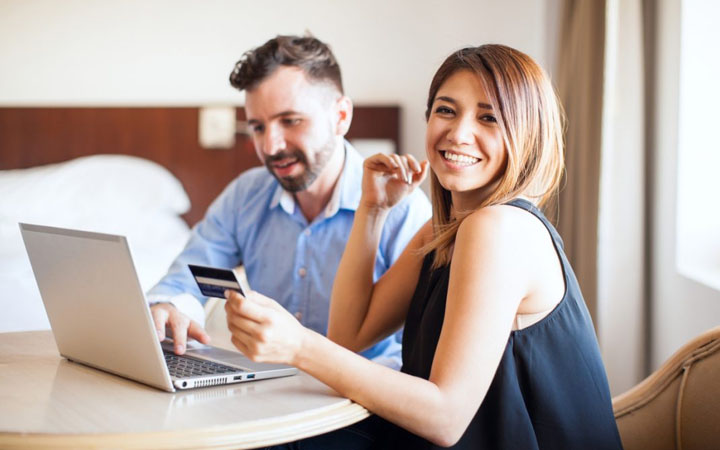 © Depositphotos
Whether it is your anniversary, birthday or honeymoon, don't hesitate to talk about it and mention that you are celebrating a special event. The staff may help you get upgrades or amenity kits that will make you feel a lot more special during your stay.