Last Updated on September 6, 2020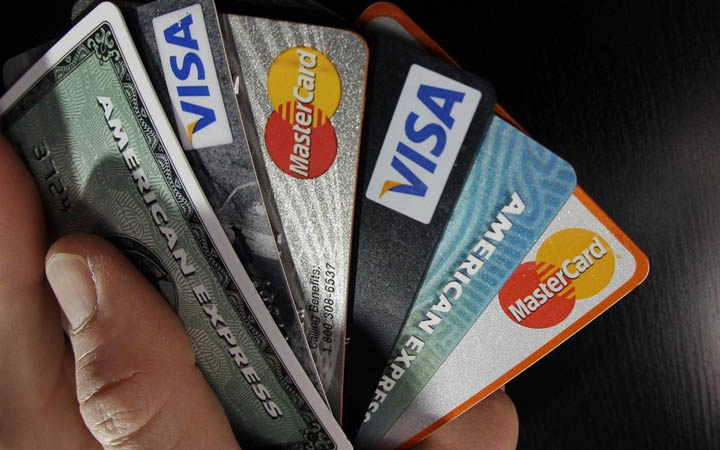 There are two things that people really like: traveling and a good bargain. Then, why not put the two together? That's where cheap flight tickets, cheap accommodation, and travel credit cards come in. Let's focus on the later.
Frequent travelers need to be aware of which credit card offers them the best rewards before signing up for one. Having the right credit card for your lifestyle can give you extraordinary benefits. Like being able to travel for free, enjoy considerable discounts, or get some free travel offerings.
Of course, you can't just sign up for a new credit card with special traveling offers and expect to get free services right away. There are a few things you have to do to maximize the points you earn and enjoy all the advantages. That's exactly what this list is all about!
Here are seven tips that will teach you how to use a credit card for free travel (or nearly free) and other perks!
1. Get an advantageous travel credit card
If you want great travel rewards, you need a great travel credit card. Or perhaps even two. Before checking what credit card companies have to offer, you need to know that there are two types of travel credit cards; general-purpose credit cards that pay higher rewards than others on all travel expenses, and credit cards that pay even higher travel rewards on travel expenses with specific airline companies and hotel chains.
You have to evaluate your travel history to find out whether or not a brand-specific credit card is the right choice for you.
Before making your decision, you need to make sure there are no caps on the amount of money you can earn on the card and that it pays more for purchases made in the area you live or work. Even if it means paying an annual fee – the best travel credit cards have it, so you should expect to pay it anyway.
For those currently living in the United States of America, here are some of the best travel credit cards and what they have to offer:
–Chase Sapphire Preferred Card: great sign-up bonus
–Capital One Venture Rewards Credit Card: great for earning miles
–The Platinum Card from America Express: great for airport lounge access
–Hilton Honors American Express Surpass Card: great for hotel rewards
–Marriott Bonvoy Boundless Credit Card: great for international air travel