Last Updated on March 11, 2020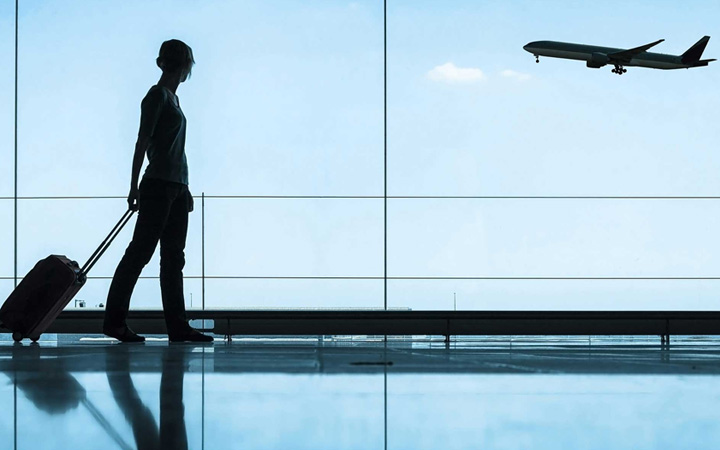 Humans are strange beings – we all hear about how to stay safe when traveling, but somehow, we all proceed to ignore some of the most useful travel safety tips, even though they make a lot of sense.
However, some of these tips shouldn't be ignored, at least if you want to stay safe during your travel adventures. So, shall we make a pact to stop ignoring the following travel safety tips?
1. Register with the State Department
If you are traveling to a foreign country, it is always good to enroll in the State Department's Smart Traveler Enrollment Program (STEP) before you start your journey. Sure, no one goes on vacation thinking about the possibility of a terrorist attack, or a natural disaster, for example.
But, we are well aware that those things can happen, and if you enroll in this program, no matter which travel destination you pick, you will get the help you need, provided by the nearest U.S. Embassy.
2. Leave an itinerary with someone you trust
One of the best travel hacks to make the best of your vacation is to carefully plan a travel itinerary. However, you should leave a copy back home with someone you trust, like a good friend or a family member.
If for some reason you go missing, the people in your life will know where to begin searching, or at least have a reference of where you could have been before.
Plus, if you have someone that worries a lot whenever you travel, leaving an itinerary is a great way of easing their mind by giving them the opportunity to double-check your whereabouts if something happens in the place you are at.
3. Make a passport copy
We all have that bad habit of delaying simple tasks, and taking a copy of our passports is one of them.
It literally takes 10 seconds to do, and it will be a lifesaver if you lose your passport or if someone steals it from you. If you don't want to carry a copy, e-mail it to yourself, and then you will be able to access it anywhere through your phone. You should do the same with your flight tickets, you know, just to increase travel safety.