It's quite astonishing, but there actually are some heavenly beautiful places in the Caribbean that tourists will be paid to visit. Every one who decides to stay on any of these islands for more than 3 days will receive $300.
Today, we'll tell you all you need to know about getting this nice reward for a nicer stay: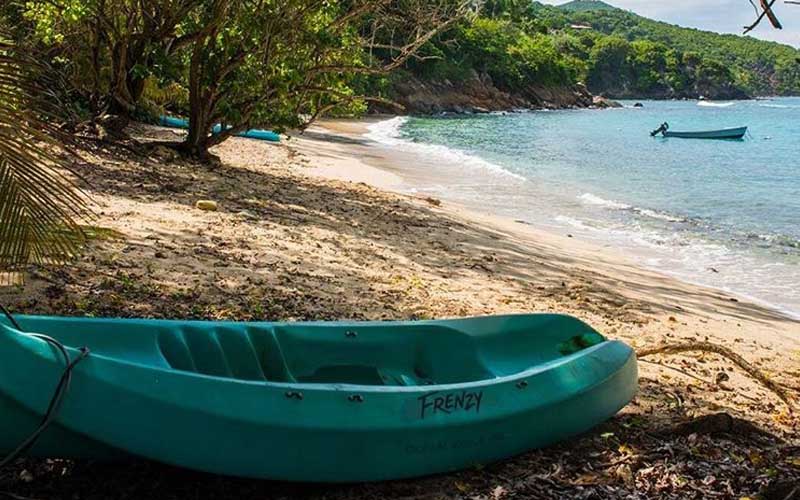 This ultimate appealing offer was launched to celebrate the 100th anniversary of the day when the Virgin Islands joined the US territory. The US brought these islands from Denmark for $25 million in gold coins, back in 1917.
There also are several American islands in the archipelago, and the three largest of them are St. Croix, St. John and St. Thomas.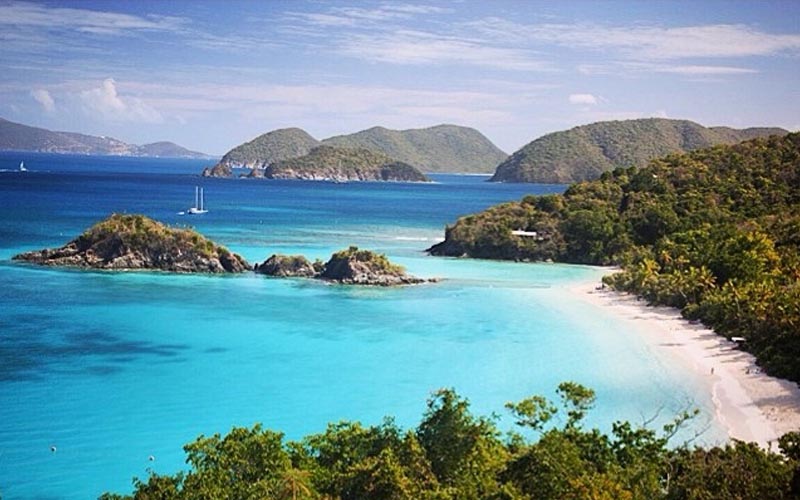 The Virgin Islands have made tourists from all around the world, fall in love with their splendid scenery, mild climate and high standards of service. And in this anniversary time, visitors shall also enjoy a particularly bountiful bonus.



The local authorities are to pay each visitor arriving on any of the 3 major islands, the interesting sum of $300. There are only some conditions tourists must meet to become entitled to it.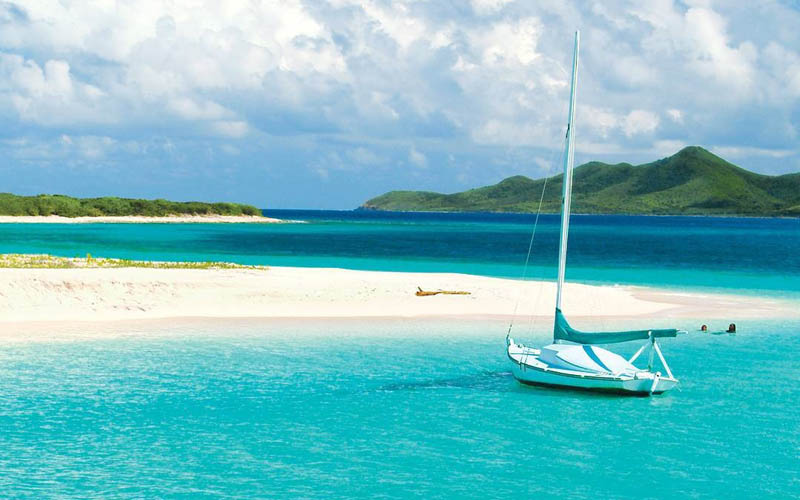 The hit is open for any one who books before October 1st, 2017, with the intention of staying on the Virgin Islands for over 3 days. But obviously, who can think about limiting their experience of such extraordinary beauty to anytime less than a week !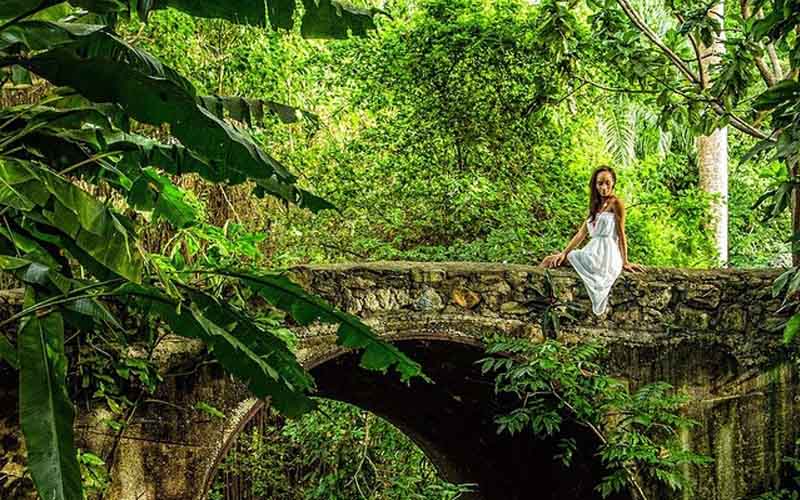 To give fair information, the $300 will not be offered in cash, but in special vouchers. Visitors can spend them on many different activities such as, diving, surfing and excursions.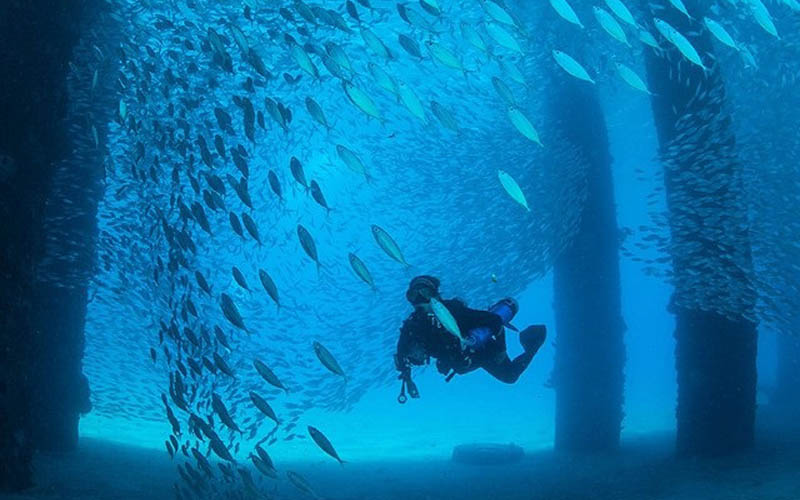 As for people who come to stay on the islands instantly during the anniversary celebrations, which will last throughout March, they're lucky to receive a unique gift as well.
What is that gift ? Nothing revealed yet.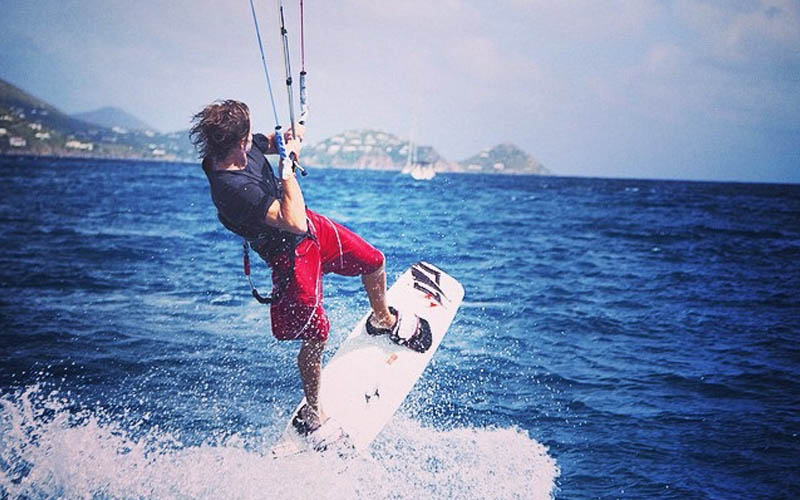 The campaign will last until December 31st, 2017, but the best time to visit the Virgin Islands is between January and April 2017.