Last Updated on February 18, 2020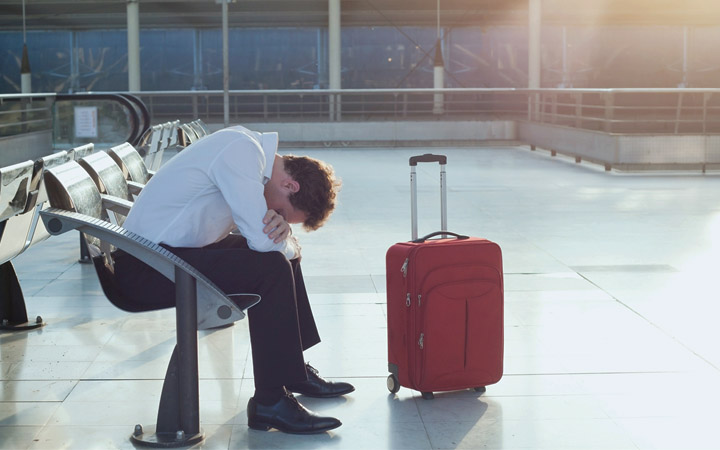 There is nothing as exhilarating as traveling the world on the cheap. However, that does not come without its problem— a lack of refund in the case of cancellation.
It's true that your travel agent or agency will get you great prices; however, they cannot ensure that you get your money back in case, for example, of an emergency that would render your trip impossible to realize.
Booking hotel rooms, getting the best flight tickets, and getting travel insurance (medical insurance for travel, for example) is mostly a done deal, and if you end up not using them, the likelihood of you getting a refund is very low.
That is why we saw fit to write this article and tell you everything important you should know about canceling trips and getting refunds. These are important pieces of information that you need to keep in mind before you commit to buying flight tickets and going through with your online hotel booking.
1. Getting a Refund on Air Tickets
You will not always have the chance to get a refund on your air ticket, particularly if they fall in the cheap end of the spectrum of flight ticket prices.
Therefore, travelers who are prone to getting their tickets from the best flight ticket sites that offer cheap options are less likely to get a refund than travelers who actually buy refundable flight tickets.
Know, therefore, that buying a cheap ticket means that you will have to accept the hard possibility of not getting a refund if you cancel the trip. The latter becomes even harder if you've booked flights for your entire family.
However, there is a possibility of claiming some of your money. If you present sufficient proof that you could not help but cancel your trip, the airline company might give you a partial refund and charge you a fine, which can be considerable. But, hey, it's better than nothing—it pays sometimes to try and claim a refund when you buy flight tickets online!
2. Getting a Refund on Hotel Rooms