Last Updated on January 14, 2020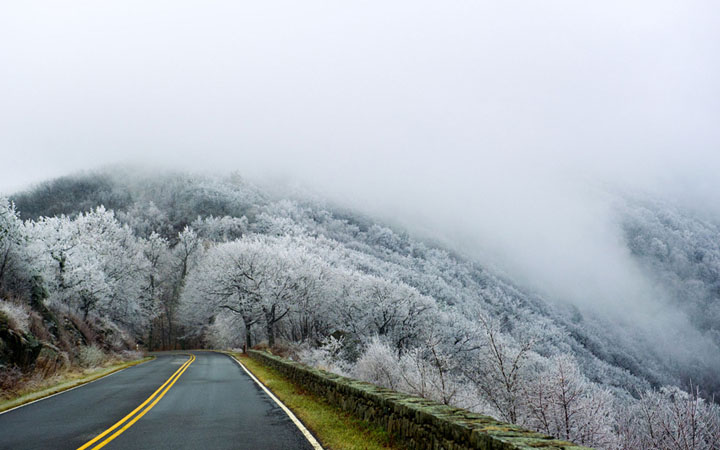 Despite the chilly, difficult weather, winter is a magical season that brings out the full beauty of nature, beckoning us to see and explore.
Snow is indeed the highlight of the winter season, but it is not the only aspect that makes it beautiful. Getting to breathe in the aromas emanating from blooming winter plants, feeling the soft winter sun on your skin, and basking in the serene view of sunsets and sunrises make it all the more reasons to fall deeply in love with winter.
If you are fond of nature and every beautiful thing it has to offer, you may want to spend one of your weekends driving through some of the most breathtaking sceneries you will ever see.
There are plenty of scenic places to visit in the US, in different states such as Alaska, California, Virginia, and Colorado, and enjoy them from the comfort of your own car seat!
CHECK OUT THIS LIST BEFORE THIS WINTER ENDS!
#1 – Million Dollar Highway, Colorado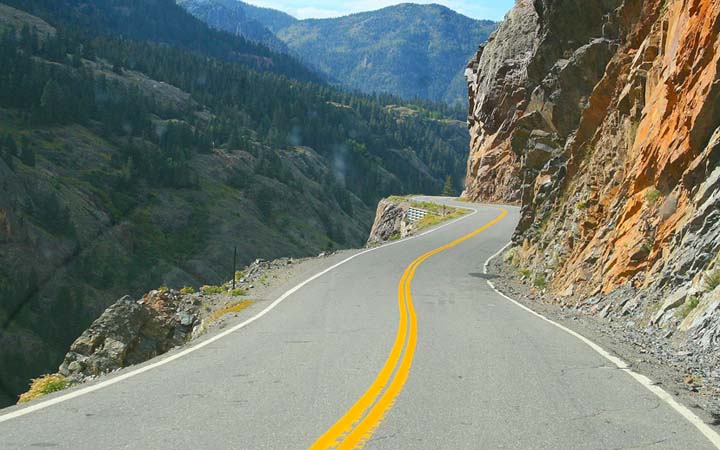 © FactoryTwoFour
The experience you'll get from this drive is worth more than millions of dollars!
The Million Dollar Highway, running from Bernalillo town in New Mexico to Montrose in Colorado, is known for its thrilling mountain view. The highway crosses three mountains: Coal Bank, Molas Pass, and Red Mountain.
Winter accentuates the beauty of the Million Dollar Highway, boasting the snow-coated peaks of the mountains and curvy roads that look like they were taken from a fantasy book.
What's more, this drive is only 25 miles long that won't make you get bored or tired of driving.
Just be careful while driving as the road is known for its sharp curves and steep cliffs can be dangerous.
#2 – Seward Highway, Alaska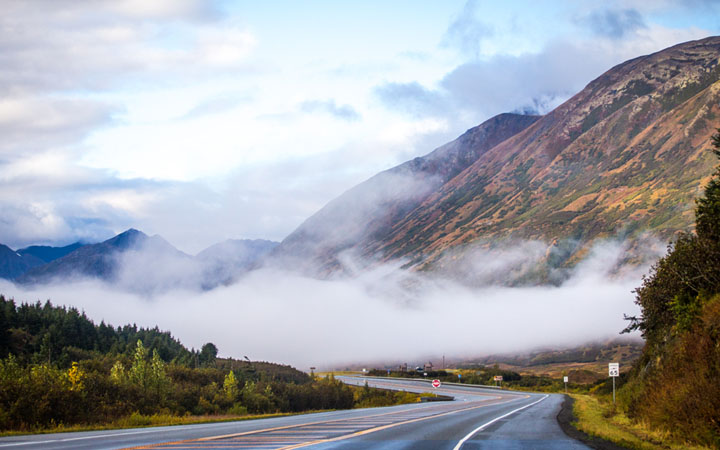 © Fangirl Quest
Seward Highway stretches 125 miles from Seward to Anchorage in Alaska. This route is the literal meaning of "winter wonderland," where you can enjoy the Kenai Mountains and Alaskan wilderness blanketed in scenic white.
Play a peaceful piece of music and soak in the beauty of the hauntingly beautiful highway.