Don't let a clean looking room at an expensive hotel fool you! A study revealed that the average hotel room is dirtier than a typical home, school, or airplane!
The cleaning staff has a rapid and regular turnaround for rooms that rarely involves disinfection of different random items, creating an ideal ground for germs and increasing the risk of illness.
An ABC News Investigation unrevealed hotel drinking glasses that were so filthy they could put your health at risk, in addition to a study entitled 'Hotel Hygiene Exposed' stating the highest bacteria filled areas inside hotel rooms.
Certain common things are contaminated with harmful germs and bacteria. After reading this article, you'll never forget to closely inspect your room and carry disinfectant wipes with you.
Check out the things that you should avoid touching at hotels.


CONTINUE READING ON NEXT PAGE



#1 – Remote Control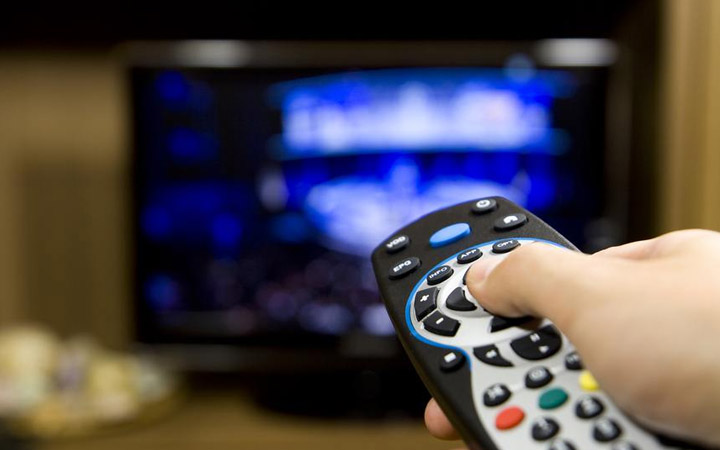 © Pura Hotel Cleaning
Many people never really think about it, but one of the dirtiest things in a hotel room is the remote control. Can you imagine that your remote could have as much bacteria as your toilet seat? Well, it's time to think before you click.
Moreover, a researcher and professor of microbiology at the University of Arizona found that remote controls found in hotel rooms include high levels of bacteria, and a whopping 20% of them were contaminated with semen.
Just remember to pack disinfecting wipes. Swipe the remote before use or put it inside a transparent plastic bag to avoid direct contact with the germs.
#2 – Phone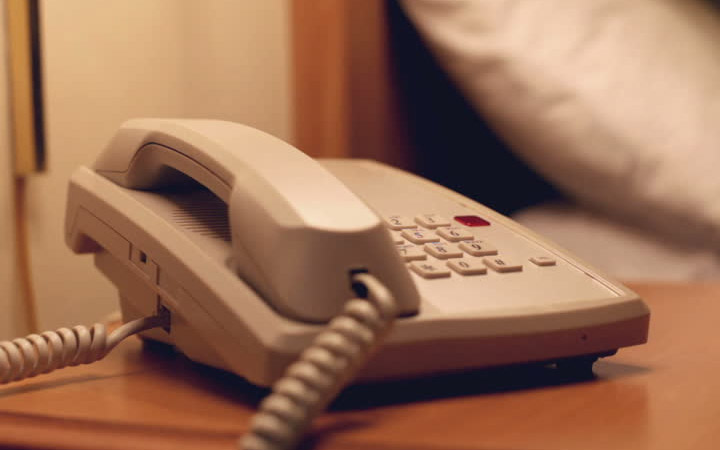 © Shutterstock
During an investigation to find out the five top hotel chains nationwide, it was found that phones were particularly loaded with bacteria. People don't only touch phones a lot, but they also breathe into them, which makes the spread of germs easy and effective.
The bitter truth is that the majority of maids don't clean the hotel room phone as often as necessary. If you want to avoid cold, flu, and other much more dangerous viruses, you should use disinfectant wipes to clean the phone before you use it.
CONTINUE READING ON NEXT PAGE
#3 – Bathroom Counter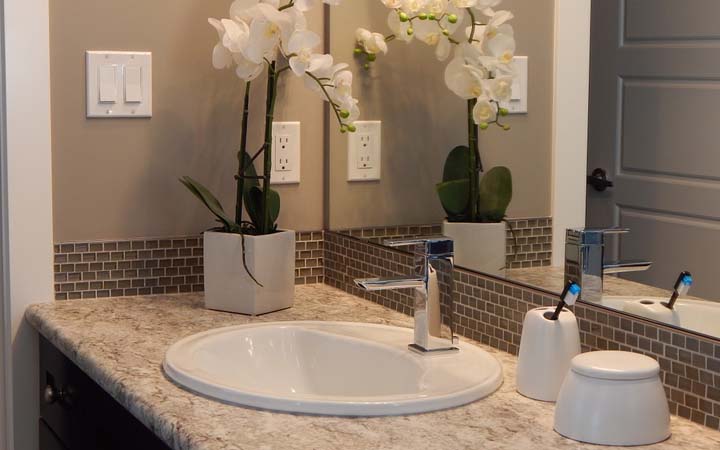 © pixabay
Be extra careful before you touch the bathroom counter, particularly the sink. As stated in the 'Hotel Hygiene Exposed' study involving certain 3-star hotels, many nasty germs were all found on the bathroom counter. While it's not so surprising, this is still significant.
Not only the bathroom counter but also the bathroom floor and sink are filled with bacteria.
Also, contamination seems to be linked to housekeeping mops and sponges since surfaces are wiped without disinfectant using the same cleaning cloth for many rooms. Once again, use your own antibacterial wipes.
CONTINUE READING ON NEXT PAGE
#4 – The Comforter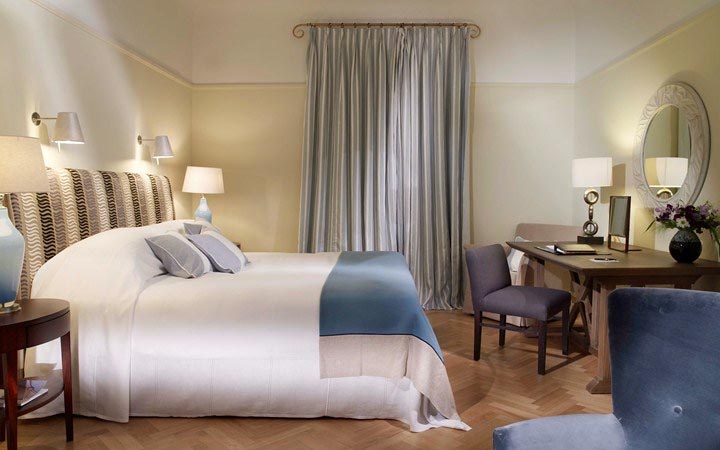 © Pinterest
It's difficult to imagine that those attractive hotel rooms are full of hidden germs. Just because the bed is nicely made, it doesn't necessarily mean the sheets have just been properly cleaned. Just make sure to check your mattress and comforter before you sleep in it. Even better, bring your own comforter to the hotel with you.
Bed bugs love to hide in the coziest places, such as the comforter. This might be shocking if you've never heard it before, but according to the confessions of former and current hotel staffers, comforters are rarely, if ever, washed!
The first thing you should do when you get to your room is to take it off. Also, watch out those extra blankets stored in the closet; you never know when they were last laundered. This applies to pillows as well. You may want to bring your own pillowcases to be extra safe.
CONTINUE READING ON NEXT PAGE
#5 – The Ice Bucket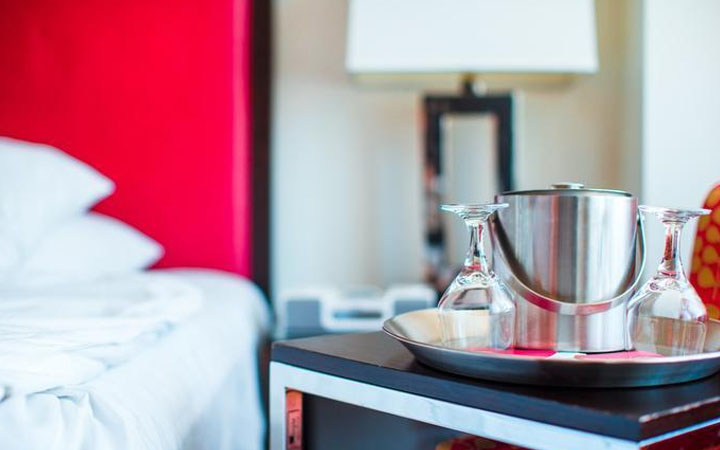 © Pinterest
This is another item that is often overlooked by hotel maids. So, obviously, they're loaded with bacteria and germs. Even worse, the ice machine gets cleaned very rarely. So, not only is the ice bucket gross but ice machines can be a perfect ground for bacteria to grow and thrive.
Normally, these buckets should be cleaned once per month, at least, but chances are that's probably not happening. Just say no to the ice bucket. And if you really do need ice, consider calling the front desk and ask for ice in plastic bags to avoid drinking ice cubs along with harmful bacteria.