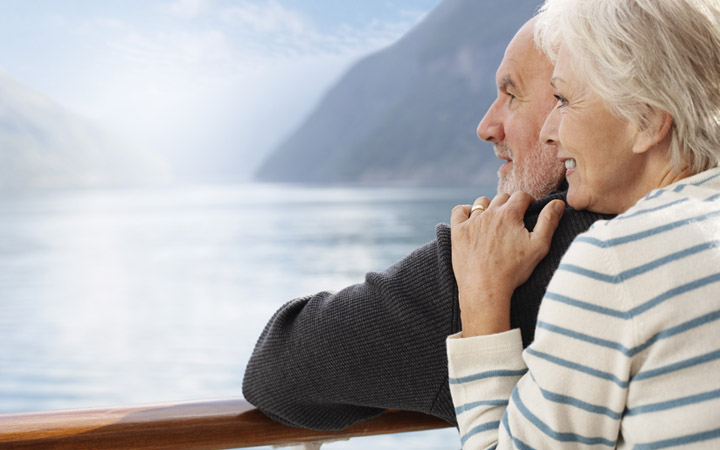 Are you retired or about to retire and want to spend your golden years in a new country or continent but aren't sure which one can ensure your comfort?
Look no further because there are some of the best places around the world that are suitable for seniors given their easier access through retirement visas, excellent or good healthcare quality, reasonable living costs, and locations with a relatively peaceful environment that shall give you comfort!
Moreover, these countries boast delicious cuisines, wonderful cities with sports like museums, art centers, pearly beaches, and other indoor and outdoor attractions that won't allow you to have a single boring day.
Once you are ready to take the leap, several options will open for you to pick the right place. But if you think you are ready NOW, check out this list of the top five foreign countries to retire in.
CLICK ON THE NEXT PAGE AND TAKE A WORLD TOUR WITH US!
#1 – Australia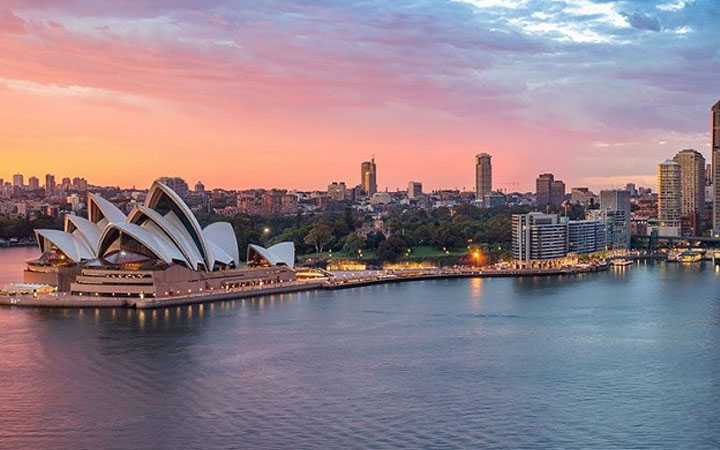 ©Edc.ca
First of all, Australia is one of the countries that offer retirement visas that allow you to spend some years of your retirement in them.
If you're 55 years old or older, an Australian Territory Government agency sponsors you, you have health insurance, and net worth or combined net worth with your partner that amounts to $600,000, you become eligible to apply for an Australian retirement visa and live there if admitted.
The world's only single-country continent has an excellent healthcare system with more than 700 public hospitals (as of 2017) that are equipped with advanced and groundbreaking medical technologies.
Though the living cost in Australia is 9% higher than in the USA, requiring $2,835 per month, you will ensure a comfortable life there if you can afford it.
And let's not forget that you'll get to enjoy all the things that Aussie has to offer! From its magical outbacks, incomparable beaches such as Bondi Beach and Gold Coast beach, national museums, and art galleries, etc.
Best Australian cities for a comfortable retirement:
-Huon Valley, Tasmania
-Perth, Western Australia
-Sunshine Coast, Queensland
-Adelaide, South Australia.
#2 – France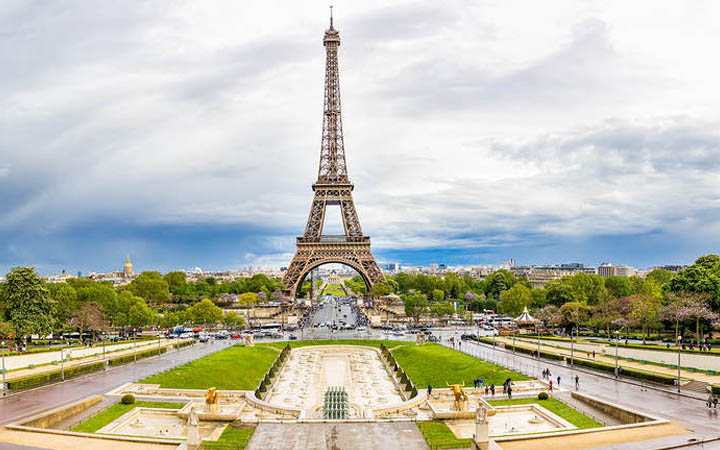 ©Domain Name Wire
Where else would you find both an outstanding and really cheap healthcare if not in France?!
The European country has the best overall healthcare systems in the world, according to the World Health Organization. The average cost of healthcare in France without coverage is quite cheap, amounting to about $120 for emergy rooms and $27.5 for a doctor's visit.
Though France does not offer a "retirement visas," it accepts long-term visa (séjour visiteur) applications of foreign retirees which you can submit to a French consulate in your home country. The long-term visa allows year-round residence and the possibility to renew it.
When all is set, guess who will get to take tours in Louvre Museum or make trips to the gorgeous French Riviera and Porquerolles island whenever possible?!
Best cities to retire in France:
-Hyères
-Bordeaux
-Lyon
-Nice
#3 – Spain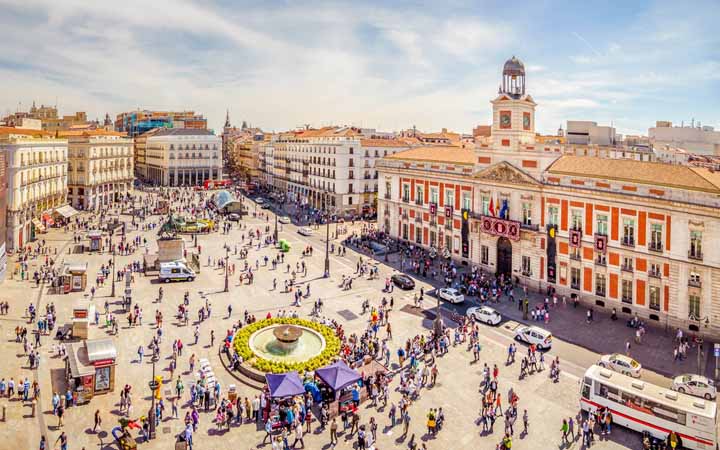 ©Yahoo News
Excellent and cheap healthcare, decent living costs ($2,083 per month), and easy access through retirement visas are all found in Spain.
To get a retirement visa, you must prove that you have an annual net worth of about $36,000 (for a couple) and have knowledge of the Spanish language.
Once you're there with everything that you need to secure a decent quality of life, you get to enjoy peaceful, comfortable days, join endless Spanish festivities like La Tamborrad or San Fermín, and make the most of all the good wine and delicious foods. Who says you can't party when you're older?!
Best cities to retire in Spain:
-Malaga
-Barcelona
-Velncia
-San Sebastián
#4 – Malaysia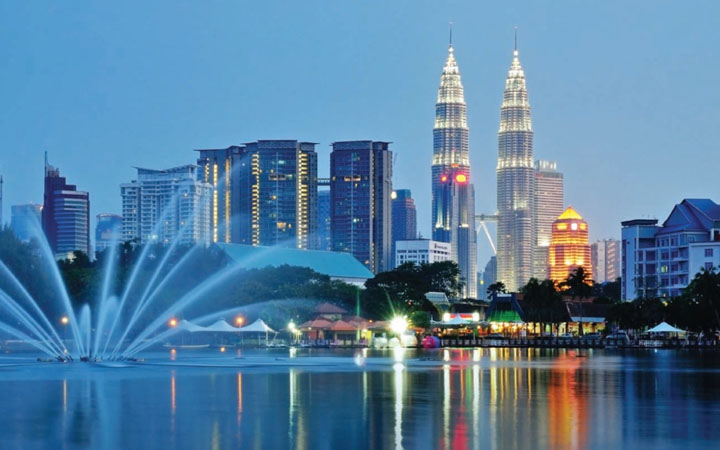 ©iVisa
Living in Malaysia as a foreign retiree is the best choice you can make!
Malaysia is quite generous with its retirement visa option, offering 10-years of residence and the possibility to import your car or buy a new one—both tax-free!
Guess what else, you can buy real estate while there on a retirement visa and benefit from the country's adequate healthcare, though you must have private health insurance to be allowed to live in Malaysia as a retiree.
Moreover, mouth-watering delights like Nasi lemak (rice dish), chicken curry Laksa and more will be awaiting you in Malaysia!
Best places to retire in Malaysia:
-Langkawi Island
-Penang island
-Malacca
-Kuala Lampur
#5 – Thailand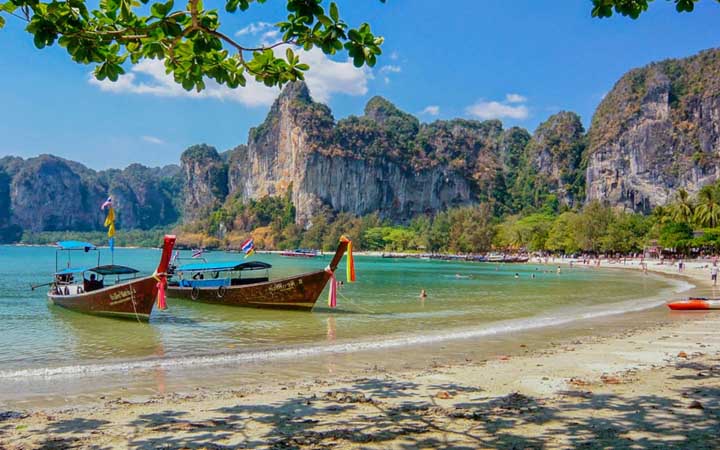 ©Vikki Williams Travel Blog
Retirees around the world flock to Thailand and for perfect reasons!
Not only does Thailand have reasonable living costs for retired couples ($2,000 per month) but it also has excellent and affordable healthcare, breathtaking natural sceneries from mountains to beaches, plenty of things to do from touring its mesmerizing islands to getting the best massages in the world!
To live comfortably as a would-be retiree in Thailand, you need to have a yearly income of $24,000.
Best places to spend your golden years in Thailand:
-Chiang Mai town
-Hua Hin
-Koh Samui
-Pattaya
What will it be then? Weigh your options while keeping in mind the criteria that will ensure your comfort as a retiree in a new country such as healthcare quality, affordability, safety, etc. The world is your home when you make it into one!