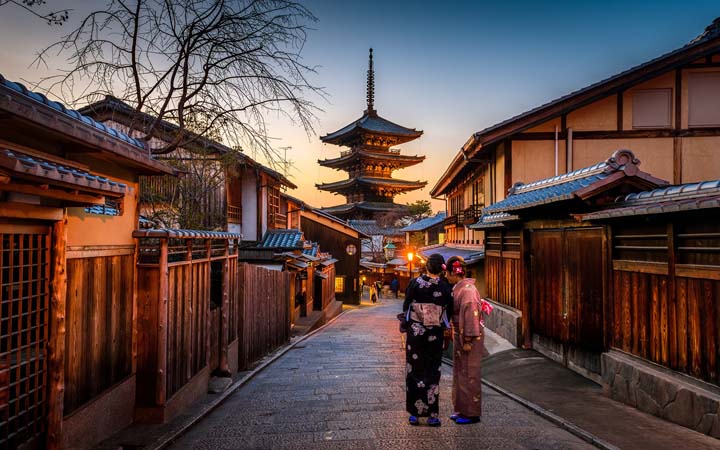 © Pinterest
Summer isn't the only fun season! Fall may come with even better surprises, including fewer crowds, balanced weather, and unforgettable festivals.
We've compiled a lovely list of wonderful, must-see spots that are perfect for an autumn trip.
Click on Next to keep reading
Rocky Mountains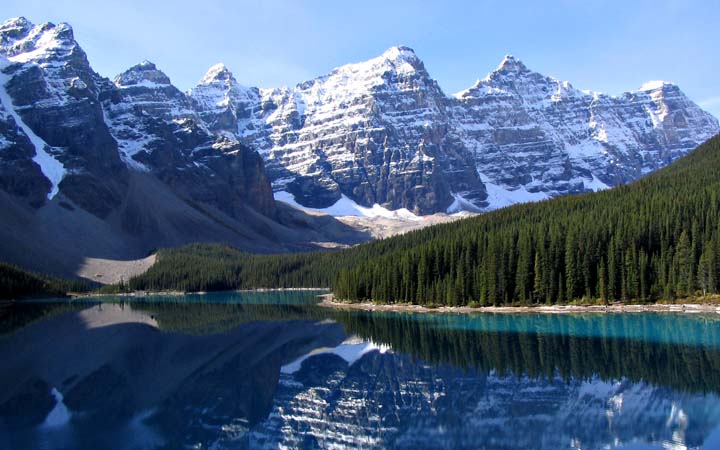 © Wikipedia
If you crave a vacation in the beautiful arms of Mother Nature, then you should certainly head to the Rocky Mountains. This place experiences the alluring magic of sunlight falling on golden aspen trees and the most charming colorful foliage you can see. Of course, the best time to visit is around October.
Botswana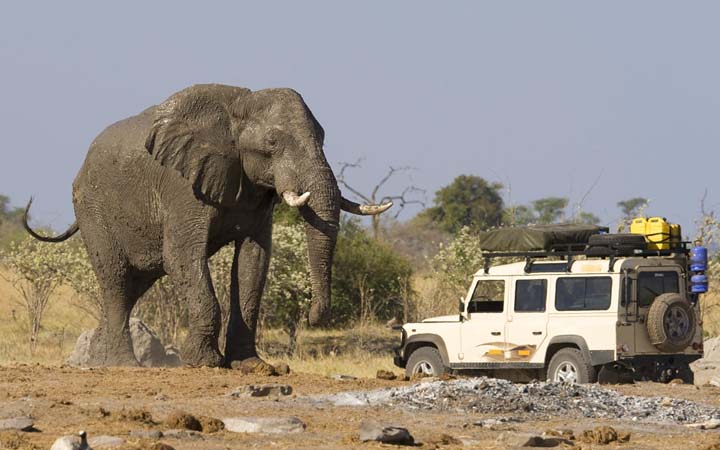 © Lonely Planet
It's time for an adventurous and soul-enriching safari! Actually, September and October are the best months to visit Botswana. During these months, African elephants and other wild animals flock to Botswana's largest inland water system, Okavango Delta.
Barcelona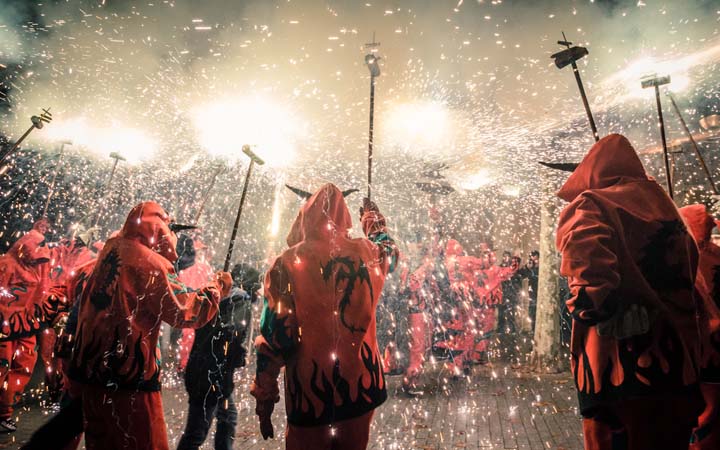 © barcelonacheckin.com
October is a great month to discover Spanish culture and festivity on a deeper level. The beautiful Barcelona hosts La Mercé festival, which features celebrating ancient traditions by building human towers, as well as setting off cheerful fireworks during a costumed "fire run" called correfoc and features beasts and devils.
Chiang Mai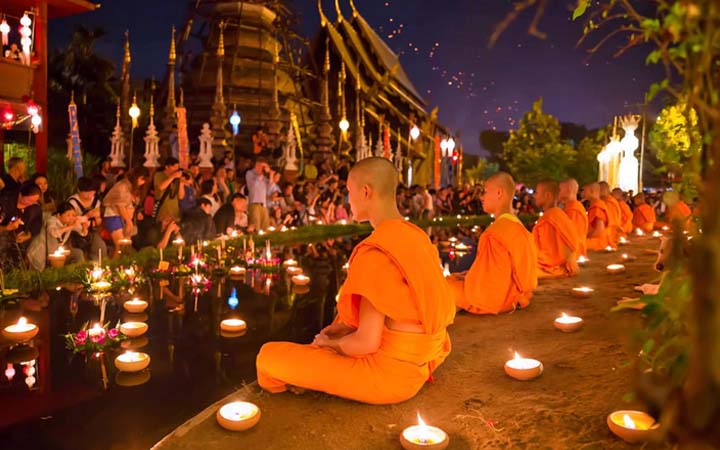 © Chiang Mai – Bangkok
October is an ideal month to experience the charming beauty of Thailand, especially if you decide to visit the country's highest peak: The temples of Doi Inthanon. While there, make sure not to miss the Loi Krathong and Yee Peng festivals, which celebrate the season in the brightest ways possible, featuring paper lanterns and light parades.
Patagonia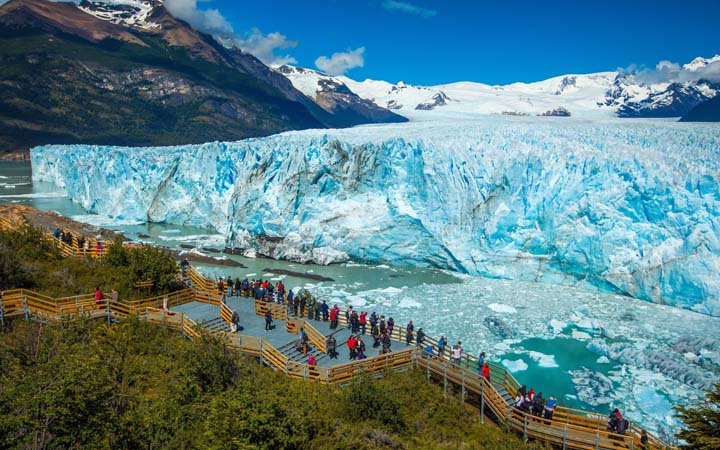 © Say Hueque
As autumn starts taking over the Northern Hemisphere, Patagonia experiences fewer crowds, milder weather, and great charms, which make the perfect combination for the peaceful vacation you've been longing for. Plus, it's when Granite towers soar above Torres del Paine National Park.
Grenada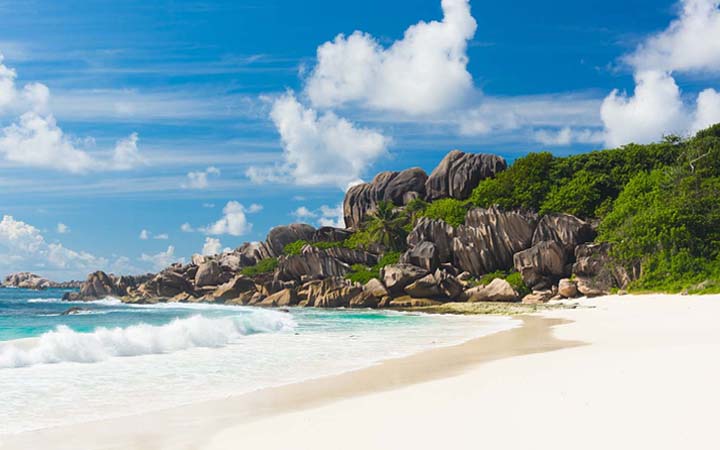 © World Travel Guide
The Isle of Spices offers tourists the best hiking, snorkeling, and cultural activities in the world, in addition to stunning beach resorts and the feeling of living an eternal summer vacation. There are definitely many great reasons why you'll have the time of your life in Grenada.
Tunisia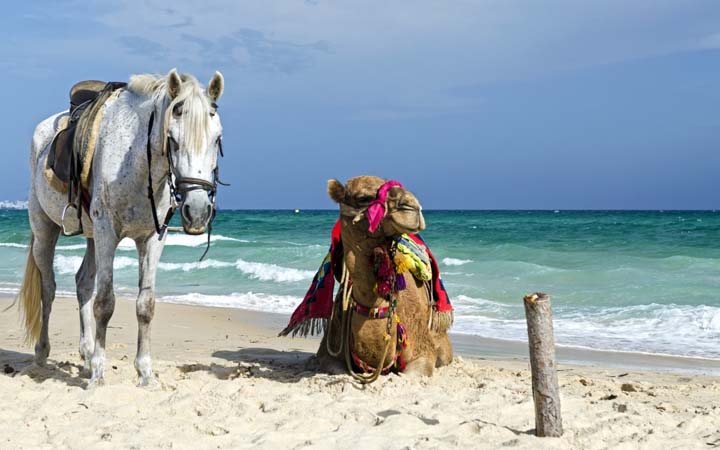 © World in Picture
As soon as you set foot on Tunisia, head to Djerba Island. This magnificent place offers prime kitesurfing and rich history, as well as inland tours that will allow you to fully experience eight UNESCO sites, unique animal-watching, and Tunisia's sparkling markets.
Malawi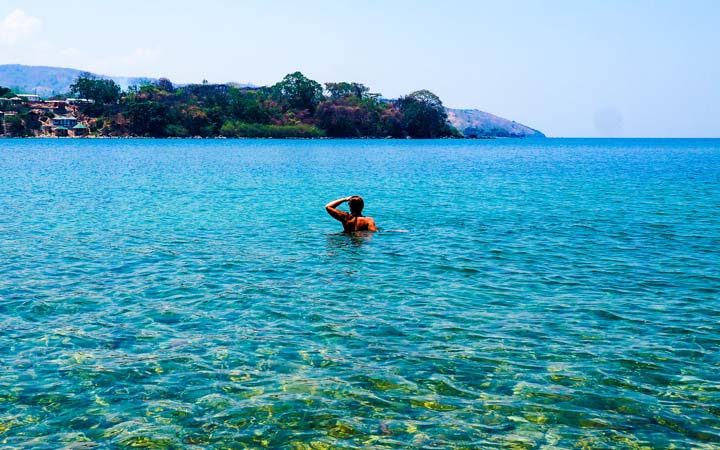 © Helen in Wonderlust
The shores of Lake Malawi offer a unique natural and enriching travel experience at affordable prices. Book your flight now and enjoy October's beautiful weather, crowd-free exploring, and endless swimming. It's just you, sun, water, and fish.
Berlin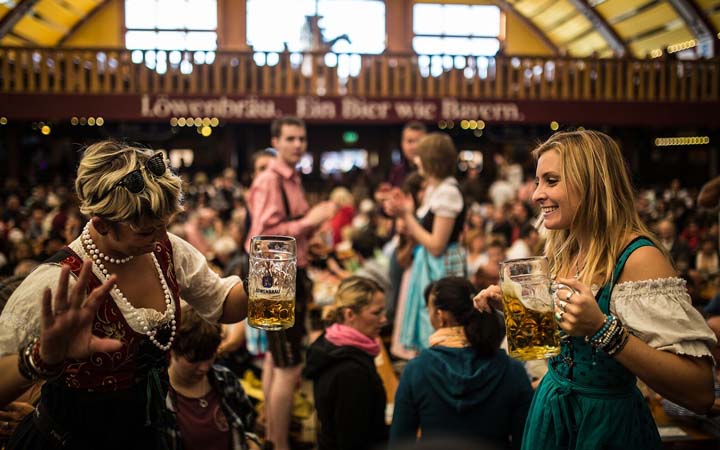 © Pinterest
The spectacular charms of Berlin aren't the only reason why you'd want to book your next flight to Germany. The city hosts the legendary Oktoberfest, which comes with its Festival of Lights, allowing you to enjoy the incredible trilogy of beers, pretzels, and pyrotechnic displays.
Japan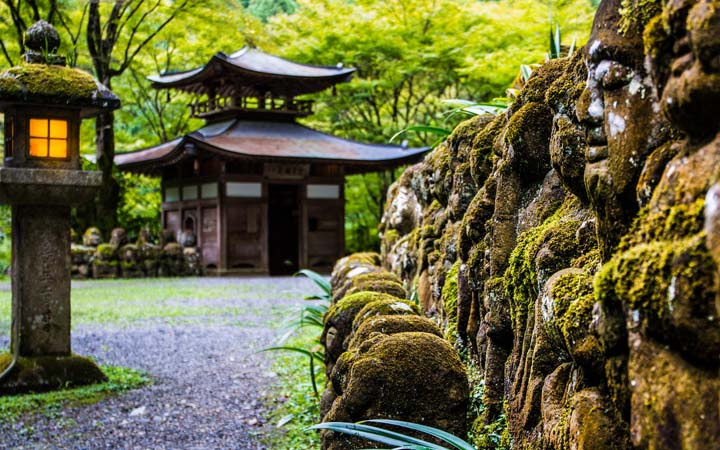 © World Travel Guide
October is the nicest time to visit this outwardly country. Head to Southeast of Hiroshima, Tokyo, Kyoto, or maybe all of them to experience the unique Japanese culture, history, and traditions. You'll certainly want to prolong your vacation because this country offers much more surprises and discoveries than a tourist can expect.