According to the World Health Organization, there are cities which suffer more from pollution than other countries. The air pollution going around in these cities caused more than 220,000 thousand people to die of lung cancer. This is in 2010 alone!
Now, you might be planning your travels and one of the cities we have listed in this article might be your destination.
Therefore, you need to read through the article and make sure that you are not heading straight to a cloud of smoke. Air quality is an important factor to consider when travelers choose their destinations.
Of course, there are many types of pollution to account for, such as noise pollution (cities where traffic noise is unbearable) and water pollution (cities where you can't enjoy beach water because it's filthy).
However, we will focus in this article on cities in which air pollution is the dominant culprit. Here are 10 of these notorious cities!
INTERESTED TO FIND OUT MORE, DON'T HESITATE TO CLICK THROUGH THE NEXT PAGE!
#1 – Lahore, Pakistan
The majority of the cities included in this list are in the Far East, Lahore included. It is a very beautiful city and has historical importance for Pakistan.
However, it is one of the most heavily polluted cities in the world. It has an air quality index of 78, which is moderate, but in the past, it reached a critical value of 153. It's advisable to keep away from Lahore for some time.
#2 – Kanpur, India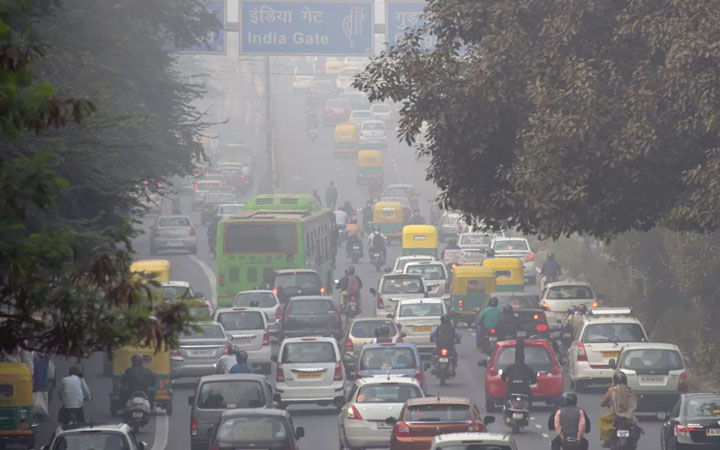 ©Vox
The air quality index of Kanpur goes sometimes as high as 151. That is a critical level; it can lead to some serious conditions with some people. Kanpur is famous for its leather, which makes tourists flock to visit it.
However, anyone who wants to visit should monitor closely its air quality index, especially if they're traveling with children and old people. If you happen to have breathing problems, don't go. The leather can wait.
#3 – Yasuj, Iran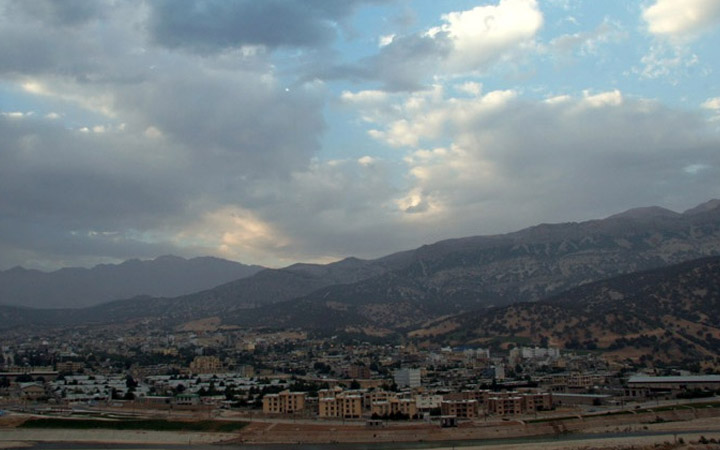 ©Wikipedia
This city has been rated the fourth contaminated city in Iran. That is a fact that should make anyone who thinks of traveling there think twice. It is an industrial city: it has a sugar processing plant and a coal-burning powerplant.
Both facilities release large quantities of CO2 into the air, causing all the pollution. Moreover, temperatures can go as high as 40 °C. Who wants to live, though briefly, in such conditions? Tourists, please go someplace else!
#4 – Gaborone, Botswana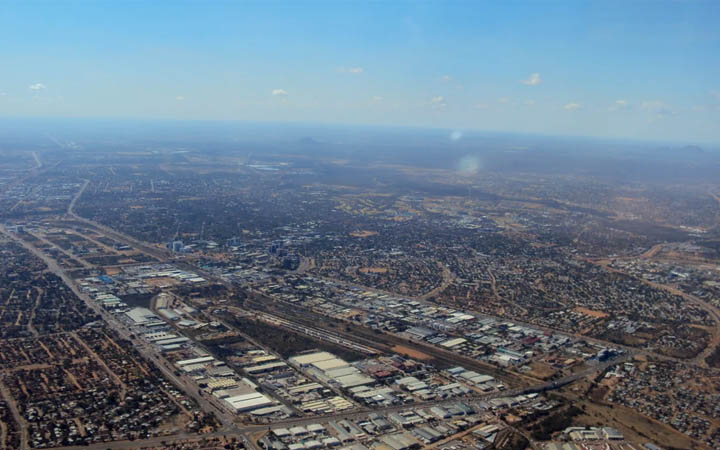 ©Trip101
At this point in the article, our list makes a move from the Far East to Southern Africa, specifically, to Gaborone, Botswana. It is the most populous city in Botswana, laying claim to 10% of the country's whole population.
It is also the most polluted! It has a hot desert climate, so the heat doesn't help matters at all. According to Wikipedia, there are, on average 74 days per year in which the temperature exceeds 32 °C.
#5 – Peshawar, Pakistan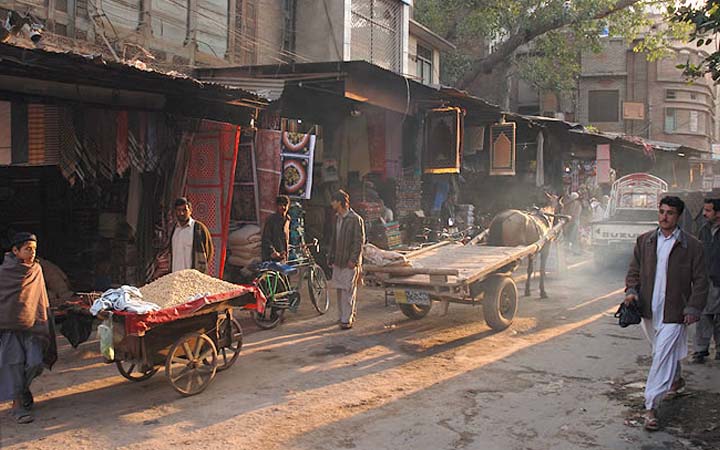 ©PBS
Peshawar is very unhealthy for people who are sensitive to polluted weather. Its air quality index is 102 and goes up from time to time up to 157. This is most apparent on Mondays and Sundays where rush hour times tend to be longer.
These figures have secured for the city the second spot among the most polluted cities in Pakistan and the sixth spot among cities of a similar nature around the world.
#6 – Kermanshah, Iran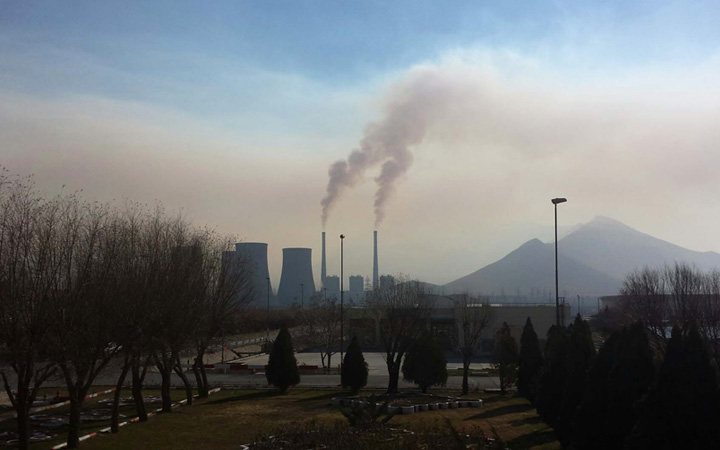 ©Fifteenmins.podbean
This city is not safe at all. How come its inhabitants and the local government haven't taken measures to reduce the air pollution poisoning the people of the city! Recent measurements have indicated that the city's air quality index has reach 123, which is very dangerous.
The city has historical value and has some very beautiful attractions that tourists love to visit, such as Taq-e Bostan, Behistun, Bazars, and some Qajar dynasty monuments.
#7 – Ludhiana, India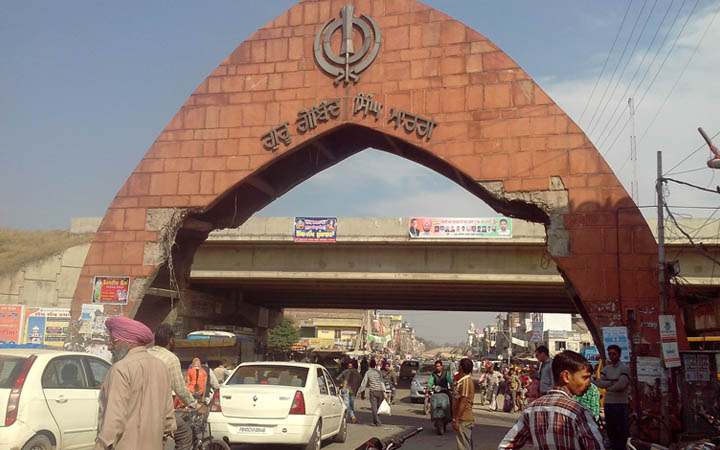 ©Cleartrip
This city holds the number one spot among the most polluted cities in India. Moreover, it is the fourth in the world. Since it is an industrial city, the factories are responsible for all the pollution. The government, fortunately, has taken measures to fight off the pollution.
In 2010, the Ministry of Environment, Forest and Climate Change imposed a ban on industrial pollution. It was lifted in 2011, however, and certain action plans were requested from the industry.
#8 – Sanandaj, Iran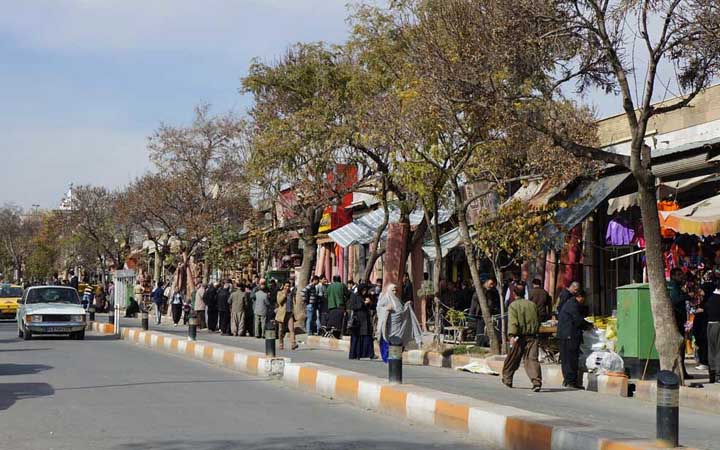 ©Flickr
This is the capital of Kurdistan Province in Iran. It is the second-largest Kurdish city in Iran. With its immense size, however, comes pollution. It is labeled an unhealthy city and has an Air Quality Index of 175, with o3 (Ozone) being the primary pollutant.
The air quality index goes as high as 212 sometimes. Breathing ozone can cause the muscles of the air canals to constrict, which leads to shortness of breath.
#9 – Ulan Bator, Mongolia
©Shutterstock
Ulan Bator, or Ulaanbaatar, has a population of 1.3 million, according to the last census which was done in 2014. This city is rated as the second most polluted city in the world, according to the World Health Organization.
Moreover, according to a study conducted by Ulan Bator's Public Health Institute, the number of people that had been diagnosed with respiratory problems had increased by 45% between the years 2004 and 2008.
#10 – Ahvaz, Iran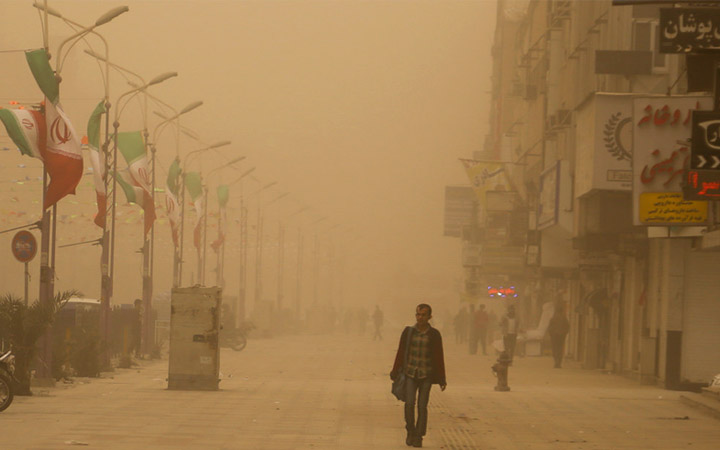 ©Mehrnews
This city is responsible for most of the country's oil! This makes it an industrial city, and consequently a polluted city. The primary pollutants in this city PM10 and PM2.5, and the Air Quality Index reaches 92, which isn't good for your lungs' health.
The population is 1.3 million. Temperatures have gone up in the past as high as 54 °C. The World Health Organization ranked it, in 2011, as the most polluted city in the world.
The effects of air pollution on people and on the environment are very dangerous. Unmonitored pollution has caused the temperature of Earth to rise to critical levels. If the human race keeps being uncaring about the situation, we will suffer. The causes of air pollution are various but industrial ones are the most to blame.
We've done our part and given you a list of the cities that have the highest levels of pollution in the world. Do your part and tell us which of these cities you've visited previously and how was your experience living in a polluted city.