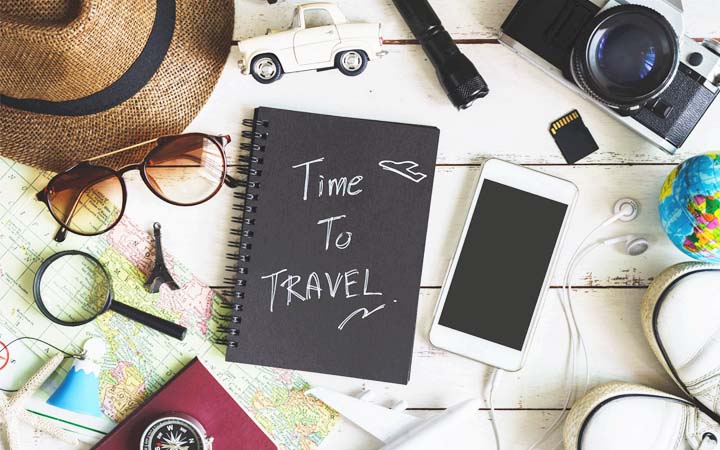 Unless you have no problem flying first class anytime, then you know exactly the struggle of not being able to spend any more dollars to an airfare than you can.
The problem is the prices of the plane tickets would change constantly, and if you didn't plan it well, then you may end up spending your entire vacation budget.
Thankfully, there are many ways and hacks that will help you save the big bucks, you just need a lot of research and a little creativity, and voila! In no time, you will find yourself walking the streets of a strange country knowing that you still have enough money to buy all your friends a good gift!
After all, there is nothing better at expanding your mind more than travel, and saving more money for travel is way important than saving for the journey.
Allow your money to get you into more places and different cultures so you can grow more in understanding and empathy. We will help you troll the airlines to make all your traveling dreams possible.
DON'T HESITATE TO CLICK ON THE NEXT PAGE TO DISCOVER HOW YOU CAN BOOK THE CHEAPEST FLIGHT POSSIBLE
#1 – Plan accordingly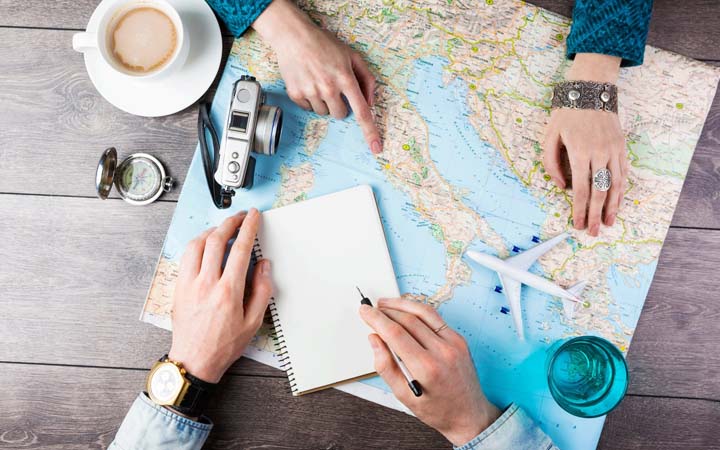 ©BenessereBlog
need to get your plane ticket for two or four months in advance. That means you need to start researching the prices four or six months ahead. In other words, if you are planning to travel in December, then you need to start looking in June/July and have your ticket booked by October.
This method is specifically needed if you are planning to travel during the hot season as the airfares would increase their prices rapidly as that time approaches.
On the other hand, if you are ready to travel whenever the time is ready for you, having the flexibility to jump on that plane at any given time, then you should check the last minute deals because they can save you a bunch.
#2 – Set airfare alerts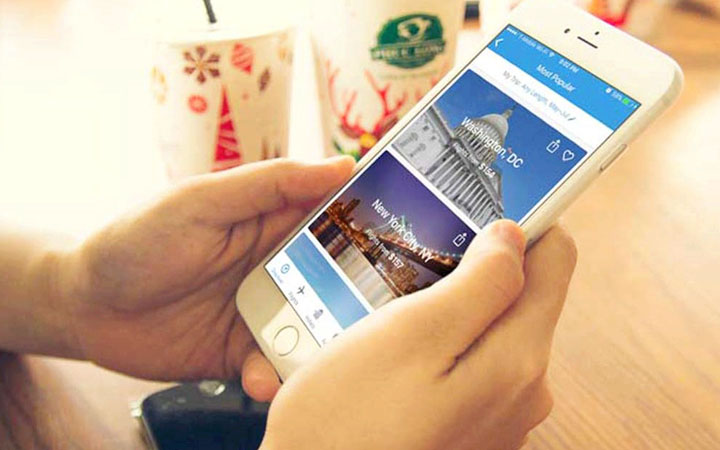 ©Andrew Uncharted
It doesn't matter when you are going to start planning, it is important to have email alerts for flights to the countries you are interested in.
There are days during the week when the plane tickets are generally cheaper, like Tuesdays and Wednesdays, but you can't always depend on that. This is why you need to keep an eye on the deals because they always come as a surprise sale.
Many airlines give the option of signing up to the email alerts to save you time from constantly checking the fares. You will be notified as soon as the prices drop, especially after you customize your alerts such as destination, date, and departure city.
#3 – Add a stop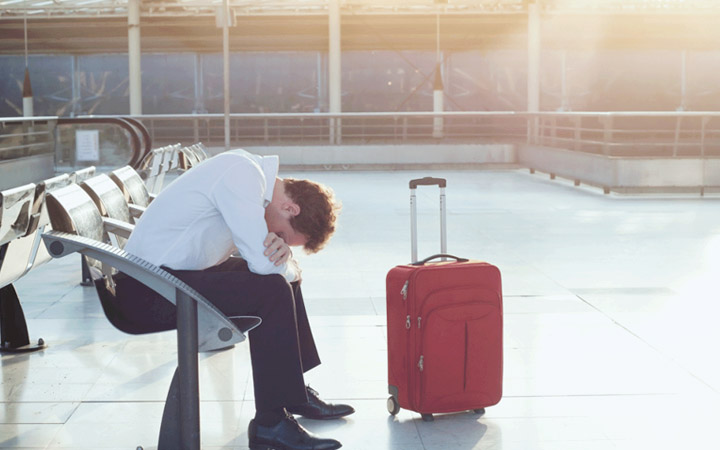 ©AssistAnt Global Concierge Services
It might seem like an expensive method, but it is actually the best one. Also, it might feel a lot better traveling from your city directly to your destination, but adding a layover will save you a bunch of money that you may need for other things.
For instance, if you want to go to the United Kingdom, you can start by looking for the cheapest flights from different hub airports. When you find the deal that suits you, search for the most inexpensive flights from your home to that hub. Piece the schedule up together and here you are, saving more money than ever.
#4 – Search single seats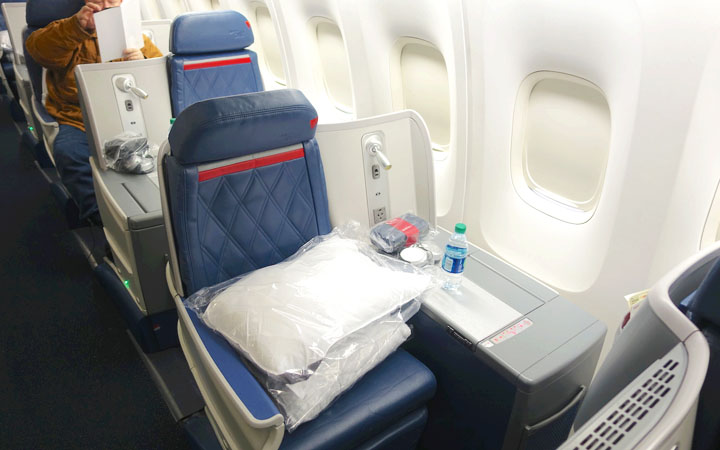 ©Oxynux
It doesn't matter if you are traveling alone or as a group, if you want to save money, then you should look for your own ticket individually, even if you are all going on the same plane. However, this may not be true each time, but it is definitely worth the search.
This method works because the airline would put different prices on each seat on the same plane! When a group of seats is sold together, then the airline would tend to charge the highest price. This is why booking a seat individually could be a lot cheaper.
In case you are traveling as a family, keep in mind that airlines would offer discounts for young fliers, which is something you can use to your advantage.
#5 – Be as flexible as you can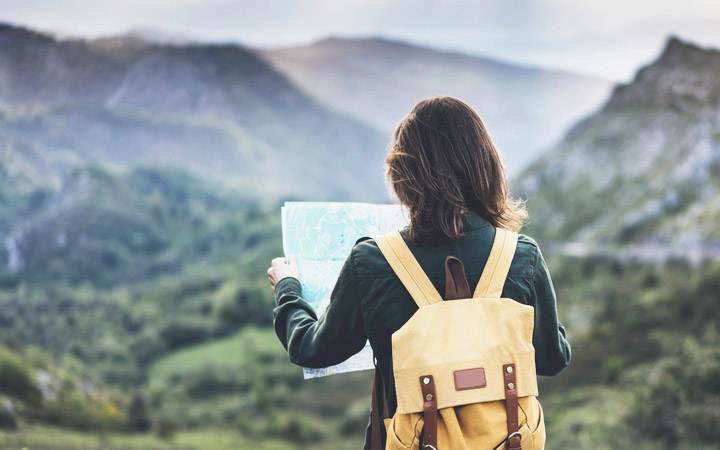 ©Success Magazine
Obviously, traveling on the off-season is the cheapest, including the plane tickets, the hotels, and the foods in your destination. Plane tickets to countries where people don't go to as much would also be cheaper.
So basically, being flexible will get you on the cheapest planes at the most unexpected time and you will be drawn to a country that will probably blow your mind. As you are saving the money, you will be getting a better sense of life in that strange land.
Be open about your travel days and you will definitely get the best deals, and also, flying to different airports will also help greatly.