There are some places across the globe that nobody would ever want to visit because of the highest danger levels and it's quite unbelievable how can anyone deal with it on a daily basis.
These neighborhoods host terribly constant crimes because of gangs, religious conflicts, drugs, and especially the severe lack of opportunities, which trapped residents in a cruel circle of extreme violence and poverty.
Such blocks can be the most horrifying spots for everyone, inhabitants and visitors alike.
Check out the 10 most dangerous neighborhoods in the world:
10. Dora, Baghdad, Iraq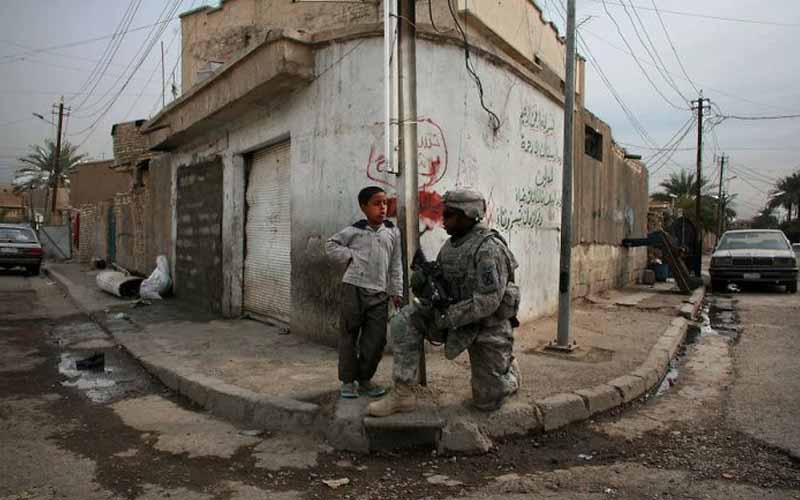 © Pinterest
Dora, Baghdad has transformed from a home for terrorism to an open stage of acute concentrated violence.
The site had witnessed intense armed battles, in addition to the increased conflict that has been fueled by a clash of religions between Sunni radicals and the Christian population of the area.
The radicals are violently trying to make Christians convert to their religion, making the community struggle with daily violence, including firing bullets through doors, violent warnings, kidnappings, and slaughtering.
Dora, Baghdad had been savagely devastated and is absolutely an area to avoid.
9. Chamelecón, San Pedro Sula, Honduras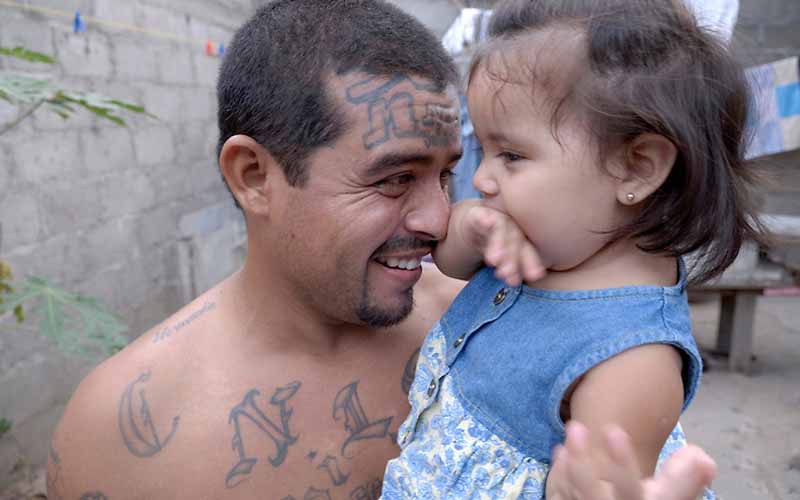 © bestsocialworkprograms
San Pedro Sula is a city that had been damaged to the bone by drugs and crimes, with one of the highest murder rates in the globe.
Mexican drug traffickers have established powerful distribution channels to trade loads of cocaine from South to North America through this city.
Poverty, gang violence, and drugs have made the heart of the city, Chamelecón, well-known for its high danger levels.
Moreover, life had become way too miserable with the lack of major facilities, such as clean drinking water, as well as that many people are homeless and can only manage to live in temporary accommodation and shacks.
Even the police force is hesitant when it comes to entering this neighborhood and its gangs are still committing horrible crimes to this day.
8. Petare, Caracas, Venezuela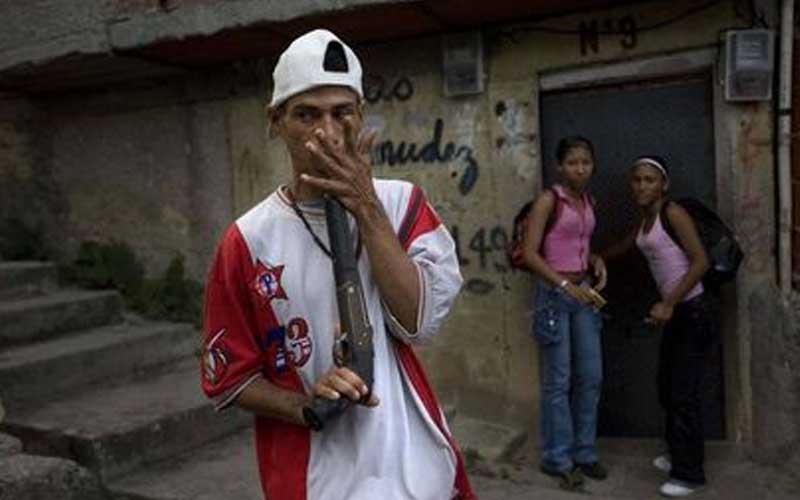 © globourbano
Caracas is a dangerous major city that's loaded with gangs, tormented by organized crime, and ranks as one of the world's riskiest cities with one of the highest murder rates on the planet.
The major daily crimes include homicides, kidnappings, and armed robberies, thanks to the corruption, poor policy, and the excess availability of illegal weapons.
Patare is the known as the most dangerous neighborhood in the city, struggling with underdevelopment, overcrowding, excessive drug use, and lack of facilities.
Robberies occur on a daily basis, teen girls are having babies rather than getting an education, and at least a few people are killed every day.
7. East St. Louis, Illinois, USA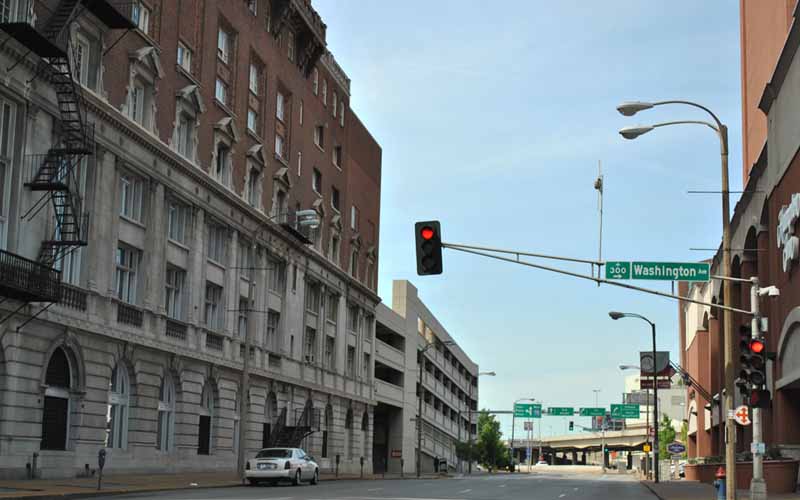 © aaroads
East St. Louis, Illinois has one of the highest crime rates in the United States.
The daily danger, as well as the lack of opportunities and jobs, led too many residents to abandon the region during the 1970s. Today, only about 26,672 people are left, according to the latest available numbers.
The population had decreased to almost half of the number it was in 1990, in addition to the increasing social issues, industry shutdowns, and governmental debts, have created some of the worst areas.
Going back in time, specifically the fifties, this place had a flourishing jazz and blues scenes, giving birth to music legends, including Tina Turner and Miles Davis.
6. Iztapalapa, Mexico City, Mexico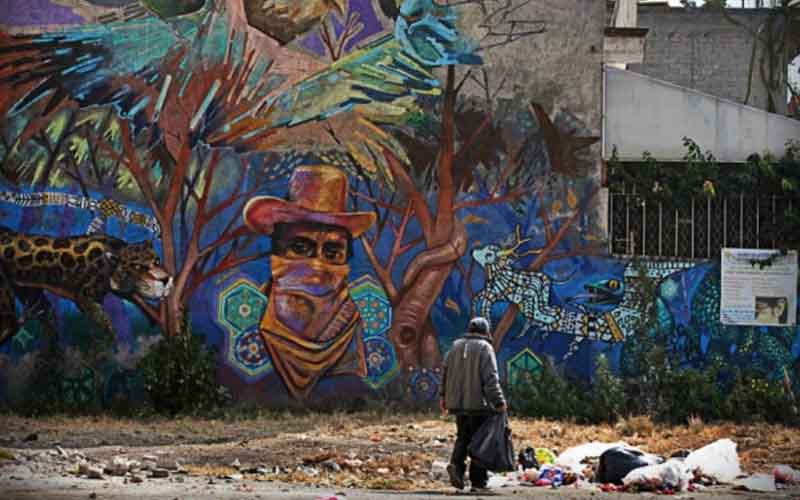 © worldcrunch
Mexico City has an ugly reputation for being specifically dangerous for women due to the high rates of domestic abuse and rape. Even police officers have been involved in such crimes.
Iztapalapa, Mexico City, is one of the worst neighborhoods in the world, with terrifying crime rates and the justified fame for violence against women. Apart from the scary numbers of rapes and domestic abuses, 771 kidnappings were reported in 2016 alone, According to government statistics.
Furthermore, the community also struggles on a regular basis with gang-related issues and crimes, drug trafficking, lack of water, and a frightening estimated murder rate of one every couple of days.
Not to mention that the local police are underequipped and deeply corrupted, leaving the city's neighborhoods defenseless against all sorts of crimes.
5. Spanish Town, Jamaica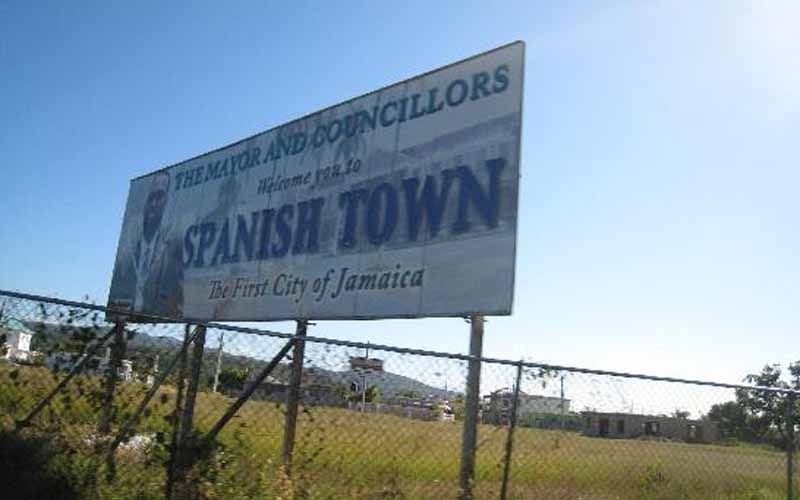 © tripadvisor
Spanish town is probably the most dangerous area in Jamaica, with the highest murder rate in the country. It's even more shocking when considering that it has a very small population of only about 160,000.
Gang-related murders are the most common in this neighborhood since crime is one of the rare ways through which youngsters can make a living due to the severe poverty in the region.
The extremely dangerous thing is that illegal guns are widely available, even amongst children aged only 11 years.

4. Ciudad Bolivar, Bogotà, Colombia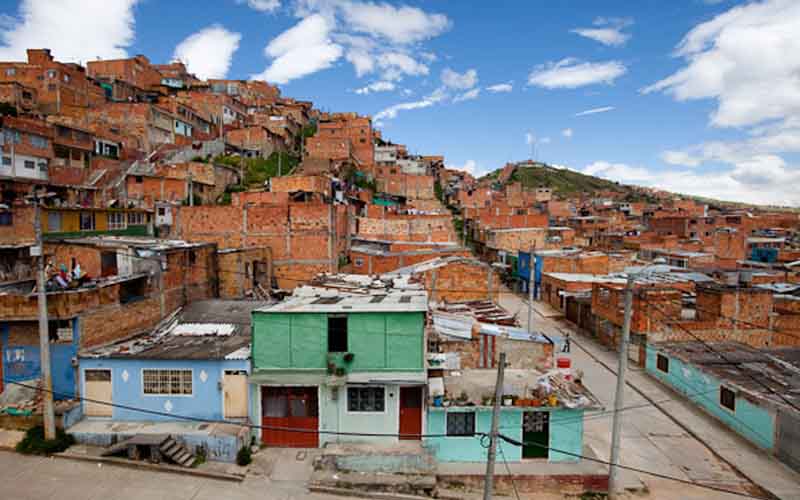 © weebly
Ciudad Bolivar is an overcrowded area that's mainly inhabited by rural immigrants.
Poverty in this area is too severe that many residents build their own houses using any handy material, which means that most homes are without any facilities and are illegal.
Bogotà has terrible social conditions and it's even too hard for its people to find transport to a job where they can get paid.
All of these harsh circumstances have eventually led to the birth of violence, gang terror, assault, and many other crimes, counting high numbers of frequent deaths.
3. La Perla, San Juan, Puerto Rico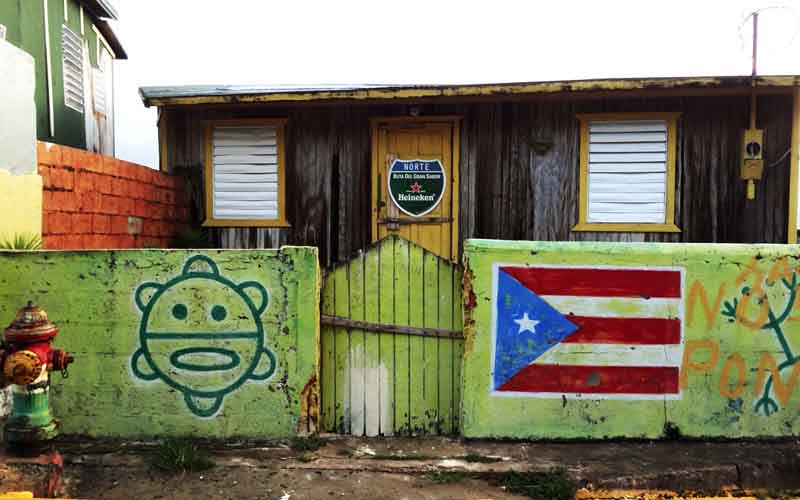 © baltimoresun
La Perla is one of the most crime-ridden areas in San Juan, with an awful reputation for all types of crimes and violence.
The area is known for being an immense drug market, with an industry of a millions of dollars business.
Furthermore, local police reported that about 50% of the overall homicides in Puerto Rico are due to drug-related territory wars.
2. Nyanga, Cape Town, South Africa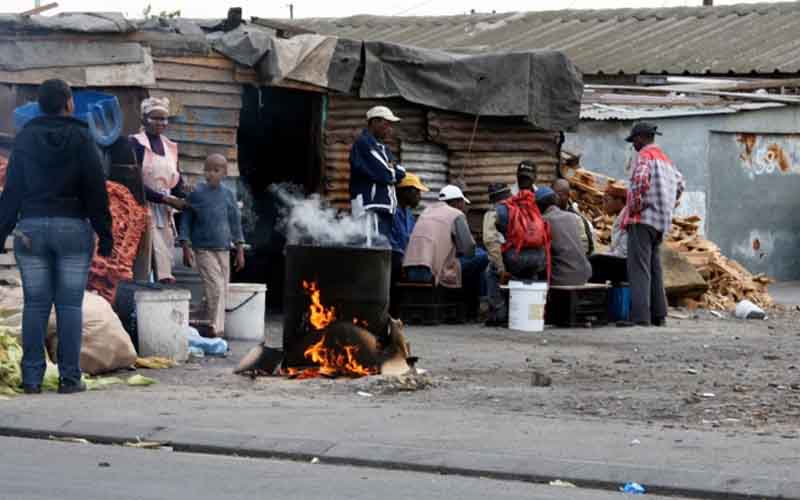 © Pinterest
Cape Town is the most violent capital city of the Western Cape, with countless criminal gangs and one of the highest murder rates.
However, just the neighborhood called Nyanga is considered one the riskiest areas in South Africa, with large and scary numbers of murders, serious assaults, and drug-related offenses.
The increasing crimes rate has been related to the high rate of unemployment, with an estimated 70%! The spread of AIDS and HIV is also a main problem in the region.
1. Cité Soleil, Port-Au-Prince, Haiti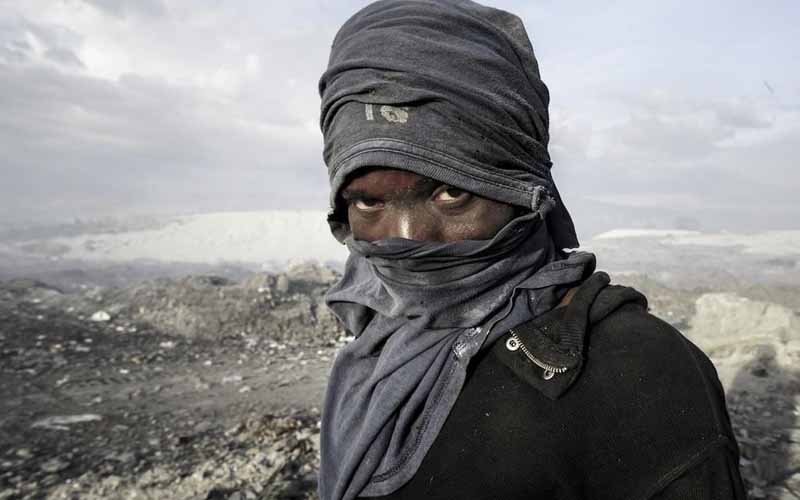 © vice-images.vice
Port-Au-Prince is the capital city of Haiti and is known for its high violence and crime rates, especially after the devastating impact of the 2010 earthquake.
This city suffers from daily gang violence, oppression, corruption, and unemployment. In addition to severe poverty that led many inhabitants to rob in order to survive.
One of the worst impacts of the earthquake was the freedom of many violent criminals who managed to escape the jail during the disaster, thus, the crime rate escalated rapidly, putting the community in constant danger.