Travelling is such an exciting experience that many people, especially those who have been bitten by the travel bug, would love to take!
However, what you should keep in mind is that traveling is not just about picking a destination, booking the ticket, packing your luggage and fly! In fact, there are many other things you should take into consideration before you ever get on board!
It is, therefore, a wise idea to take the time to know more about the destination you are willing to visit soon. For instance, countries have different laws and what is allowed in your home country may be prohibited somewhere else.
So, Don't hesitate to click on next to find out about 5 locations in the world where you definitely don't want to get arrested!
South America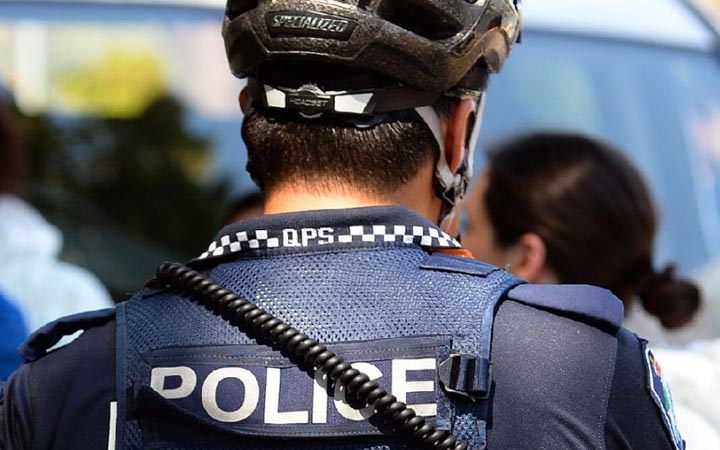 © Yahoo
Well, most of you would say that South America is not a country, but a continent! No worries, we are fully aware of this fact. The only reason why we have chosen to include it in our article is too tell you that you really wouldn't want to be arrested anywhere from the Falklands to Colombia.
South America is definitely offering a wide range of places that you would love to visit. However, it is widely known for its inhumane treatment of prisoners.It has a brutal system that even the government officials are totally against.
The Brazilian Minister of Justice had personally admitted that their prison system is not just brutal, but a medieval system that deprives the prisoners of their normal rights and one of which is the right of social reintegration.
Continue to Page 3
Thailand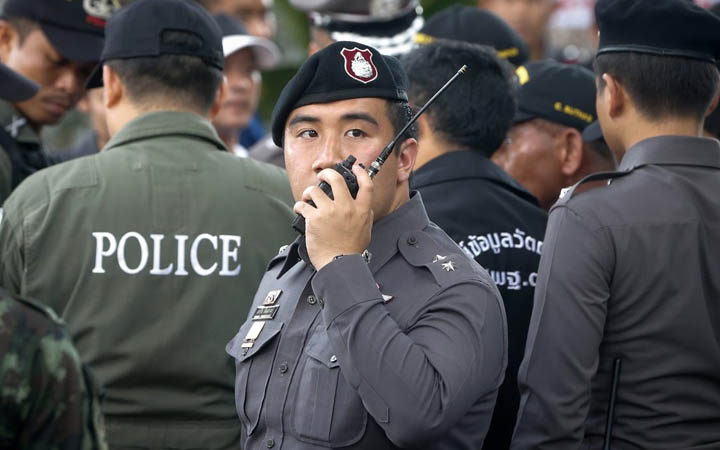 © YouTube
Thailand is just an amazing travel destination, but make sure you collect all the information needed before you end up punished for something you never know is wrong!
The weird thing about Thailand is that the punishment doesn't necessarily fit the crime. Even worse, prisoners in Thailand are treated in a rough way! Probably you need to hear about the story of A Swiss man to be able to realize how weird things can get there!
This Siww man graffitied a painting of the Thai King and was punished to spend 10 years in prison. You see, as this wouldn't be a serious offense to westerners, in Thailand is totally a different story!
A piece of advice, if you are planning to Thailand any time soon, then, we advise you to stick to the beaches and stay away from something called politics. In addition to this, avoid any drug smuggling as this can cost you a death sentence punishment.
This is quite funny but who knows you might be punished for doing it in Thailand. So, Never ever dare to leave your house or hotel without wearing an underwear, otherwise, you will be punished!
Continue to Page 4
India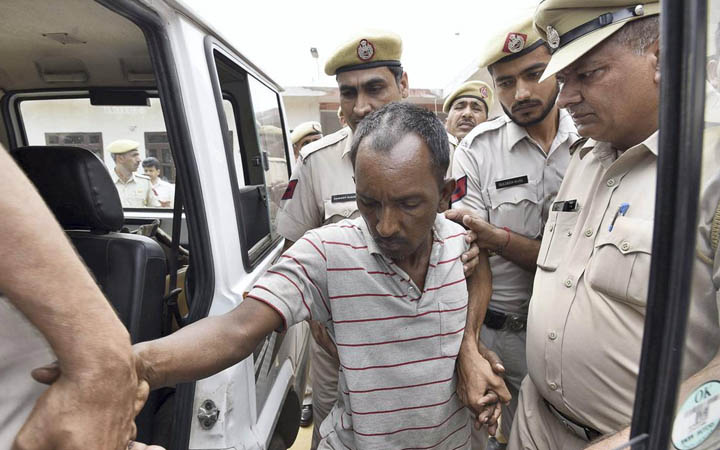 © The National
Once you arrive in India, expect no special treatment as a tourist because you will be treated and punished the same way as the Indian citizens. Oh, yes, Indian officials wouldn't resist holding visitors or travelers to the letter of the law.
One of the things you'd better avoid while you are there is drug smuggling. The latter is a very touchy and sensitive subject that can easily lead you to very serious troubles.
Daniel Robinson is quite a well-known traveler in India as he was threatened with 10 years prison because of visa violation and the one and only reason he was released was a coordinated campaign to set him free.
It is also important to know that India doesn't just enforce the law, but 5 to 10 years stints can easily be given in the face of legal violations.No need to tell you how awful and unpleasant are the prison conditions in this particular destination!
However, this should not prevent you from visiting India as long as you are going there for the sake of exploring and discovering a rich history and culture ! Just Don't go over the red line and you will be safe!
Continue to Page 5
Singapore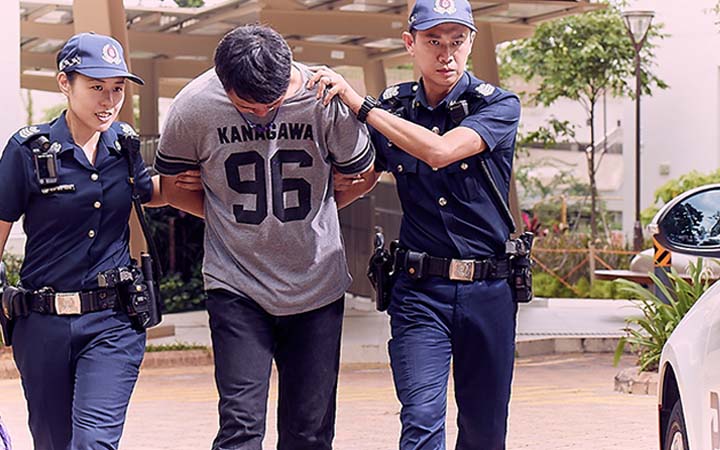 © ThePinsta
When you think about Singapore, you might think that it is heaven on earth. It is true and we strongly recommend visiting this travel destination, but before you ever decide to do so, we would like you to know more about it.
Despite the modern side of the country, there are still some severe punishments for illegal acts. So, make sure to avoid those acts to keep yourself safe during your stay there! An American 18-year-old, Michael Fay, had the most terrible experience there.
The latter spray-painted a building and he was shocked about the punishment he received! He had to pay $2,000 fine in addition to spending 4 months in prison.Of course, you don't wanna follow Michael Fay steps! stay away from Singapore structures!
Continue to Page 6
China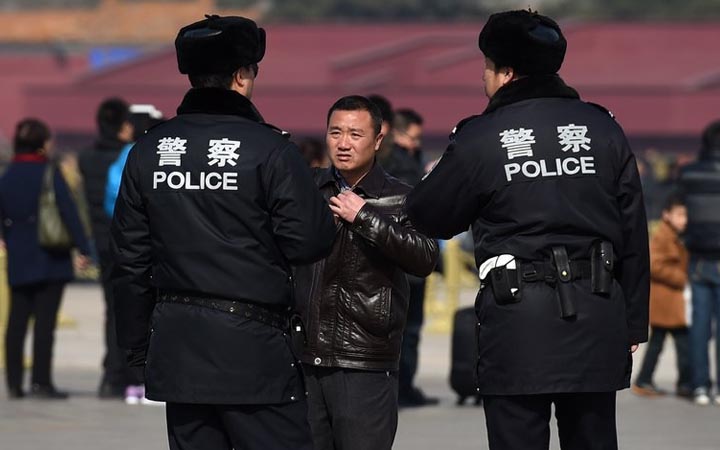 © The New York Times
China is also included in this list and trusts us when we say that there are many ways to get in real trouble in this particular destination. If you usually connect to the internet without having to think twice, then, you really should do so when in China, especially when you are staying in a hotel!
A group of 20 international travelers learned a great lesson during their stay in China. Namely eleven of these travelers were deported back to their countries because they were watching banned videos on their hotel's wifi. This means that you should behave accordingly or you will receive the same fate as that group of travelers!
Another weird thing about China's law is that they don't give you the right to have a lawyer when you are being interrogated by the police. So, one wrong word can cost you quite a lot! Even worse, forced labor is very likely to be part of your prison sentence punishment in case you end up getting one!
These laws are not meant to frighten you from visiting these places, but just to show you how important it is to have lost of information about the destination you are visiting. This research process should be something you do before ever deciding to book your flight ticket!
Also, it is a wise an idea to try to get the feedback from other travelers who visited the same destination before. This way, you can at least have an idea about what you should and shouldn't do!