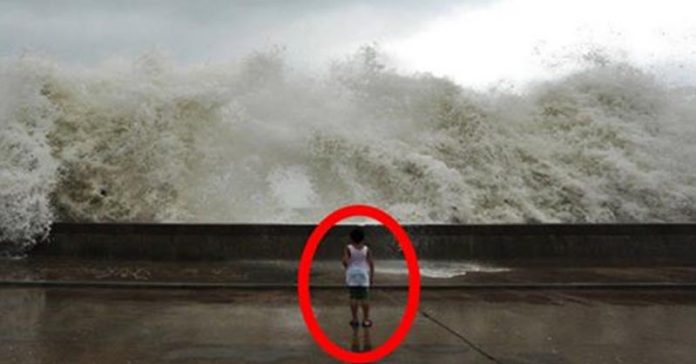 Every year, Institute for Economics and Peace (IEP) publishes Global Peace Index (GPI) to judge peacefulness of the world countries.
Every country is awarded points for a set of indicators (war, international relations, homicide, terrorist activity, political instability…etc), the higher the points, the safer the country.
Whether it is for tourism or any other purpose like journalism or business, as a traveler, you will require travel insurance to cover you for medical expenses, baggage, or even in case of war, terrorism and kidnap.
However, traveling to dangerous countries that have a higher risk of terrorism, war, conflicts, or instability, requires international health travel insurance that is more than a standard travel policy.
#10 – North Korea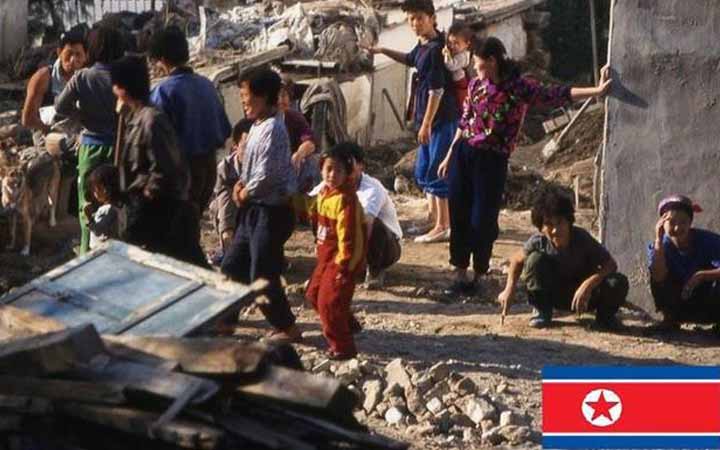 North Korea has one of the worst human right violation records, its people don't even have access to basic human necessities, while the country's government promptly detains and tortures any citizen who opposes the viewpoint of the supreme leader.
The state's economy is vulnerable, due to heavy militarization and war with South Korea. As there are also so many political deaths, executions and a terrible lack of infrastructure and food.
In case your trip includes this country, seek an international health travel insurance that offers war cover and emergency medical costs related to an attack.
#9 – Pakistan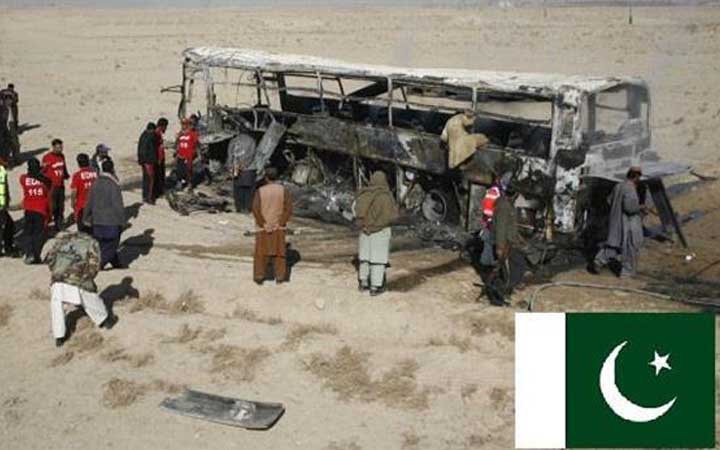 A country that's founded entirely based on religion is eventually a safe haven for extremists, who sometimes work along with ISIS against other countries like India, Afghanistan, and Iran.
The 3 wars that Pakistan fought with India had weakened the country's economy, also its military rule and political instability made the situation even worse. Pakistan endures poverty, illiteracy, inequality, corruption, extremism and terrorism.
It is crucial for travelers heading to Pakistan to purchase international travel health insurance and compare insurance companies to choose the one that can provide terrorism cover.
At present, it is the most affected country by terrorism in the world, by around 1500 terror attacks every year.
#8 – Democratic Republic of Congo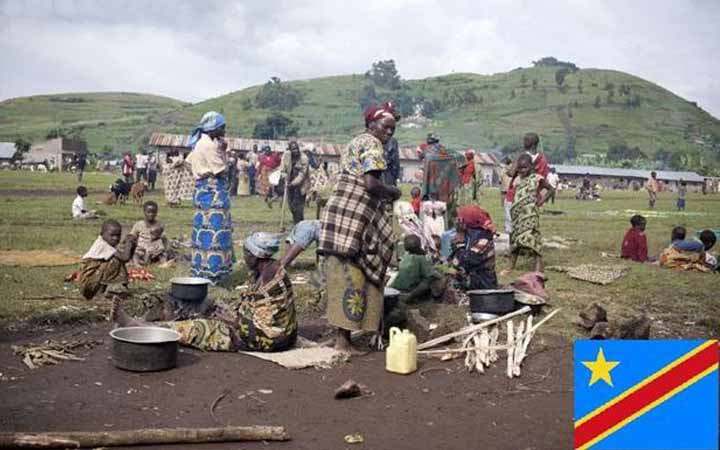 Congo is in a constant civil war since 1997, following the displacement of an autocratic regime, which all resulted in loads of unsanitary living conditions, as well as malaria, pneumonia, diarrhea and malnutrition.
Over 5.5 million people died due to the whole situation of the country, and probably half of the victims are children under 5 years old. Congo is among countries with the lowest human development score and lowest ranking.
Too many reasons for a travel insurance purchase, in case you must fly to this country. The chosen travel insurance for traveling abroad should be able to offer medical evacuation and hospitalization cover.
#7 – Central African Republic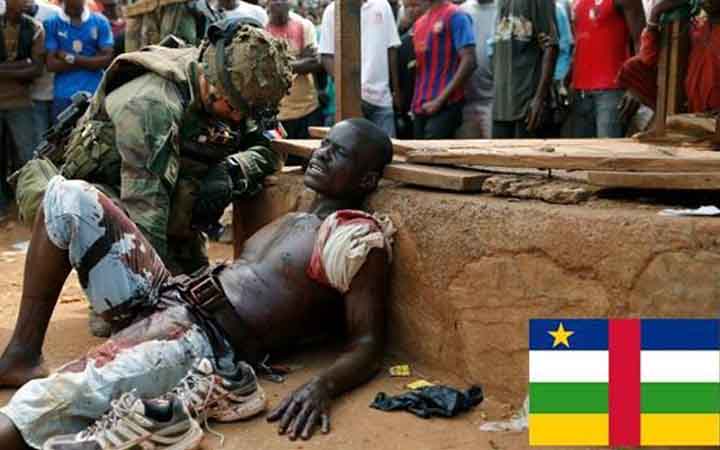 Central African Republic has been under military rule since its independence from France, in 1960. Both the government and religion extremists are fighting over the control of the country, and the unceasing armed conflict resulted in so many deaths and displacement of huge numbers of citizens.
Being a neighbor of Sudan and South Sudan also influence the country's terrible situation. In addition to governmental abuse, poor human rights, and violence against women and children.
Regarding the horrible situation, traveling to this country requires an international travel insurance with a suitable policy. The central African Republic has become on the radar of several human rights organizations.
#6 – Sudan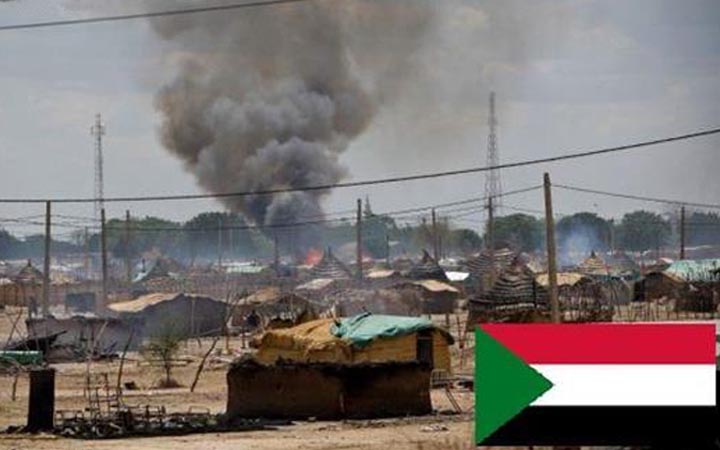 Sudan, along with South Sudan, basically endure the same set of problems and requires travelers to this area even more to purchase a health travel insurance. A permanent ethnic violence, tribal conflicts, and two civil wars have divided the country into different sectors, which created South Sudan.
The constitution and law structure are poorly based on religion, which made the country vulnerable toward extremism. Also, the high levels of poverty and slavery, ethnic cleansing, human rights violation and poor living conditions are still holding the country down.
#5 – Somalia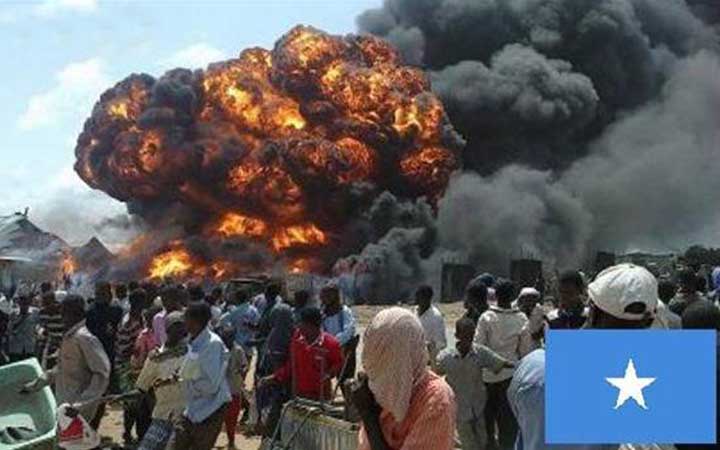 Somalia is a country without government, which makes it a perfect land for radical groups. It is in civil war since 1991, as one of the most durable civil wars in the world. This war pushed down the country into extreme poverty, and is responsible for hundreds of thousands of victims, violating many basic human rights and international laws.
The timely international intervention made it even worse, along with the wrecked economy, water crisis and famine. Somalia is among the 5 most dangerous countries in the world, and you should, as a traveler, make sure that you purchase the best travel insurance for international travel.
#4 – Iraq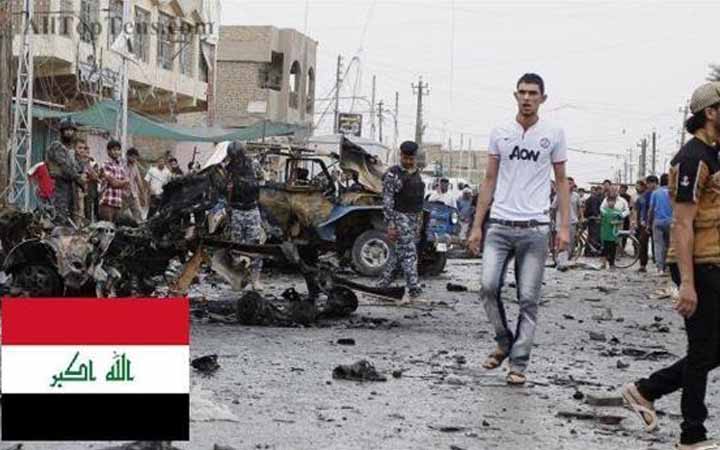 The US invasion of Iraq in 2003 is the primary cause behind the country's troubled situation. The United States militarily intervened to stop Saddam Hussein from building chemical and nuclear weapons, which was later proved wrong, so that the US then tried to fix the situation through installing a pro-USA government, but only made it worse.
At present, the major problem in Iraq is ISIS, that's taking control of many important cities and several oil fields. The country is now divided into 3 controlling powers, ISIS, Kurd forces and the Iraqi government, which resulted in mass killings, war crimes by the military forces and rebel groups.
Traveling to Iraq is dangerous enough that most travel insurance companies will decline to insure you. However, there are some companies that offer war and terrorism cover.
#3 – South Sudan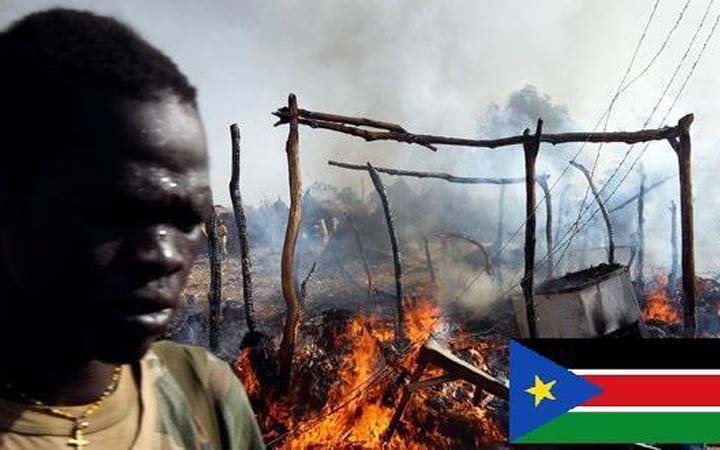 In 2011, Sudan was divided into two countries, South Sudan and Republic of Sudan. This northeast African state is in a civil war between many tribes over power, since its independence. The continuous conflict and ethnic violence resulted in hundreds of thousands or even millions of deaths.
South Sudan also has one of the most terrible health conditions, including HIV and widespread malaria, making the situation even worse. All of this is alarming for visitors to this country to get the best international health travel insurance company, including war and conflict zones cover.
#2 – Afghanistan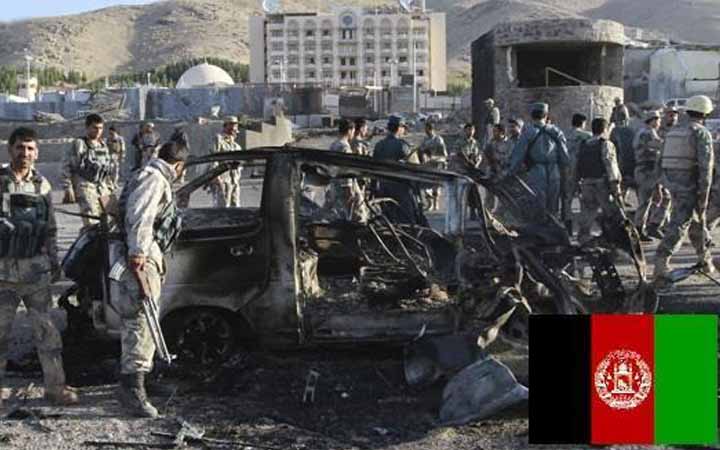 The main reason behind Afghanistan being among the most dangerous countries, is the long-lasting foreign occupation. This country has been under the US soldiers' control since 2001, added to previous occupations, resulted in a destruction of most is the infrastructure.
If you are a journalist or must visit this country for any necessary purpose, you should better have a health travel insurance with a company offering war and terrorism cover.
Thousands and thousands of deaths are counted every year due to the ongoing war, that has also broken the country's economy, made it vulnerable toward extremism and led to high rates of unemployment.
#1- Syria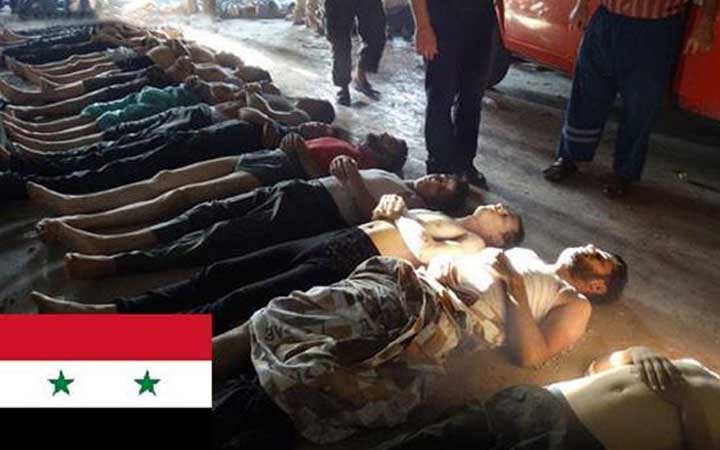 Syria is the world's most dangerous country, mainly because of the civil war between the government of the dictator Bashar al-Assad and multiple rebel groups. Without a second thought, travelers to Syria shouldn't leave their country without a very good international health travel insurance that especially provides terrorism cover.
Syria's government basically has little to no support to the majority of citizens, due to religion divisions, which empowered a nationwide protest and armed conflict. The political mess led to the creation of many rebellion groups which created more groups and gave chance to ISIS to form a parallel government in multiple areas, and it just keeps on getting worse.
The estimated number of deaths caused by this unfinished conflict is around 200,000 not counting the millions of victims injured.
The tough daily life of the citizens of all these most dangerous countries is deeply heartbreaking. We pray and hope that the situation will be improved and peace restored as soon as possible.