The best way to discover the world is to visit distant locations and to explore exotic and mysterious cultures. But, even if you are an experienced traveler, you should be aware of the fact that there are some dangerous cities in the world where you should take serious safeguard measures.
It doesn't mean that they are not worth paying a visit; actually, you might feel that these cities would offer a memorable experience full of surprise and adventure.
However, you should check the latest information from the Foreign Office travel advice about the current situation in the country you are intending to visit and to make sure that you are going to a safe place.
Planning your trip is the most important step towards making it an ideal one, whether you want to travel with family or friends, you absolutely need some information to stay safe.
HERE ARE THE 10 MOST DANGEROUS CITIES IN THE WORLD WHERE THE THREAT MIGHT BE AROUND THE CORNER

Caracas, Venezuela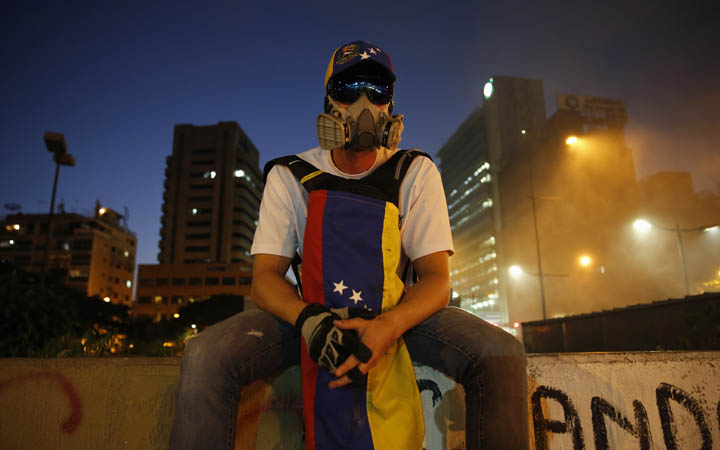 © America Latina
Caracas is the political and cultural capital city of Venezuela. The city most exceptional feature is its charming tropical climate which is a small variation between summer and winter weather; besides, the city is mostly admired by its gastronomy and beautiful landscapes.
Unfortunately, Caracas is facing a dangerous crisis due to the increasing number of drug sellers which directly lead to street crimes, making it an undesirable place for many tourists. Generally speaking, many countries have announced travel warnings for Venezuela due to its increasing rate of crimes.
Ciudad Juarez, Mexico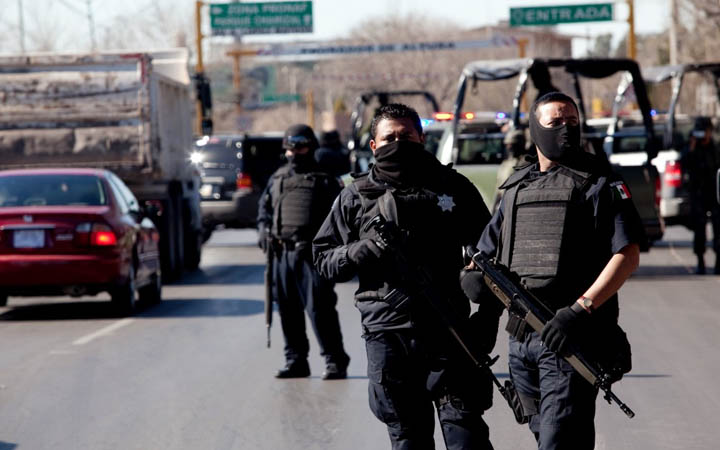 © XpatNation
It is universally known that Mexico's most popular feature in the world is the drugs business. In fact, Ciudad Juarez is considered as the most violent city in Mexico.
It suffers from several crises due to drug gangs who control everything including police and the city's council officers. Hence, every aggressive act is completely unpunished out there.
Continue to Page 2
Cape Town, South Africa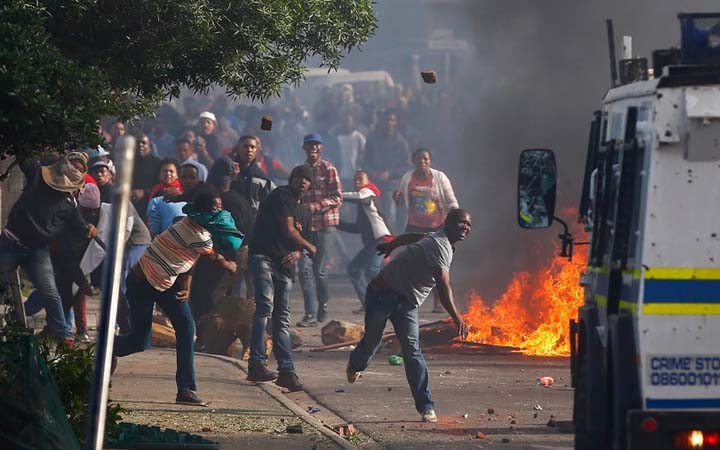 © LOLWOT
Cape Town is another unsafe travel destination. The city is suffering from an excessively high rate of crimes and social unrest.
However, South Africa is one of a preferable location for tourists because of its charming nature and beaches. It is quite possible to enjoy visiting Cape Town, but you should avoid traveling alone especially at night.
Rio de Janeiro, Brazil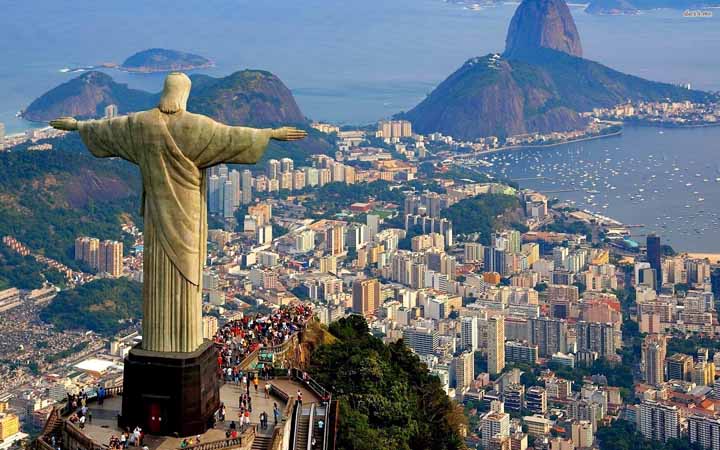 © Airlines-Airports
Rio de Janeiro is the biggest seaside city in Brazil, which is indeed a popular destination for many beach lovers around the world.
As a matter of fact, Rio is more secure now than it was several years ago, but that doesn't deny the fact that it is a dangerous place that has high crime rates. So, serious precautions should be taken anywhere you go in the city.
Continue to Page 3
Guatemala City, Guatemala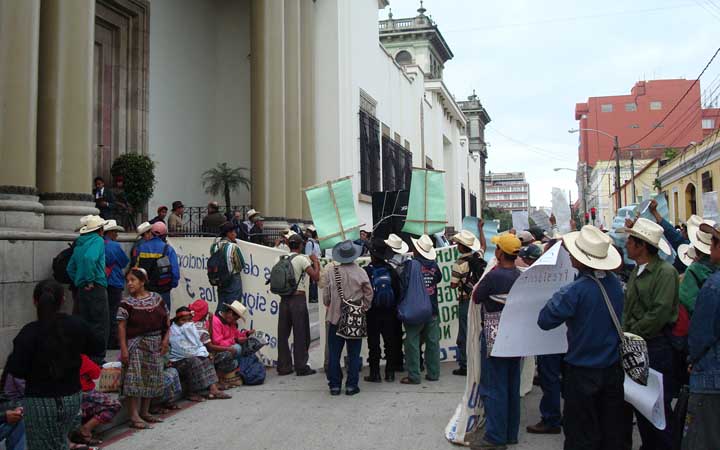 © Cascadia Solidaria
Guatemala is the capital city of Guatemala, a Central American country in the Caribbean. Although it is a popular and fascination tourist location, the city is extremely dangerous due to drug gangs who control everything.
It suffers from a severe murder rate in addition to other crimes like carjackings, kidnappings, and street robberies. So it is recommended to remain in safer regions or to avoid visiting Guatemala City.
Acapulco, Mexico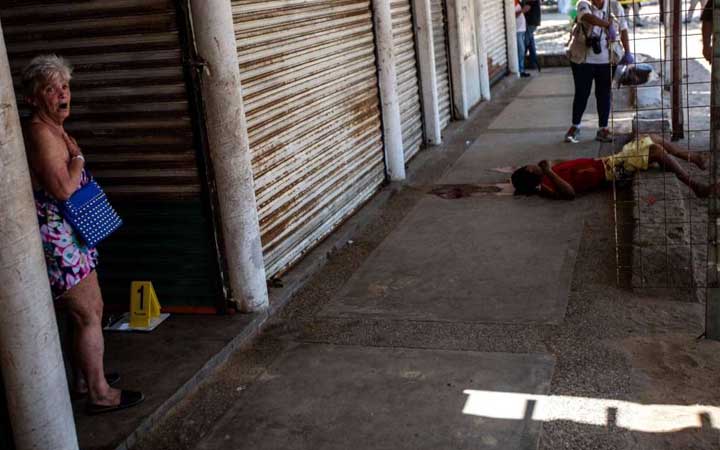 © San Antonio Express
Acapulco was once a luxurious and safe resort area. While it still one of the most popular touristic areas for many beach lovers, violence, and drug dealers has transformed the city into a seriously dangerous location.
Current statistics have revealed that Acapulco has one of the highest murder rates in the whole world that reaches 142 per 100,000 people. It highly recommended for people who prefer to visit Acapulco to stay on the resort's property to remain safe
Continue to Page 4
Baghdad, Iraq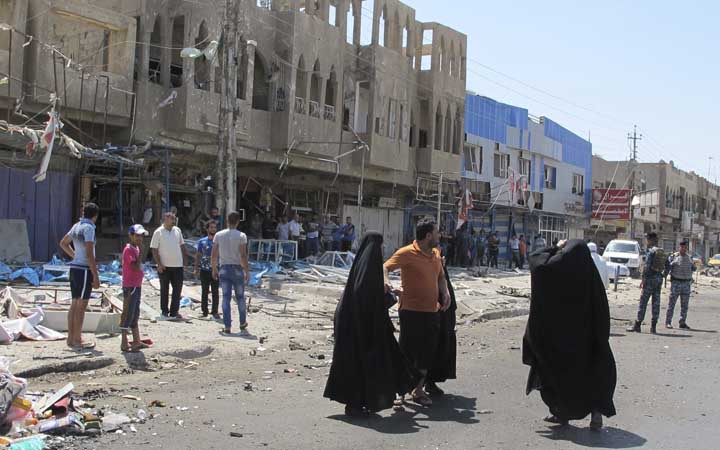 © SouthFront
If you are a Middle East lover it is better to avoid visiting Baghdad definitely. Violent events, gunfire, and bombings are the most common things in Iraq, especially after the U.S troops departure. Baghdad was once a charming city full of historical monuments and cultural diversity, but now it is on the do not travel list for Americans due to political and social instability.
It is considered as a war zone city that is not going to be secure anytime soon, full of terrorism outbreaks and unexpected violent acts. So without a definitely good reason, Baghdad is no longer a place that people should visit.
Kabul, Afghanistan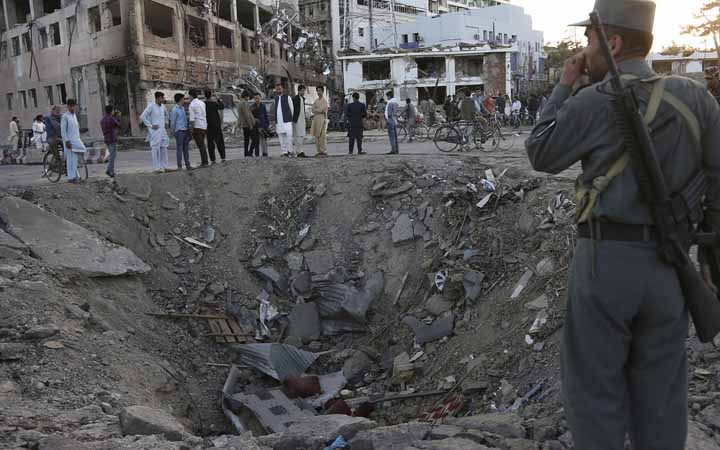 © Chicago Tribune
Kabul is indeed an extremely dangerous place since forever. It is a risky war zone where violent and terrorist attacks are very common during the day.
With the gradual removal of the U.S troops, the city is facing a mysterious future full of unpredictable violent acts which are quite similar to Baghdad.
Continue to Page 5
Karachi, Pakistan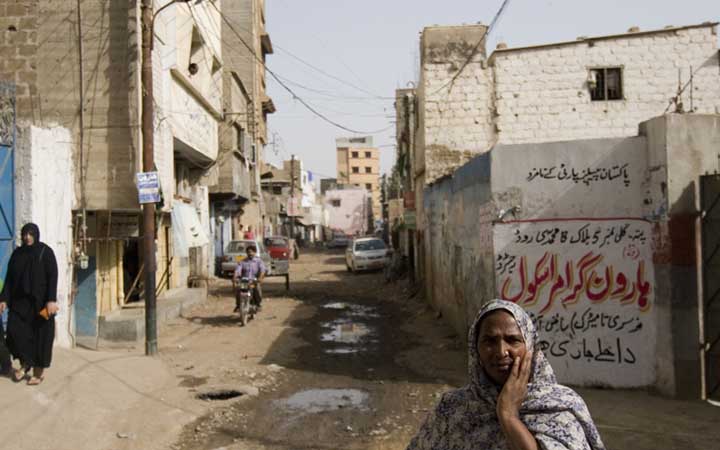 © The Seattle Globalist
Karachi is an extremely dangerous place not only for tourists but also for its own citizens. In fact, Pakistan is experiencing a mysterious political stability where crime and terrorism are the main factors that control everything.
Suicide bombings, gang warfare, and assassinations are the most common deeds which make the country an extremely active volcano.
Continue to Page 6
San Pedro Sula, Honduras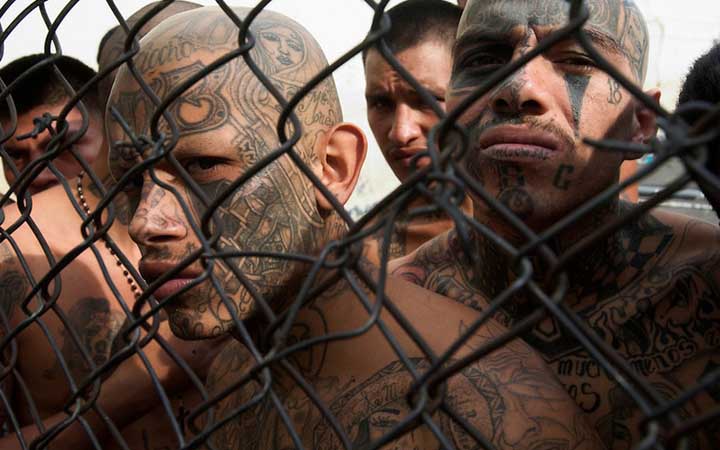 © DippyListy
For several years, San Pedro Sula has been considered as one of the most violent cities in the world. It has the world's highest homicide rate that reaches 169 per 100,000 people.
The city is very popular with arms trafficking, illegal firearms, and drugs business. So it is definitely obvious that this is not a tourist's location at all even for the courageous ones.