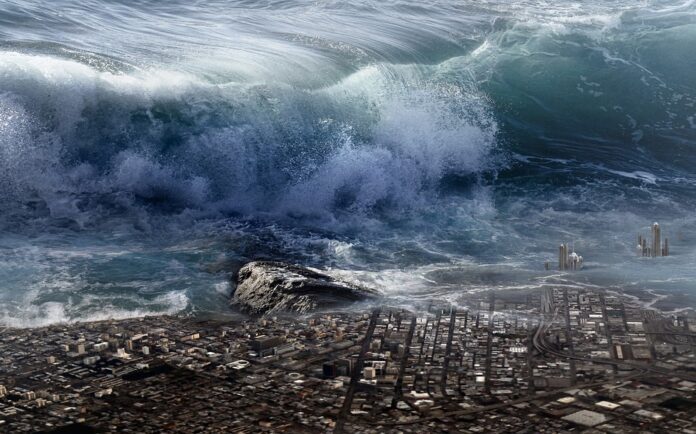 Last Updated on January 4, 2021
© Daily Post Nigeria
The best way to discover the world is to visit distant locations and to explore exotic and mysterious cultures. But, even if you are an experienced traveler, you should be aware of the fact that there are some dangerous cities in the world where you should take serious safeguard measures. It doesn't mean that they are not worth paying a visit; actually, you might feel that these cities would offer a memorable experience full of surprise and adventure. However, you should check the latest information from the Foreign Office travel advice about the current situation in the country you are intending to visit and to make sure that you are going to a safe place. Planning your trip is the most important step towards making it an ideal one, whether you want to travel with family or friends, you absolutely need some information to stay safe.  
HERE ARE THE 10 MOST DANGEROUS CITIES IN THE WORLD WHERE THE THREAT MIGHT BE AROUND THE CORNER
Caracas is the political and cultural capital city of Venezuela. The city most exceptional feature is its charming tropical climate which is a small variation between summer and winter weather; besides, the city is mostly admired by its gastronomy and beautiful landscapes. Unfortunately, Caracas is facing a dangerous crisis due to the increasing number of drug sellers which directly lead to street crimes, making it an undesirable place for many tourists. Generally speaking, many countries have announced travel warnings for Venezuela due to its increasing rate of crimes.
Ciudad Juarez, Mexico
It is universally known that Mexico's most popular feature in the world is the drugs business. In fact, Ciudad Juarez is considered as the most violent city in Mexico. It suffers from several crises due to drug gangs who control everything including police and the city's council officers. Hence, every aggressive act is completely unpunished out there.
Cape Town, South Africa
Cape Town is another unsafe travel destination. The city is suffering from an excessively high rate of crimes and social unrest.