<!- google_ad_section_start ->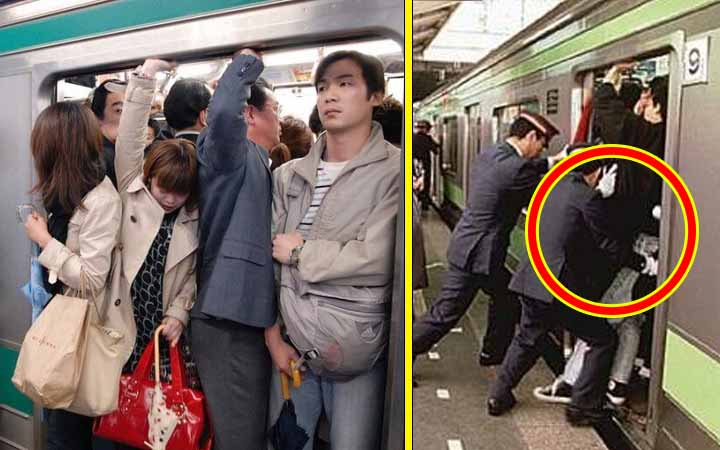 © Travel Guide
As far as I know, no one likes crowded places! How can people lead a normal life in the most crowded cities on the planet? Well, they have no choice but get used to it, obviously. It is said that by 2050, more than 60% of the world's population will be living in urban regions. People may give up the rural life for economic reasons, better healthcare, technology, or to be part of the modern life.
But the mass urbanization can also mean more traffic congestion, poor health, and overcrowding, especially in cities that aren't prepared to welcome a huge number of people.
Here are the 10 most crowded cities on earth that you'd better avoid. I think you can guess which U.S. city is on this list! Browse through the slides to discover:

ADVERTISEMENT
#1 – Shanghai, China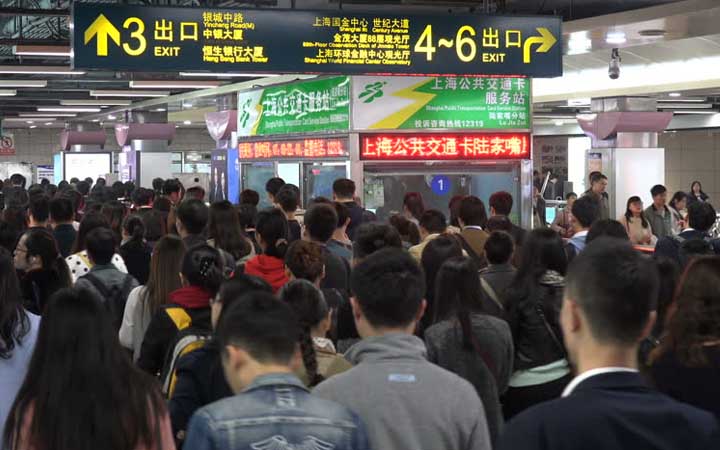 © Shutterstock
Shanghai is the largest city in China, with a population of around 24.15 million. And the number continues to expand year after year. Shanghai is the home of the world's busiest container port and is a global financial center.
The city gained importance in the 19th century due to its favorable port location as well as its mass economic potential. Many tourists visit Shanghai every year to see its Yu Garden and City God Temple.
#2 – Manila, Philippines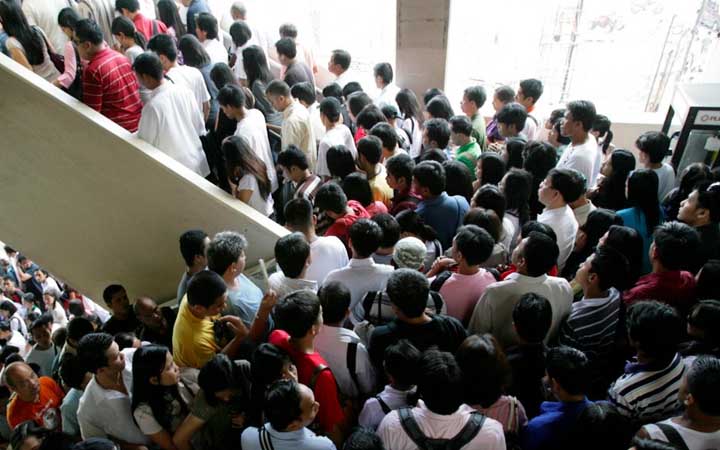 © Business Insider
Manila is the capital city of the Philippines. Not only it is the densest city in the world (46,000 people per square mile) but it's also situated on the Ring of Fire, which is a series of volcanoes in the Pacific Ocean that overwhelms Manila with earthquakes and hurricanes. Moreover, Manila's fertility rate is 3.1 kids per woman and living conditions are far below good.
CONTINUE READING ON NEXT PAGE

ADVERTISEMENT
<!- google_ad_section_end ->